Hairfinder News & Views
The Hair Project 2022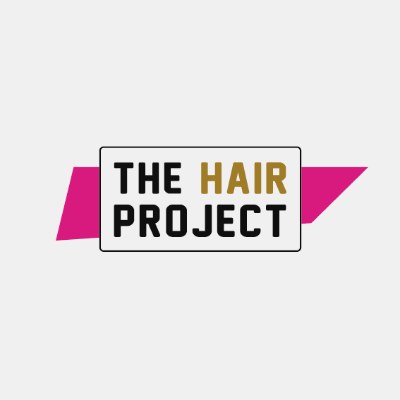 On October 9 and 10, 2022, the professional hair community from the Benelux will meet again live at The Hair Project, the main event for hair professionals, which will take place at Kortrijk Xpo. It will be a happy reunion with the entire sector. More ...
Lily Collins is the New Face of Living Proof Haircare

Biotech haircare pioneer Living Proof announced their partnership with the actress, author, philanthropist and producer Lily Collins as their new ambassador. To kick off the partnership, the beauty company launches a brand campaign celebrating its mission of science in action. More ...
Spring-Summer 2022 Hairstyles by Tchip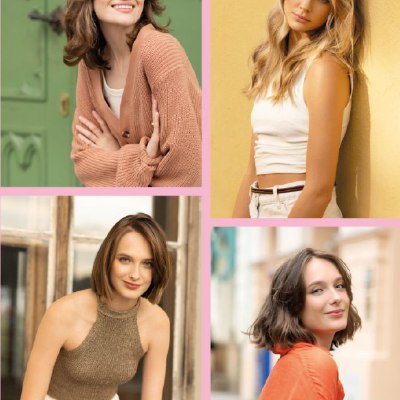 Tchip presents its new hair collection for spring and summer 2022. This season, they break the codes and offer us a collection with ultra-varied looks. Several styles for long hair, a graphic bob and a choppy short haircut. More ...
The Signature Collection by VOG Coiffure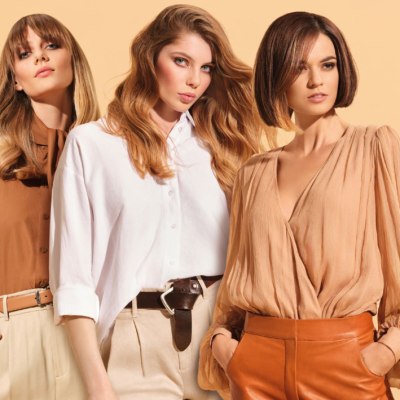 VOG Coiffure has launched The Signature Collection. The collection features new hairstyles for spring-summer 2022. It will be a summer under the sign of allure and elegance and the VOG woman boldly mixes styles to affirm her glamorous character. More ...
CLICS Attracts Hair Colorist Chrystofer Benson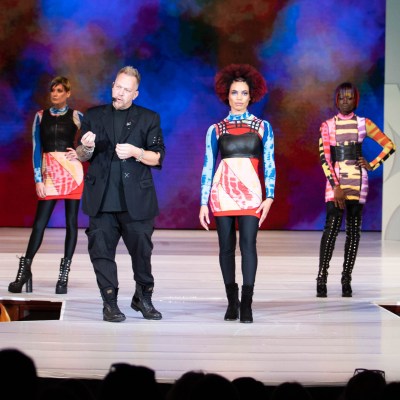 The company has created a revolutionary hair color service for professional stylists and hair salons. CLICS' solution includes a mixable hair color line, a digital hair color studio for stylists, and an automated pay-after-dispense service for hair salons. More ...
33rd North American Hairstyling Awards (NAHA) Finalists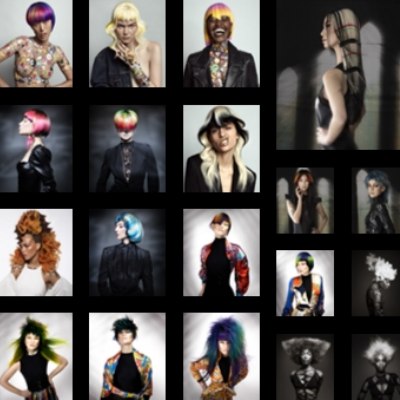 The Professional Beauty Association (PBA) announced the 33rd annual North American Hairstyling Awards (NAHA) finalists. NAHA is the most prestigious professional beauty competition in North America and honors top artists who push the boundaries of artistry and skill. More ...
Almost half of Americans Think Bearded Men are Better with Money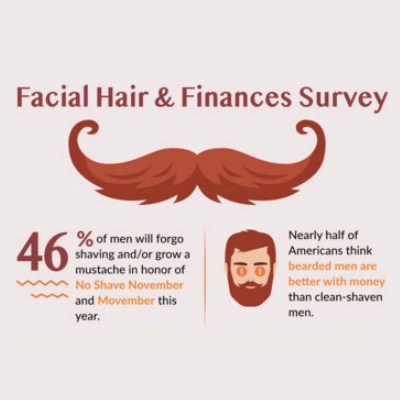 48% of Americans think bearded men are better with money than their clean-shaven counterparts. That's according to a survey about grooming in honor of the tradition of letting mustaches and beards grow in November to raise awareness of men's health issues. More ...
Blondes Kim Petras & Rileyy Lanez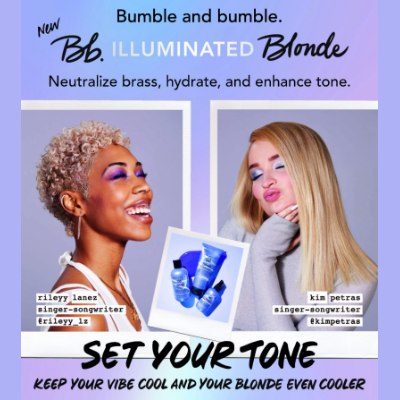 Bumble and bumble partners with pop star Kim Petras and singer-songwriter Rileyy Lanez to unveil the Bb.Illuminated Blonde collection. The new hair products include a shampoo, a conditioner, and Bumble and bumble's first tone enhancing leave in spray. More ...
Custom At-Home Hair Color For Men

Colorsmith offers men a fully customized, personalized and effortless at-home hair coloring experience with gray hair coverage options on their own terms. Colorsmith's made-to-order hair colors for men are individually created by licensed professional colorists. More ...
Emma Stone's Cruella Hairstyle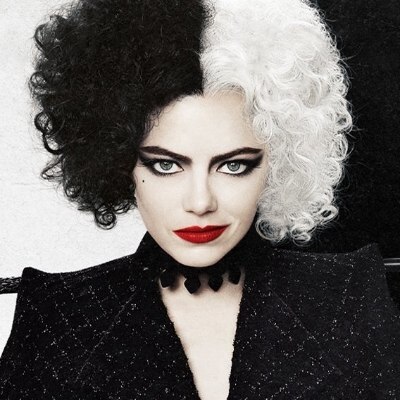 Haircare brand HASK and renowned global hair stylist, Nadia Stacey, announced its products were favored on the new Cruella Movie starring Emma Stone. The Argan 5-in-1 Leave-In Spray was a key product to use because of all the hair styling. More ...
eSalon's Demi-Permanent Custom Color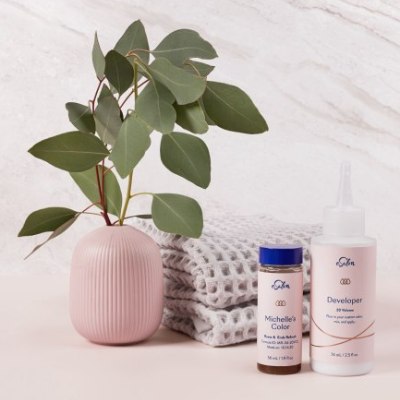 Beauty brand eSalon, a pioneer in custom at home hair color, introduces its demi-permanent hair color in Europe. The 0% ammonia formula gradually fades in about 24 washes, limiting a line of demarcation, allowing clients to alter their hair color with ease and convenience. More ...
Drew Barrymore Hair Tools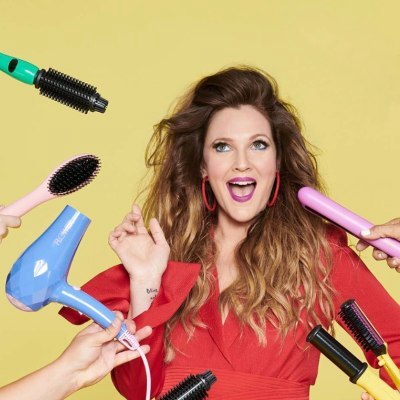 Award-winning actress, producer and business mogul, Drew Barrymore, continues her brand promise of "prestige at mass" with the launch of FLOWER Hair tools, a new category within the FLOWER family of brands. A line of beautiful, artful hair tools, available exclusively on Walmart. More ...
New On Demand Haircare Services App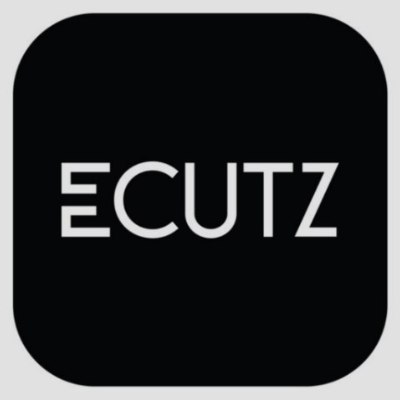 People want what they want excactly when they want it. On-demand services are what it is all about, and the gig economy is thriving. From ride services to meal delivery and almost everything in-between. Yet, the beauty industry has lagged behind in that area. More ...
Zip Up Split Ends with Gliss Kur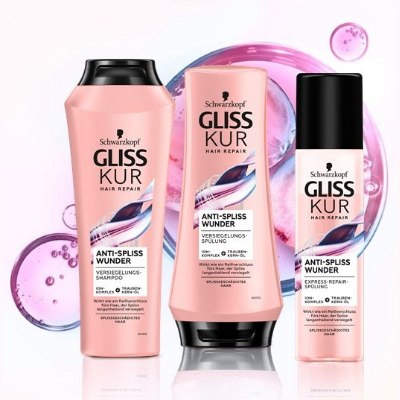 Experience a technological breakthrough in hair care by Schwarzkopf with the new Gliss Kur Split Hair Miracle products line. With an innovative formula Gliss Kur Split Hair Miracle is providing a long-lasting seal for split hair ends. It's like a zipper for your hair. More ...
New Smoothing Balm & Thermal Mist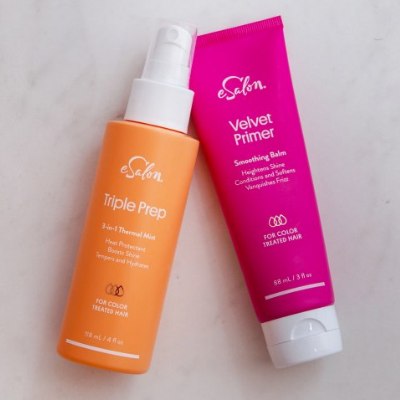 Beauty brand eSalon launches two new styling products to fight frizz and make styling a breeze, while keeping the hair color vibrant: Velvet Primer and Triple Prep. The formulas for these new color-safe products were developed in-house by their expert team. More ...
New Ultra Volume Weft Extensions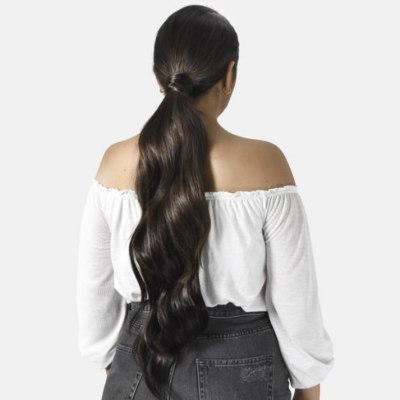 Cliphair is excited to announce the launch of the incredible Volume weft set. This is the brand's thickest, most glamourous range in its history. Giving more body, more depth and more volume, the Ultra Volume weft clip in extensions were created with glam girls in mind. More ...
Haircolor Concierge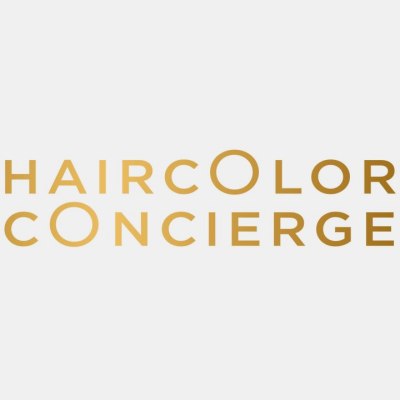 Quarantine created unprecedented demand for at-home hair products and changed beauty routines in ways no one could ever have expected. Not surprisingly, L'Oréal Paris saw a 40% increase in hair color inquires to their Consumer Care Center over the past few months. More ...
Top Hair Düsseldorf 2019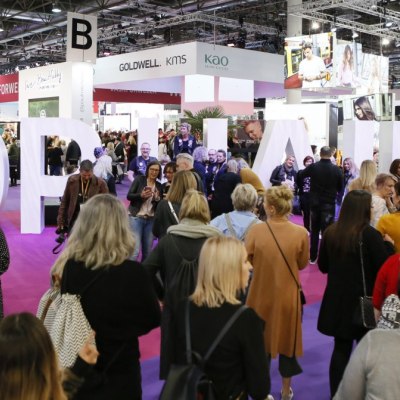 TOP HAIR – DIE MESSE Düsseldorf has impressively underpinned its top-notch rank among hairdressers' events in Europe and posted record attendance yet again. On two days the 15th TOP HAIR trade fair was attended by over 40,000 visitors. More ...
The Hair Project 2019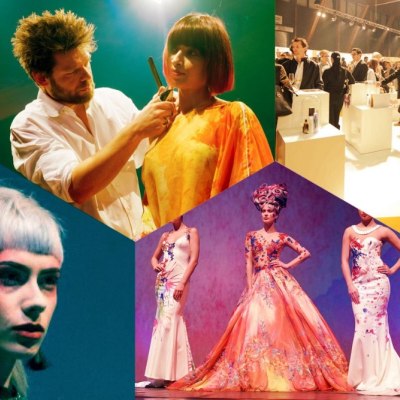 On 24 & 25 February 12,000 motivated hair professionals visited The Hair Project at Kortrijk Xpo in Belgium. They were welcomed by 116 exhibitors with an exceptionally broad and full range of product innovations, tools, salon interiors and hair salon services. More ...
15 Shoulder Length Hairstyles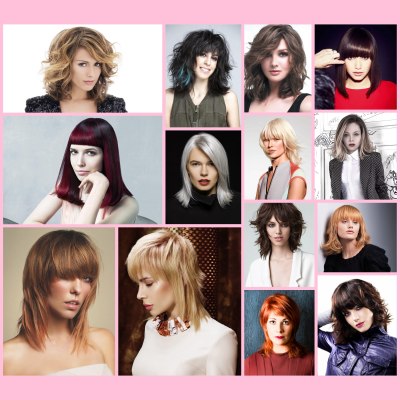 Go for strawberry blonde shoulder length hair this season. Try this beautiful look by opting for heavy bangs that span across the forehead with textured ends. Next, let the ends have several long layers. Curl them both ways for a sweet and girly look. More ...
Top Hair Düsseldorf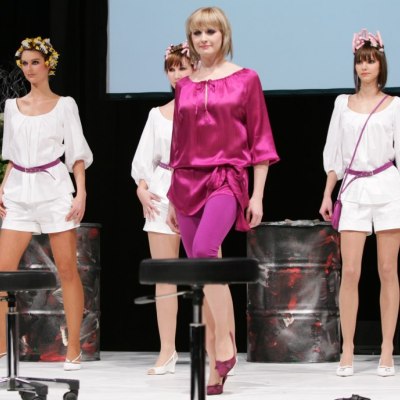 The TOP HAIR International Trend & Fashion Days Düsseldorf held on 1 and 2 April 2017 offer an incomparable combination of trends, event and trade fair. Visitors to the leading fair can look forward to an exclusive line-up combining creativity and business. More ...
10 Hairstyles for Short Curly Hair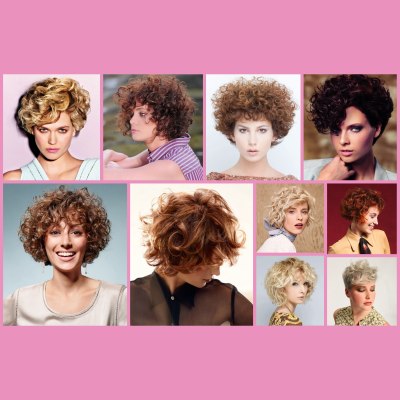 The creative hairdressing team at dm-drogeriemarkt in Austria created this beautiful short hairstyle with an intense play of reddish hues. This haircut is easy to style and a good every day look if you have naturally curly hair! Cut off the collar, with bangs and with layers allover. More ...
9 Beautiful Short Layered Hairstyles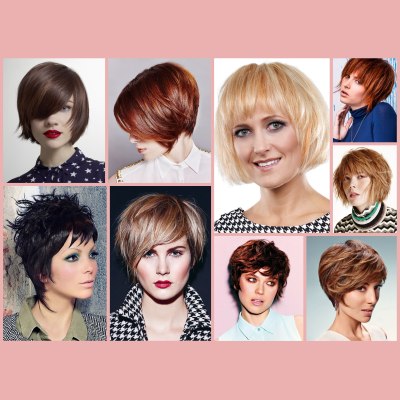 This stunning bob cut by Framesi is layered in every single strand to create this light, fun and frizzy surface. This is a great hairstyle for thick hair to take off some weight. If you have thin hair, it can add some volume. The bangs are long and jagged. More ...
13 New Short Hairstyles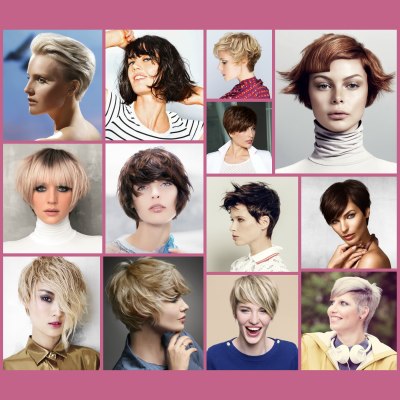 A stylish short hairstyle, simple to wear every day and perfect for busy women. The hair is a little longer than a pixie and cut with long textured layers. The bangs are long and swept to the side. A daring pixie cut with short sheared sides and longer hair in the neck section. More ...
Next Page