Hairfinder News & Views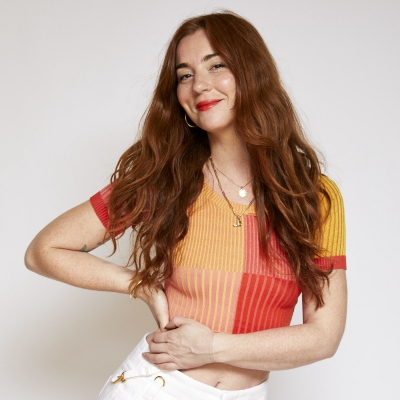 Redken's National Hair Gloss Day
August 3rd marks the second annual Redken National Hair Gloss Day, highlighting the power of the brand's Shades EQ Hair Gloss salon service. This year, National Hair Gloss Day embraces this dynamic by leveraging Jenna Perry's expertise to predict the fall hair color trends of 2023. More ...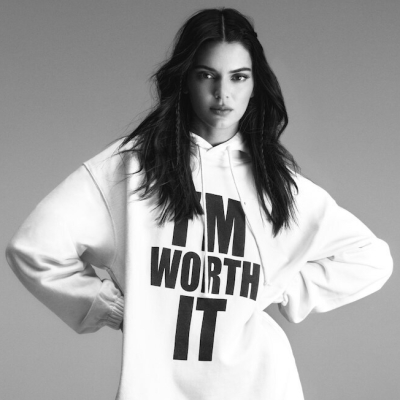 Kendall Jenner & L'Oréal Paris
In a momentous announcement that has sent ripples through the beauty world, L'Oréal Paris, the globally recognized number one beauty brand, is elated to welcome none other than Kendall Jenner into its illustrious fold. More ...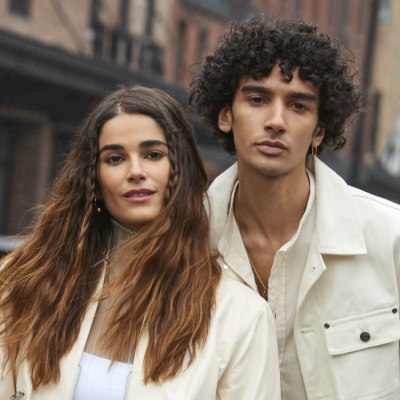 Bumble and bumble's Seaweed Collection
Bumble and bumble is excited to introduce its latest innovation: the Bb.Seaweed collection. This dynamic collection is designed to provide a balanced scalp, vibrant hair, and effortless air-dried styling. It promises to revitalize and rejuvenate both scalp and hair. More ...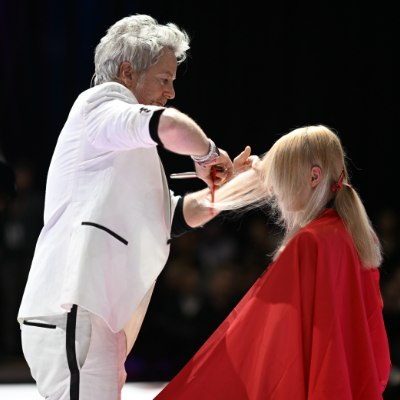 TOP HAIR 2023: A Celebration of Hairdressing Excellence and Inspiration
Top Hair 2023 delivered a spectacular event filled with business opportunities and a wealth of inspirations. The trade fair, which showcased the latest trends and innovations in the hair industry, attracted 26,000 visitors from 39 countries. More ...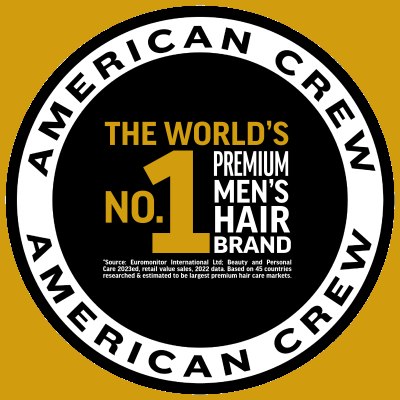 American Crew: Leading the Men's Hair Industry
For almost three decades, American Crew has been a trailblazer in the men's grooming industry. Now, the brand proudly announces its position as the #1 Premium Men's Hair Brand in the World. This reflects the brand's commitment to providing exceptional products and services. More ...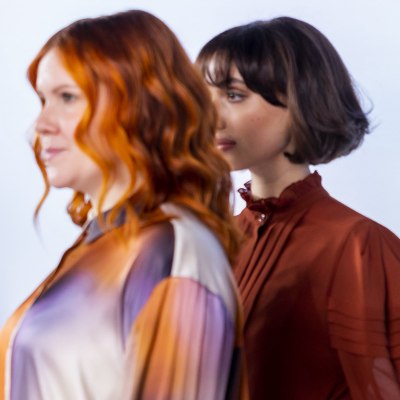 2023 Inspiration Collection by dm
The drogerie markt creative team presented the hairstyle trends for 2023. The looks are inspired by the big fashion shows, creative street styles, current TikTok trends, and the direct feedback from customers of the dm hair salons. More ...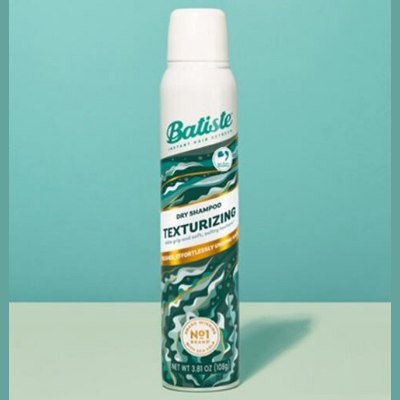 Batiste Introduces New Dry Shampoo & Hair Mask
The dry shampoo brand Batiste has expanded their selection of products, introducing the new Batiste Texturizing Dry Shampoo, Overnight Deep Cleanse Dry Shampoo, and Overnight Leave-In Hair Mask. Designed for all hair types, these new hair care products let users skip washing. More ...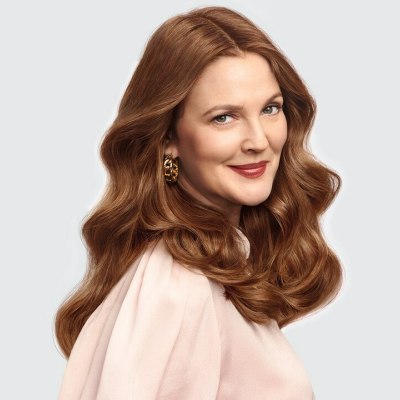 Garnier Nutrisse Announced Drew Barrymore as Brand Ambassador
Drew Barrymore has declared herself an enthusiastic at-home hair dyer and Garnier announced that they have appointed her as Brand Ambassador for Garnier Nutrisse. Her debut role is a creative campaign that showcases Garnier Nutrisse's new Nourishing Color Crème formula. More ...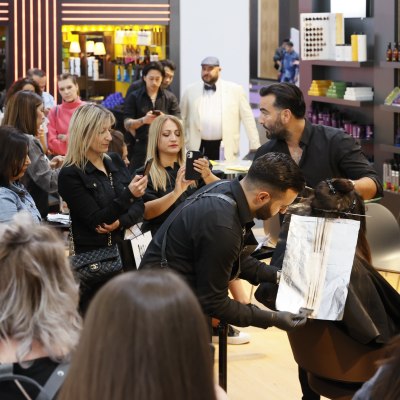 TOP HAIR 2023: First Program Highlights
On the first weekend in April 2023, the program of TOP HAIR Düsseldorf will provide the expert audience with fresh input boasting nine hair shows, twelve congress lectures, and over sixty workshops along the lines of "Rock your head". More ...
Hair Color of the Year for 2023
Various shades of blonde have been trending in the last couple of years and many adjusted the color for a more natural and softer appeal. To celebrate the trending hair color, Redken has officially chosen "Champagne Blonde with A Kiss of Rose" as the hair color of the year for 2023. More ...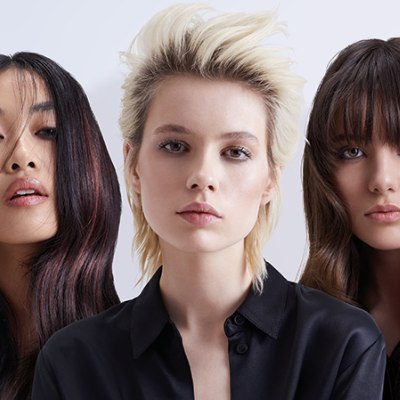 Winter 2022/2023 Hairstyles by VOG Coiffure
For the winter 2022/2023 season, VOG Coiffure presents a hairstyles collection featuring looks with an ideal mix of simplicity and elegance. The looks reveal the natural beauty of each woman, in search of a true return to the basics, and a radiant harmony between style and identity. More ...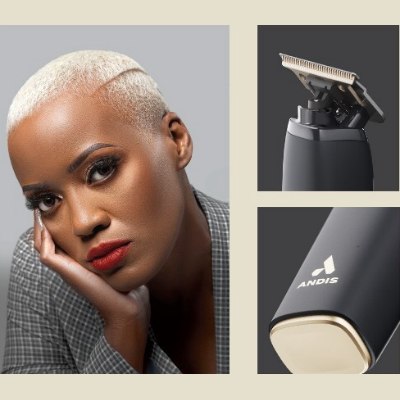 Centennial beSPOKE Trimmer by Andis
Andis Company has announced the launch of the Centennial beSPOKE Trimmer. The latest trimmer in Andis' portfolio is designed specifically for hairdressers who are inspired by precision design when creating custom haircuts and delivering top-notch work. More ...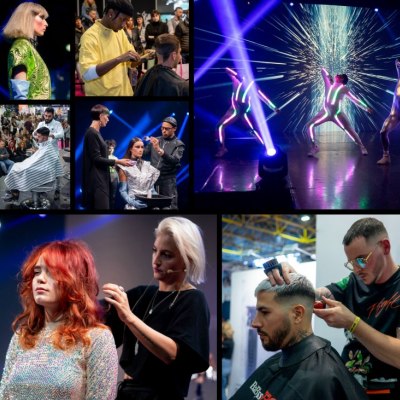 Joyful Reunion at The Hair Project!
On October 9 & 10, 2022, over 10,400 hairdressers visited The Hair Project at Kortrijk Xpo. There was a very positive vibe at the hair event, with 100 first-class exhibitors, dynamic shows, educational technical workshops and the new 'Barber Battle'. More ...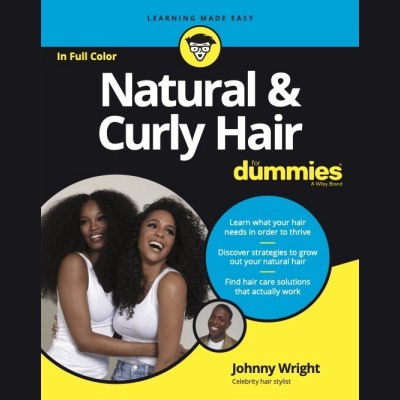 New Book: "Natural & Curly Hair for Dummies"
Celebrity hair stylist Johnny Wright announced his first book in partnership with the bestselling For Dummies series: Natural & Curly Hair for Dummies. It takes readers through the biology basics, shares product recommendations, and provides pro tips for healthy hair. More ...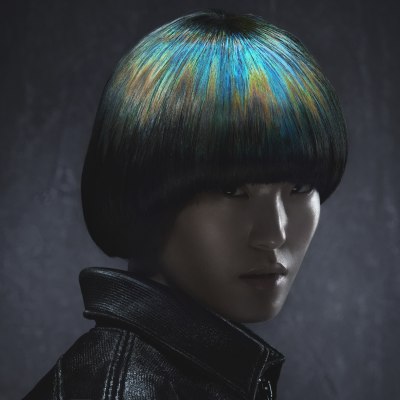 Colour Alchemy
In collaboration with THEUNSEEN Beauty, Schwarzkopf Professional presents the world's first prismatic, holographic hair color that reacts to temperature. Inspired by colors found in nature, the formula comes in the form of five prismatic, color-changing hair dyes. More ...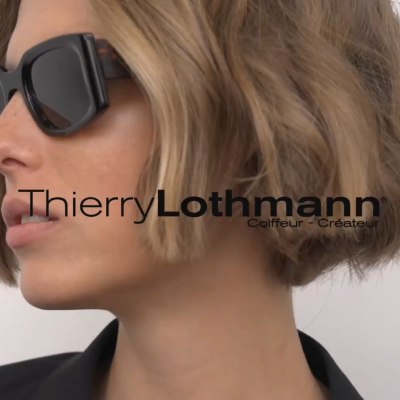 Frenchy Bob by Thierry Lothmann
Thierry Lothmann launched a new collection, aptly named Frenchy Bob. The name could not have been chosen better, because the collection is a true ode to the French bob. You can wear a short bob in many different ways: tousled, wavy, completely smooth, with or without bangs. More ...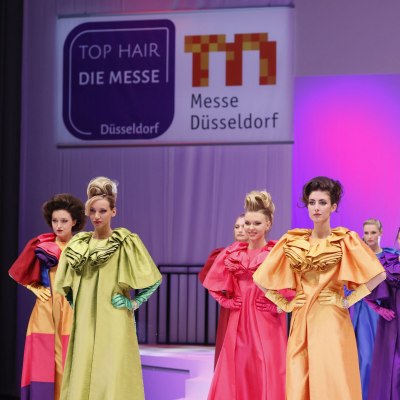 TOP HAIR - DIE MESSE Düsseldorf 2022
The TOP HAIR trade fair offered a market overview of hairdressing supplies, professional hair care and hair cosmetics, furniture, professional articles and services. There was a clear separation of the order and direct sales areas, which was highly appreciated by visitors. More ...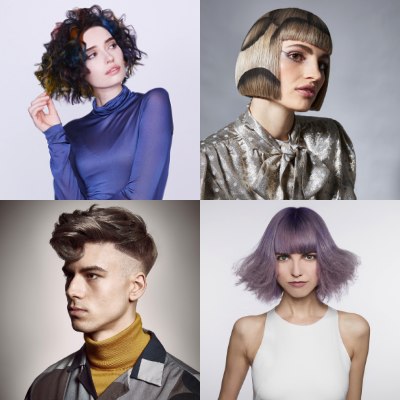 Five dm stylists nominated for the Hairdressing Awards
The best in the hair industry will be honored at the Hairdressing Awards. The Austrian national jury chose the ten nominees per category from numerous submissions. The dm hairdressing studio is happy to be present with a total of five nominees. More ...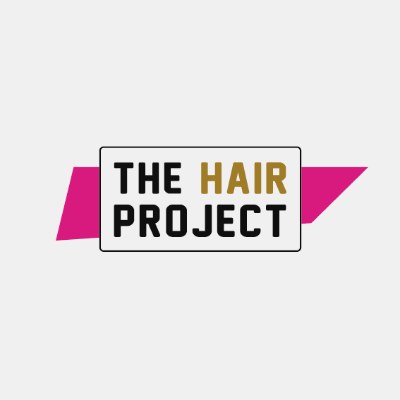 The Hair Project 2022
On October 9 and 10, 2022, the professional hair community from the Benelux will meet again live at The Hair Project, the main event for hair professionals, which will take place at Kortrijk Xpo. It will be a happy reunion with the entire sector. More ...
Lily Collins is the New Face of Living Proof Haircare
Biotech haircare pioneer Living Proof announced their partnership with the actress, author, philanthropist and producer Lily Collins as their new ambassador. To kick off the partnership, the beauty company launches a brand campaign celebrating its mission of science in action. More ...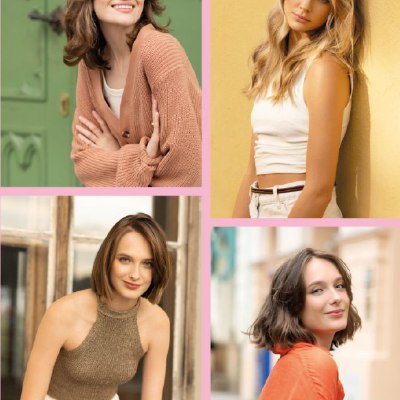 Spring-Summer 2022 Hairstyles by Tchip
Tchip presents its new hair collection for spring and summer 2022. This season, they break the codes and offer us a collection with ultra-varied looks. Several styles for long hair, a graphic bob and a choppy short haircut. More ...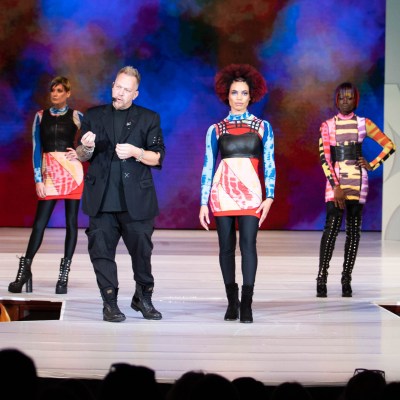 CLICS Attracts Hair Colorist Chrystofer Benson
The company has created a revolutionary hair color service for professional stylists and hair salons. CLICS' solution includes a mixable hair color line, a digital hair color studio for stylists, and an automated pay-after-dispense service for hair salons. More ...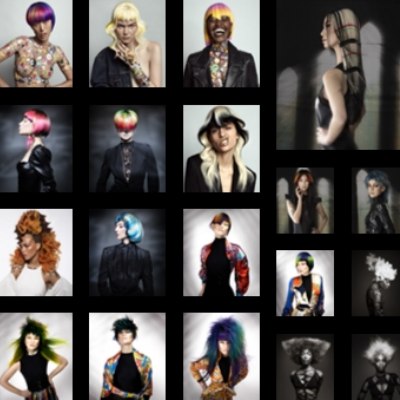 33rd North American Hairstyling Awards (NAHA) Finalists
The Professional Beauty Association (PBA) announced the 33rd annual North American Hairstyling Awards (NAHA) finalists. NAHA is the most prestigious professional beauty competition in North America and honors top artists who push the boundaries of artistry and skill. More ...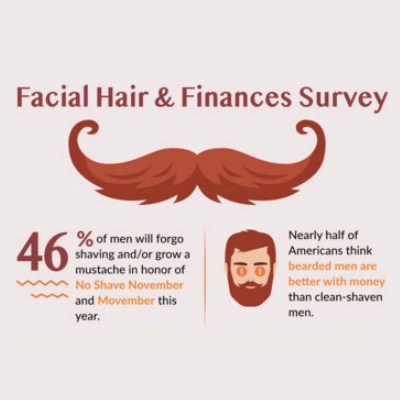 Almost half of Americans Think Bearded Men are Better with Money
48% of Americans think bearded men are better with money than their clean-shaven counterparts. That's according to a survey about grooming in honor of the tradition of letting mustaches and beards grow in November to raise awareness of men's health issues. More ...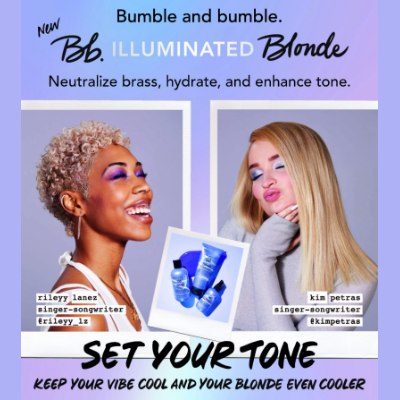 Blondes Kim Petras & Rileyy Lanez
Bumble and bumble partners with pop star Kim Petras and singer-songwriter Rileyy Lanez to unveil the Bb.Illuminated Blonde collection. The new hair products include a shampoo, a conditioner, and Bumble and bumble's first tone enhancing leave in spray. More ...
Custom At-Home Hair Color For Men
Colorsmith offers men a fully customized, personalized and effortless at-home hair coloring experience with gray hair coverage options on their own terms. Colorsmith's made-to-order hair colors for men are individually created by licensed professional colorists. More ...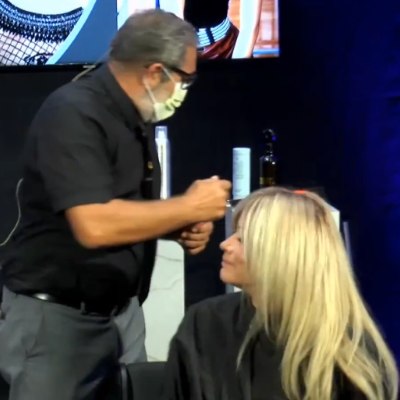 Double Hair Transformation
At the 2020 MCB by Beauté Sélection, an international trade fair for the world of hairdressing and beauty in Paris, Stéphane Amaru did a double hair transformation. After a video consultation, his model Florence decided to try two new haircuts, one after the other on the same day. More ...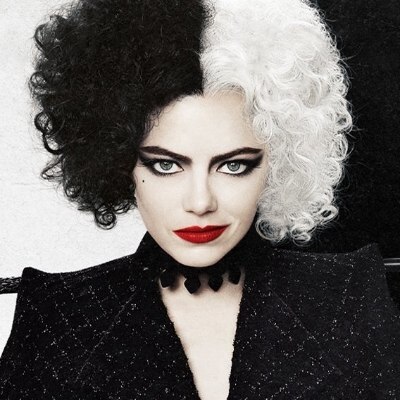 Emma Stone's Cruella Hairstyle
Haircare brand HASK and renowned global hair stylist, Nadia Stacey, announced its products were favored on the new Cruella Movie starring Emma Stone. The Argan 5-in-1 Leave-In Spray was a key product to use because of all the hair styling. More ...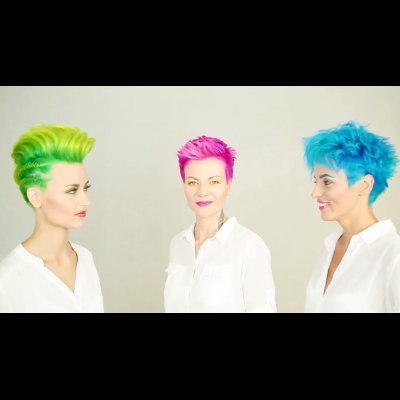 Colorful Pixie Cuts
Sometimes, hairstyles are so unique and daring that you immediately fall in love with them. Whether you like short hair or not, these three colorful pixie cuts will instantly put a smile on your face. They might inspire you to do something completely different with your hair as well! More ...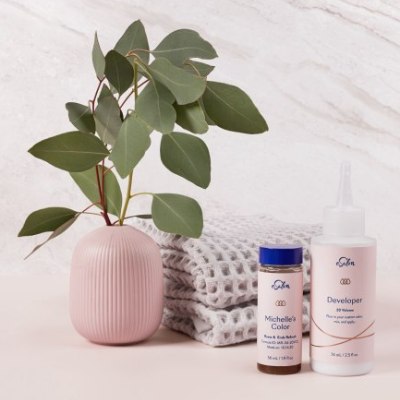 eSalon's Demi-Permanent Custom Color
Beauty brand eSalon, a pioneer in custom at home hair color, introduces its demi-permanent hair color in Europe. The 0% ammonia formula gradually fades in about 24 washes, limiting a line of demarcation, allowing clients to alter their hair color with ease and convenience. More ...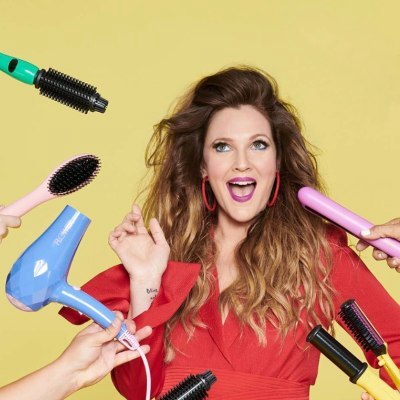 Drew Barrymore Hair Tools
Award-winning actress, producer and business mogul, Drew Barrymore, continues her brand promise of "prestige at mass" with the launch of FLOWER Hair tools, a new category within the FLOWER family of brands. A line of beautiful, artful hair tools, available exclusively on Walmart. More ...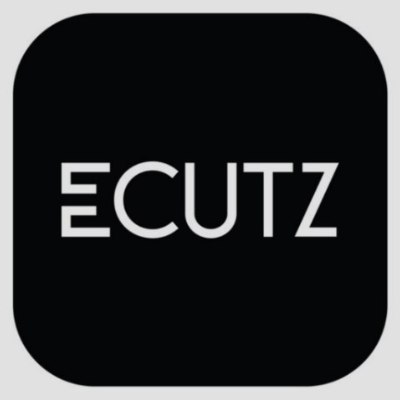 New On Demand Haircare Services App
People want what they want excactly when they want it. On-demand services are what it is all about, and the gig economy is thriving. From ride services to meal delivery and almost everything in-between. Yet, the beauty industry has lagged behind in that area. More ...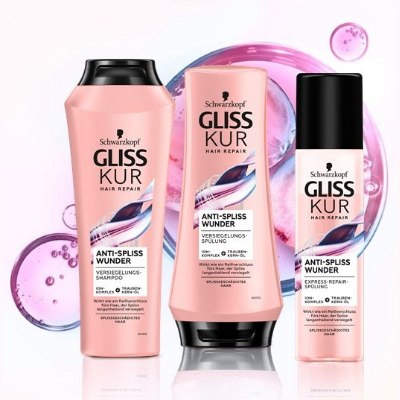 Zip Up Split Ends with Gliss Kur
Experience a technological breakthrough in hair care by Schwarzkopf with the new Gliss Kur Split Hair Miracle products line. With an innovative formula Gliss Kur Split Hair Miracle is providing a long-lasting seal for split hair ends. It's like a zipper for your hair. More ...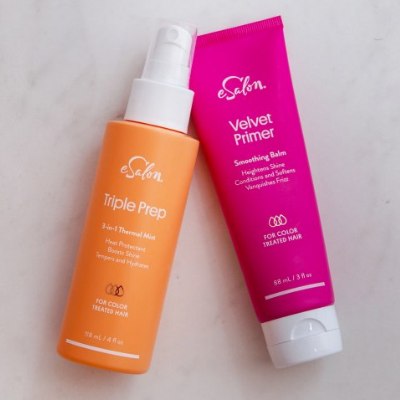 New Smoothing Balm & Thermal Mist
Beauty brand eSalon launches two new styling products to fight frizz and make styling a breeze, while keeping the hair color vibrant: Velvet Primer and Triple Prep. The formulas for these new color-safe products were developed in-house by their expert team. More ...
More news ...