How to Style Hair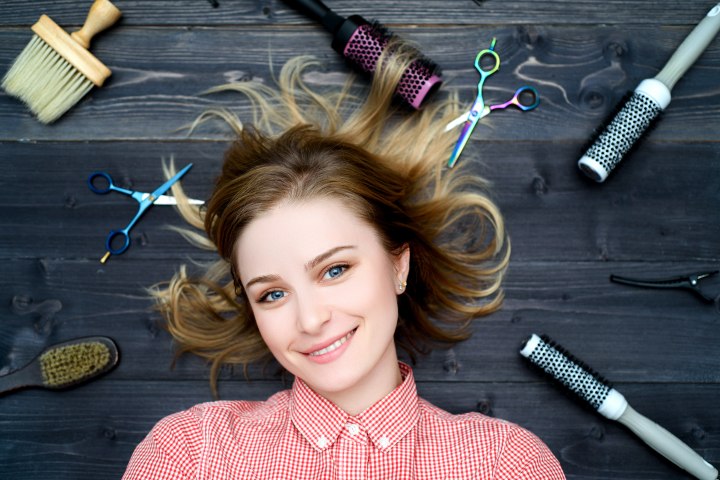 Hair Styling Q&A

Questions and answers on anything that has to do with styling hair and hair styling techniques. Read the questions submitted by other visitors and ask your own questions. All questions are answered by a licensed cosmetologist. More ...
Difficulties in dealing with Asian hair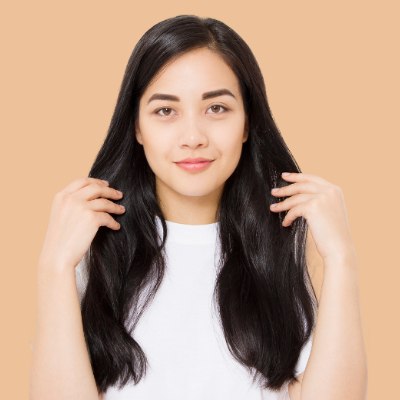 Let's look at the challenges you might face in dealing with Asian hair, and discuss how to adapt your styling techniques to maximize your results. We'll deal with the areas of cut, color, and styling. We'll outline the potential problems, and offer solutions. More ...
Basic Blowout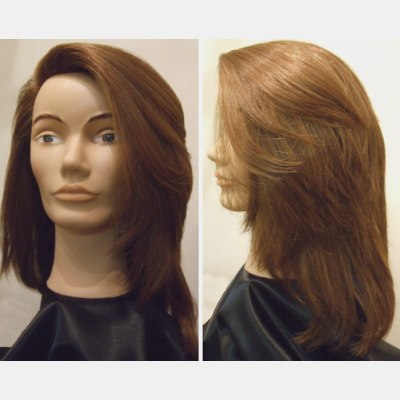 The blowout is a styling technique. A proper blowout can add fullness and volume to the hair, can straighten curls, and can even add shine. We'll go over a few simple tools you need, and then take you through the blowout process. More ...
Basic Parting Techniques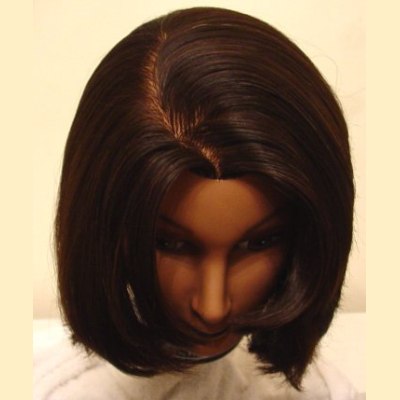 Many of us have a natural part in our hair. It's all a matter of the hair's growth pattern. By adding a change in the line we use to part our hair, we can add new interest to an old style. Here are a few examples of some basic parting techniques to add some zip to your style. More ...
Blow Drying Basics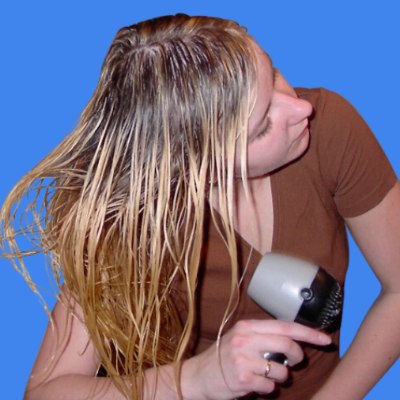 With the right techniques, anyone can have super straight hair. Blow drying is a very useful styling technique no matter what type of haircut you have. This styling method helps add fullness and texture to the hair while lending a polished. More ...
Combing and Brushing Basics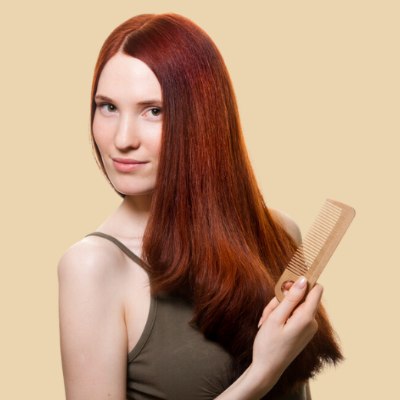 The idea of needing special instructions on how to comb or brush your hair may seem unnecessary. However, there are still a lot of hair myths floating around and we need to dispose of them. Here are some common myths about combing and brushing the hair. More ...
Curling Irons - A What's What Guide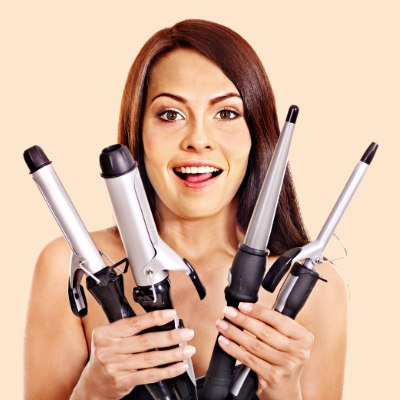 There are curling irons with different sizes of barrel, and even multiple barrels on a single appliance. The materials from which irons are made, and the way in which they heat the hair are different today than in times past, too. More ...
Evening, Daytime and Sporty Hairstyles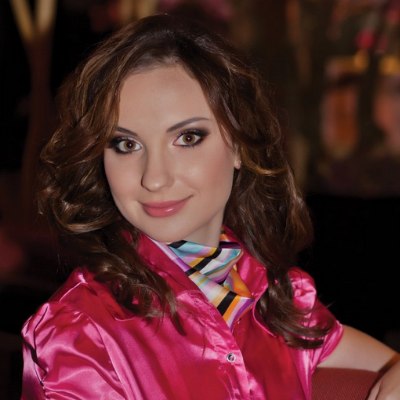 There are daytime hairstyles and evening hairstyles and even sporty hairstyles. The daytime hairstyles are usually a little bit more informal and sporty hairstyles are definitely informal to the max. We are going to talk about hairstyles that would fit for your night out. More ...
Free-Style Curls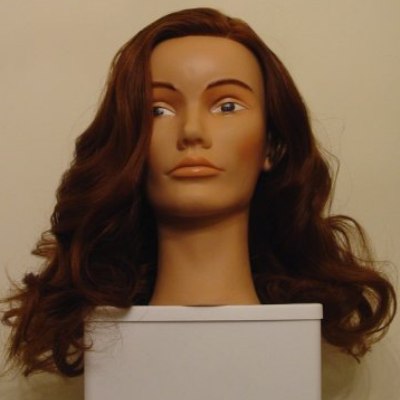 Styling your hair without tools doesn't have to be hard or take a lot of practice. If you just want to add some curl and volume, try going for free-style curls. This is an easy way to add some variety, is more comfortable than wearing rollers, and can be done quickly. More ...
Hairdressing and Haircutting Coursebooks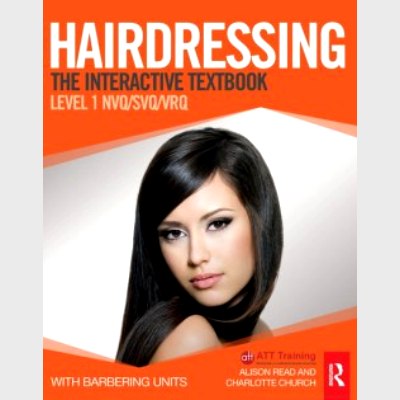 A selection of hairdressing and cosmetology books, courses and official guides. "Cosmetology Exam Practice Questions", "How to Create the Perfect Cut, Shape, Color, and Perm" "Hairdressing for African and Curly Hair Types", "Hairdressing and Barbering, The Foundations", ... More ...
Hairstyling Tools: Tips and Tricks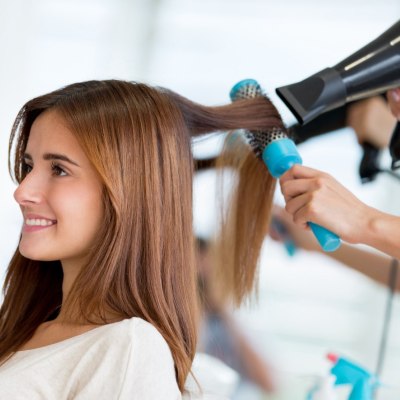 When you look at the tools available, it's easy to get confused. There are dozens of tools designed to help you curl, crimp, smooth and straighten your hair. Here are some basics on the tools available, what they're best used for and some tips on how to use them. More ...
Hairstyling without Appliances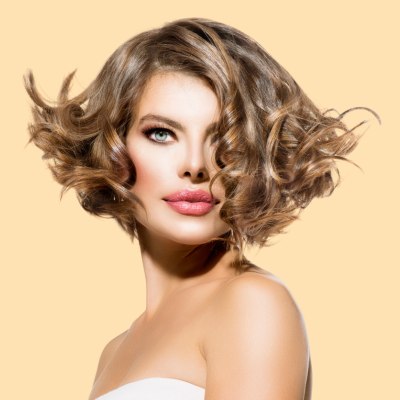 With nothing more than a comb and a handful of pins or clips and some styling product, you can create some beautiful looks for yourself. Here are styling instructions for finger waves, barrel curls and pin curls without using hairstyling appliances. More ...
Heat Styling Basics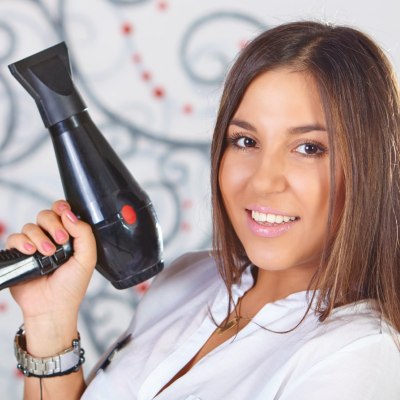 As convenient and helpful as heat styling appliances are, they can be damaging to your hair if you don't use them properly. In my experience of dealing with my clients in their homes I've noted a number of common mistakes people make when using them. More ...
Hairstyling Tricks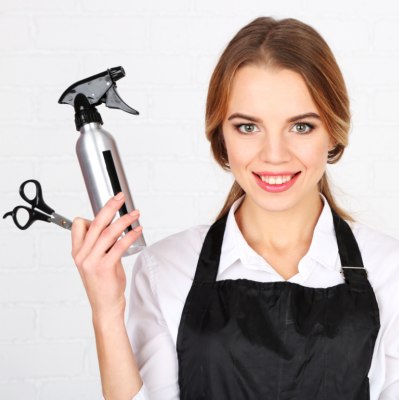 There are tricks to every trade and hairstyling is no exception. Many women think that the looks that are popular today are too difficult to manage. Here are some of the most common looks in hair fashion today, and the tricks to getting them perfect. More ...
Hair Tips for Traveling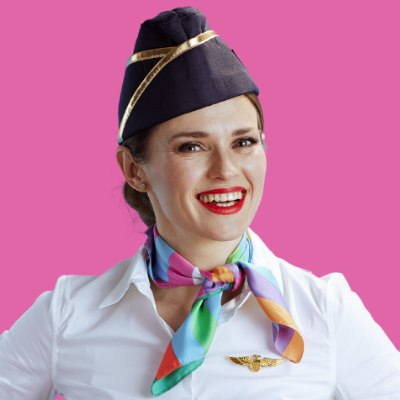 Our hair is oftentimes the very first thing people notice about us and when traveling we are encountering hundreds, sometimes even thousands of new faces that we are ultimately making a first impression on. What does your 'travel hair' say about you? More ...
How to Blow Dry Hair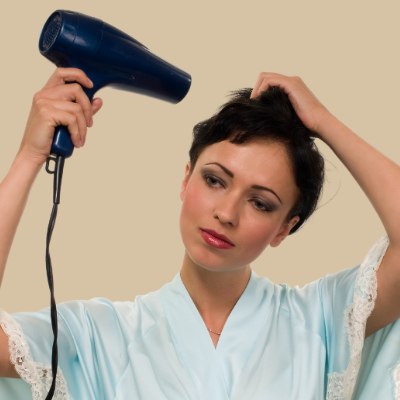 Done properly, the blow-out can give the hair volume, shine and can become the staple of any woman's styling arsenal. Yet, few women have truly mastered this styling technique in a way that is flattering to their hair. Here are basic tips to a really good blow out. More ...
How to Blow-dry an Angled Bob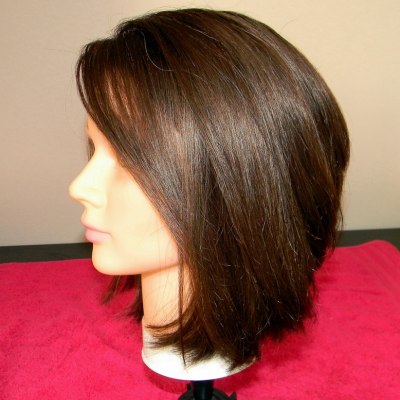 How to blow-dry a bob with a long front, a shorter neck section and a side-parting. Tutorial for styling the bob with face framing curving hair or straight with a flat iron. The hair framing the face curves towards the cheekbones. More ...
How to Blow-dry a Long Bob with Volume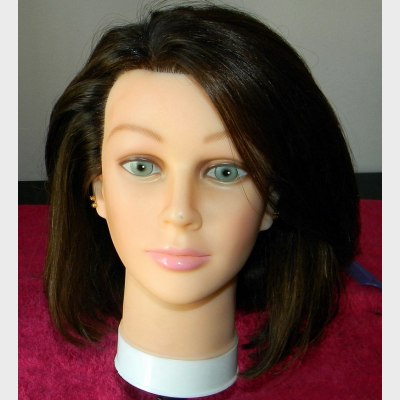 Styling instructions explaining how to blow dry a long bob and how to create volume while doing it. The back of the hair also has a lot of volume. This will create an aesthetically pleasing form from the back and especially the side of the head. More ...
Next Page