Wigs and Hairpieces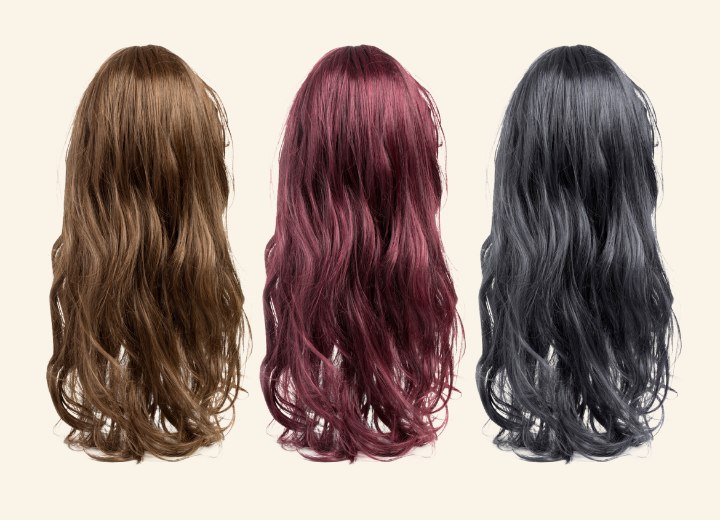 Wigs Basics
A wig is an artificial covering for the head consisting of an interwoven network of hair. The hair can be human or synthetic. A wig can be hand-tied or machine-tied. A lot of factors can affect the price of the wig. Some basic information on wig-types.

Wigs: Natural vs. Synthetic Hair
One of the biggest considerations in choosing a wig is whether you want to go natural or synthetic. The synthetic fibers used in making wigs today look far more realistic than in previous generations, but they can still look less than natural. A comparison of the pros and cons of both synthetic and natural hair.

Wigs: Quality and Cost
Factors that determine quality and cost of wigs. The bottom line is that you get what you pay for.

Perfect Holiday Hair
Hairstyles for the holidays to create with wigs and hairpieces. All designed to fit your busy schedule whether you have 10 minutes, 20 minutes, or a little more.

Caring for Doll Hair
An informative look at the types of dolls hair that are likely to be found and some tips for caring for that hair.

Jaclyn Smith STYLE Collection for Paula Young
Wigs, hairpieces and volumizers give every woman the opportunity to look like a celebrity.

Balmain hairpieces and clip on ponytails
An overview of the many hair add-ons available from Balmain. Clip on ponytails, hairpieces to create up-styles, hair extensions with a clip or tape system, ...