Hair Questions and Answers - FAQ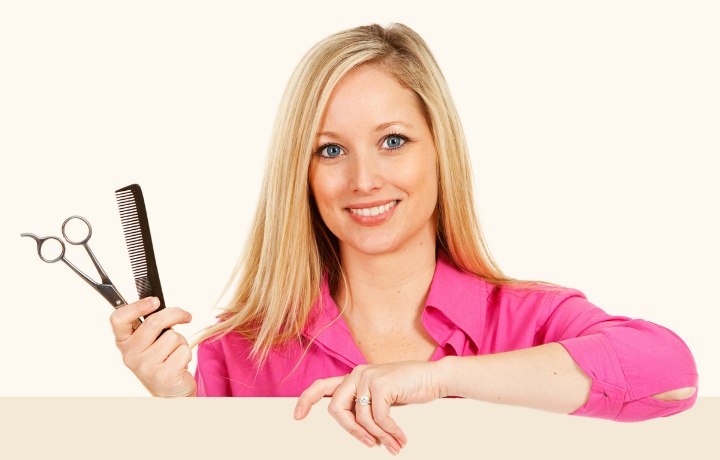 We at Hairfinder.com would be happy to receive your questions about hair and hair-related matters, and we would be delighted to answer them.

We have a comprehensive database with answers to numerous hair questions that have been asked by our visitors over the years. Choose a topic below and find answers to any hair question you may have!

Read questions and answers about:

African Hair

Beards and Moustaches

Celebrity Hair

Curly Hair

Damaged Hair

Gray Hair

Hairstyles

Hair Care

Hair Coloring

Hair Coloring Problems

Hair Cutting & Trimming

Hair Extensions

Hair Growth

Hair Loss

Hair Products

Hair Straightening

Hair Styling

Highlights & Lowlights

Men's Hairstyles

Perms

Red Hair

Shampoo

Thin & Thinning Hair

Unwanted Hair

Vintage Hairstyles

Wedding Hair

Various

Clothes and Fashion

Skin & Body Care

Ask Your Question. Click here!