Curly Hair & Hairstyles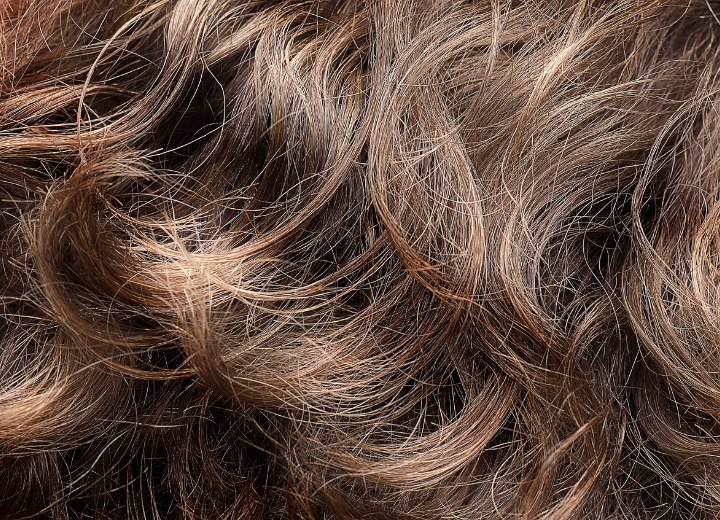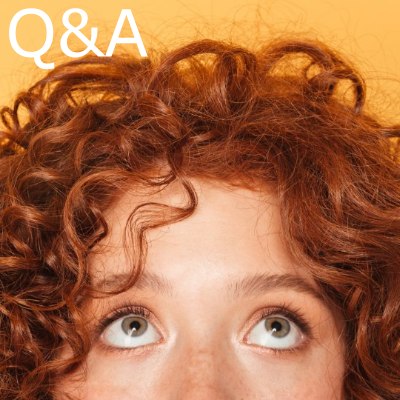 Curly Hair Q&A
Questions and answers about curly hair and hairstyles. All questions are answered by a licensed cosmetologist. Can curly haired people have bangs? How can I get smoother and looser curls? How short should I cut my hair to get rid of my curls? More...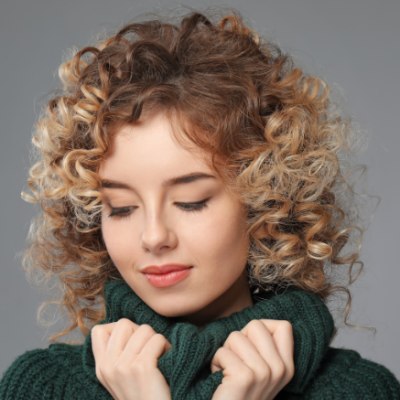 5 Ways to Make the Most of Curly Hair
Maybe you need to enjoy your curly waves, instead of running out to the hairdresser every few weeks to get an expensive straightening treatment. You can do some great stuff with curly hair as well. Here are five tips to get you started. More...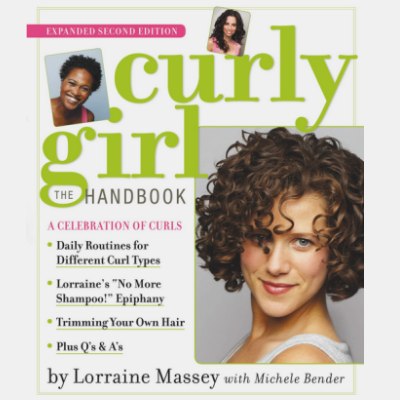 Books about Curly Hair
A selection of books on the subject of curly hair and hairstyles. "Curly Like Me: How to Grow Your Hair Healthy, Long, and Strong", "Live Curly, Live Free: Unlocking the Secrets Behind the World of Beautiful Curly Hair", "Curly Girl: The Handbook", ... More...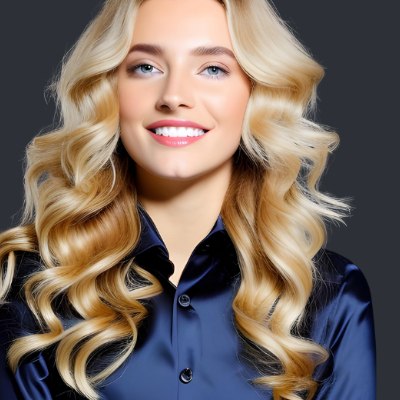 Building a Better Curl
Women who try various methods to curl their hair soon learn that some methods work better than others. Usually, the length of time the curl will last increases with the amount of time it takes to create the curl. This makes some methods unsuitable for some women. More...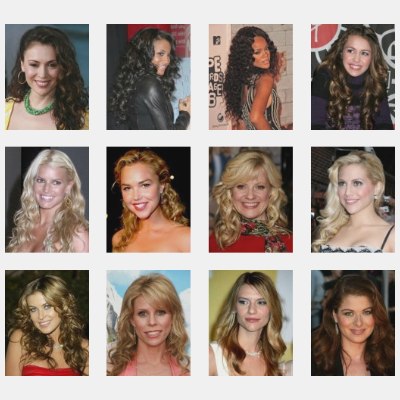 Celebrities with Long Curly Hair
Celebrity curly hair inspiration to try on yourself! Photos of celebrities wearing their hair long and curly. Get inspired by the curly hair looks of Alexa Chung, Gabrielle Union, Alyssa Milano, Halle Berry , Katherine Heigl, Adrienne Bailon, Jessica Alba, ... More...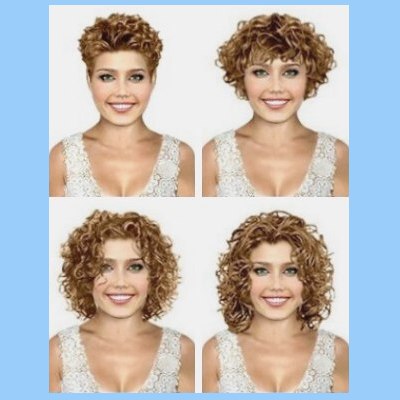 Curly Hair Styling Progression
How to deal with in between stages when growing out curly hair. From short to shoulder-length in five stages. These can be either several specific cuts that will change as your hair grows longer, or a basic style that can be allowed to grow longer to take you to the length you desire. More...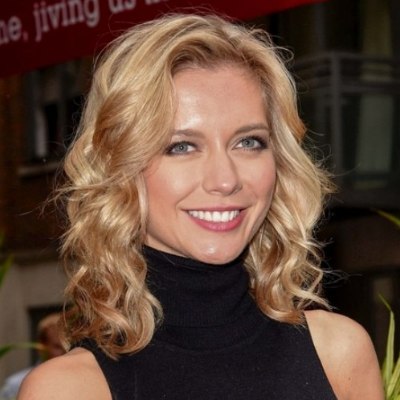 Shoulder Length Celebrity Hair with Curls
Shoulder length hairstyles are essentially the best of both worlds, right? Not too long and not too short. One of the greatest assets to having a shoulder length hairstyle is the movement and volume that can be created within. More ...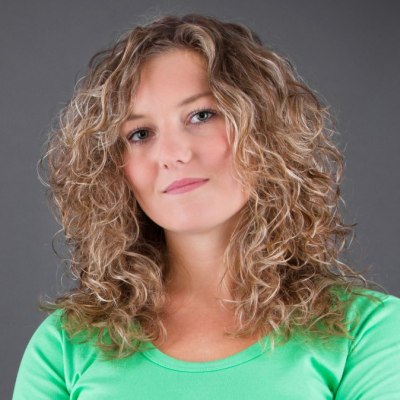 Hairstyles for Long Curly Hair
Ideas and tips for beautiful long curly hair. I do not hate puffy hair, but long, curly hair can be worn like that. Just skip heavy duty products, such as extra hold gel, of which the purpose is to control the mane. Just use leave-in conditioner every day for moisture. More...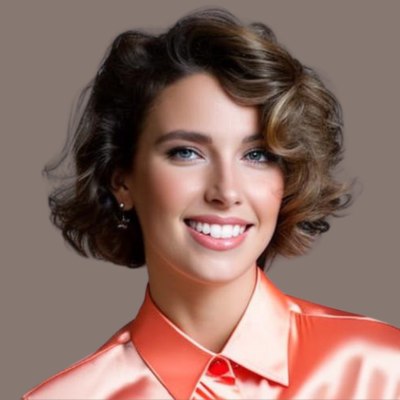 How to Maintain Curly Hair
I'm often asked by women and men who have very curly hair how they can better care for their hair. The most common complaint is about the lack of manageability in many curly hair types. The hair is unruly and prone to frizz and seems intent on doing only what it wants to do. More...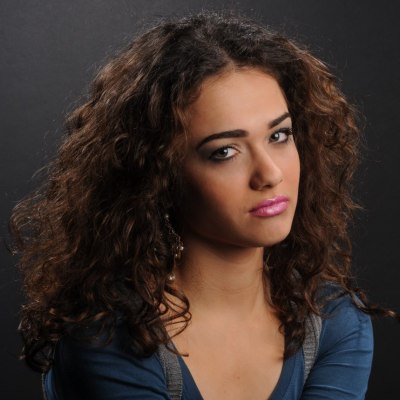 Naturally Curly Hair & Curly Hair Problems
Naturally curly hair can definitely be a godsend when you have the right haircut. When it is cut into a fashionable haircut, you will see delightful flips, waves and twirls around the head without the slightest effort. The secret is to be happy with what you have in the first place. More...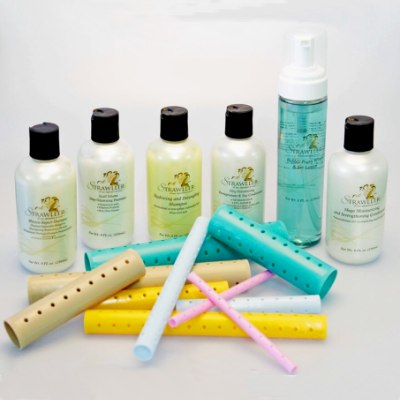 Strawllers
A line of tools that combine the features of the magnetic roller (vented for faster drying times) with the elongation of the spiral tool enabling the creation of long spiraling curls. We did a mini-makeover to try out the new Strawllers and to see what they could do. More...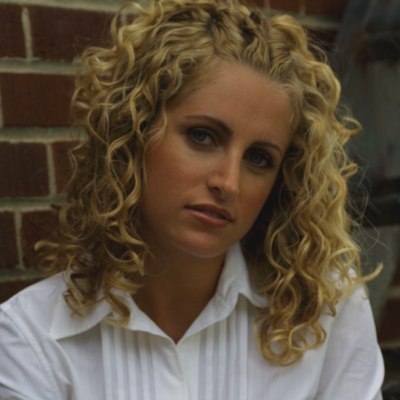 The Twist Back
Learn how to create the Twist Back hairstyle for curly hair. Gather a one-inch by two-inch section of hair at the brow of your hair line in the center of your head just above your forehead. Twist hair toward the crown of your head. Secure the twist with a bobby pin. More...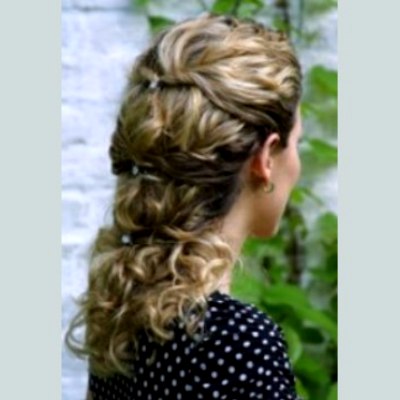 Victorian Up Style
Whether one has a formal event, day on the job or running errands around town, it's always nice to have the option of putting ones curly hair up in a fun, professional manner. Here is a look entitled "Victorian". This look is great on second-day hair. More...