Asian Hairstyles

Try Hairstyles with Hairstyle Simulation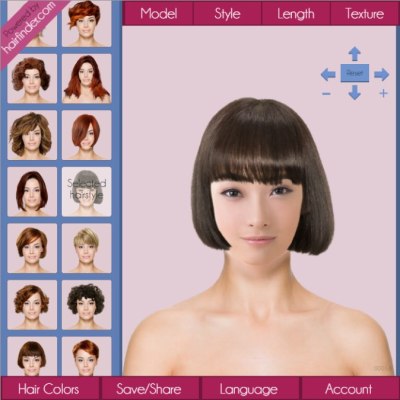 Try different hairstyles and hair colors on a picture of yourself, with online hairstyles simulation software. You can do makeovers on a picture of yourself and see what you would look like with a new haircut or hair color. Try hundreds of new looks before you make your final decision! More...
Difficulties in dealing with Asian hair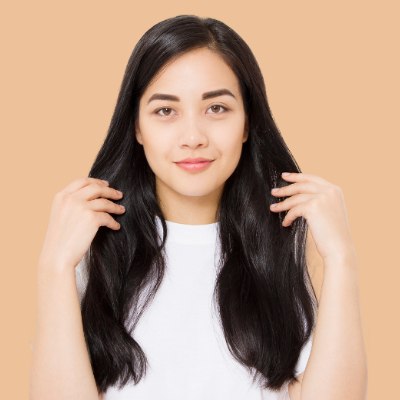 Let's look at the challenges you might face in dealing with Asian hair, and discuss how to adapt your styling techniques to maximize your results. We'll deal with the areas of the cut, color, and styling. We'll outline the potential problems and offer solutions. More...
Madame Valiant by Steve Salon de Coiffure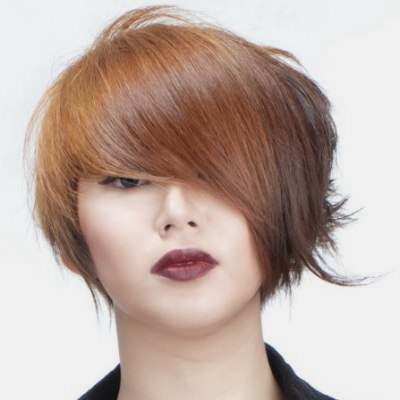 Steve Salon de Coiffure introduces the Madame Valiant collection. The Asian hairstyles feature sleek silhouettes and smooth, glossy finishes as well as their own finishing features that make the styles unique and illustrate the variety available in the season's trendiest looks. More...
Tokyo Streets by Intercoiffure Mondial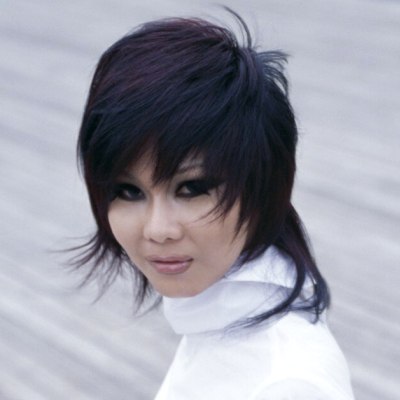 A small representation of the hair trends in Tokyo. Inspired by hairstyles seen in Shibuya and Harajuku, Tokyo's fashion districts where you can see all the greatest fashion designers. The lovely styles are a combination of classic Asian looks and modern influences. More...
Mane Evolution by A Cut Above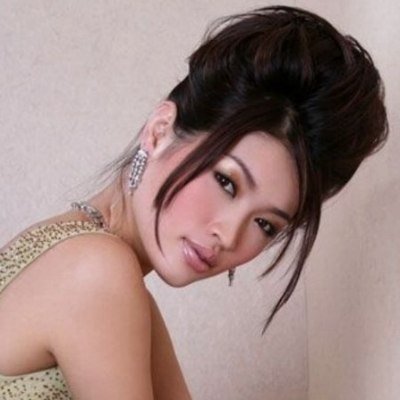 Asian hairstyles created by the A Cut Above group of hair salons and hairdressing academy. Short haircuts, smooth and with plenty of jazzy cutting lines. The longer hairstyles are smooth or feature graceful waves and curls. The hair colors have been kept rather light and retro. More...
The Spirit Collection by Schwarzkopf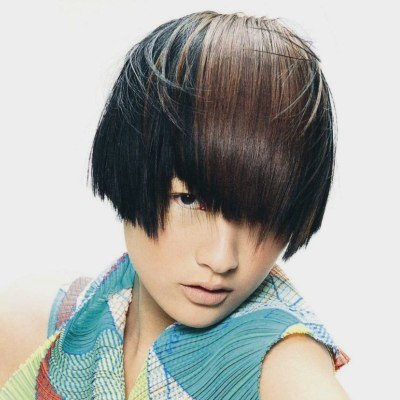 Essential Looks captures trends and moods and transforms catwalk fashion into wearable hairstyles. The Asian inspired styles pick up the typical classical Asian cuts and mix them with colors and patterns which generate much attention. More...
Yukata Hairstyling and Makeup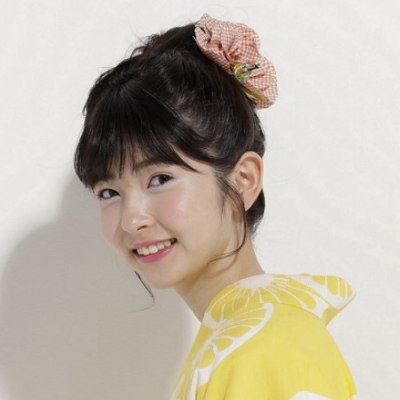 A yukata is a casual summer kimono, usually made of cotton or synthetic fabric instead of silk. It has been increasingly popular. Yukata is a must-have for Japanese summer. Here are ideas on hairstyles and makeup that go great with it, as well as tips on how to wear yukata. More...
Japanese Beauty Trends Transition in Heisei Era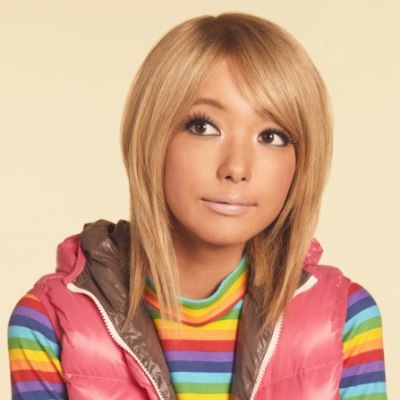 Japan's Emperor Akihito abdicated, and his abdication marked the end of the Heisei era and the start of the Reiwa era. Shiseido has appointed a model to depict changing trends across 30 years of Heisei from a beauty perspective by utilizing findings in its long-term trend research. More...
Rasysa

Large photo gallery with Japanese hairstyles. Many different categories: trendy, normal, casual, dressy, conservative, cute, elegant, feminine, Japanese wedding, ... Some of the hairstyles come with side views and back views. More...
Hair Make Apollonia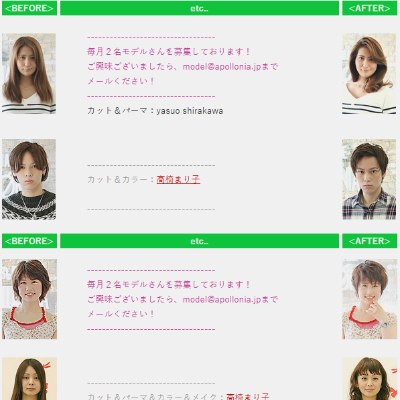 Photo gallery with makeovers created in a Japanese hair salon. Interesting photos of Asian total look makeovers (hair, make-up and clothes) for men and women. Short, medium length and long hairstyles for sleek or curly Asian hair. More...
Korean Hairstyles for Men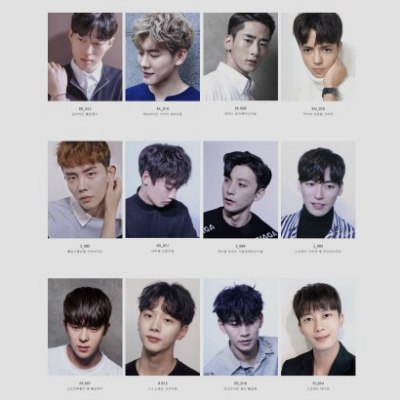 South Korea and especially Seoul is known for being at the cutting edge of the hair industry. South Korean men's hairstyles are heavily influenced by K-Pop. Check out the latest Korean hair trends for men and discover new ideas for your own look! More...