Up Styles Hairstyles


Related pages:
Prom Hairstyles How To - Updos Wedding Hair



Photos of Up-Styles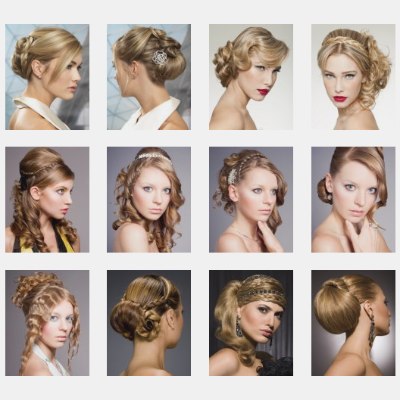 Photo galleries with up styles created by leading hairdressers. Browse through hundreds of photos of the most beautiful looks for yourself. Styles for any hair color and for any face shape. Ideas for thin, thick, curly, straight and wavy hair. More...
Virtual Up-Styles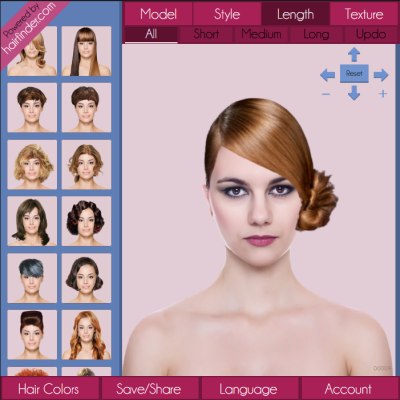 Try up-styles on a photo of yourself with free online virtual hair styling software. Simulate hairstyles and hair colors on a photo of yourself. Do innumerable makeovers on a photo of yourself and see exactly what you will look like before getting your hair cut or styled! More...
Search Hairstyles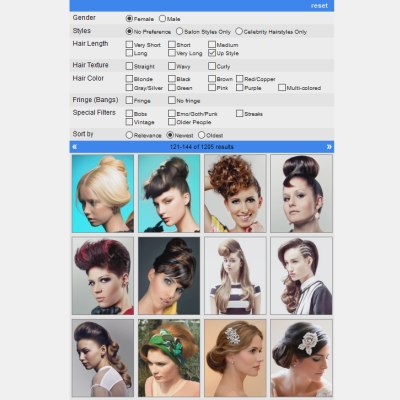 Free app to search through thousands of hairstyles. Compare looks and find a perfect photo of the hairstyle you want to show your hairdresser! Select hairstyles based on your own preferences such as length, texture, hair color, bangs or no bangs... More...
Celebrity Up Styles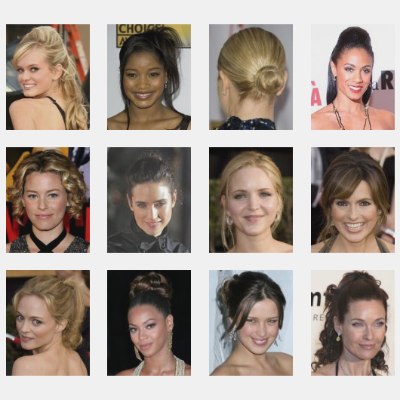 Photos of celebrities wearing their hair up and information to help you imitate the looks. Browse through hundreds of photos with ideas for a beautiful formal hairstyle or practical updo! Styles for any face shape and for different hair colors. More...
Books on Updos and Formal Hairstyles

A selection of books about formal hairstyles and updos. Ideas and step by step instructions. "DIY Updos, Knots, and Twists: Easy, Step-by-Step Styling Instructions for 35 Hair Styles", "Great Hair: Elegant Styles for Every Occasion", "Inspire Volume 96 - Texture & Upstyles", ... More...
Bumpits Hair Volumizing Inserts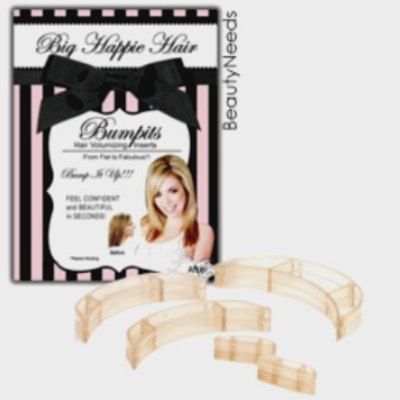 Bump up the volume of your hair with Big Happie Hair Bumpits Hair Inserts. The volumizing plastic hair inserts take your hair from flat to fabulous. Simply place the insert underneath your hair at the crown of your head to instantly transform your look! More...
Special Occasion Hairstyles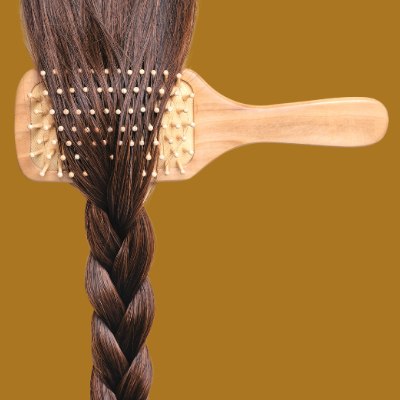 To find a stylist who can give you the up-style you want, the best place to start is your current stylist. Just because many stylists who give good haircuts and regular styles, can't do up-styles doesn't mean that all stylists fall into that category. More...
The Twist Hairstyle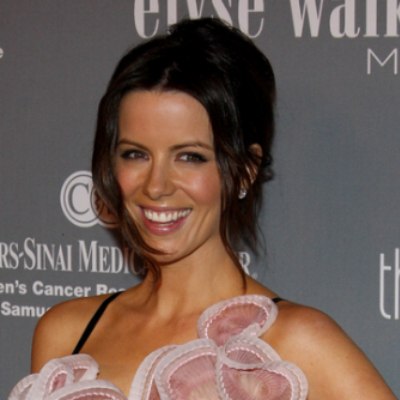 The twist is probably the most widely worn updo style among women with shoulder-length (and longer) hair. It comes in partial-, full- and divided variants. It can be chic and sleek, wild and free, or soft and seductive. The twist always has had a place among women's hairstyles. More...