Advice for Long Hair
Long Hairstyles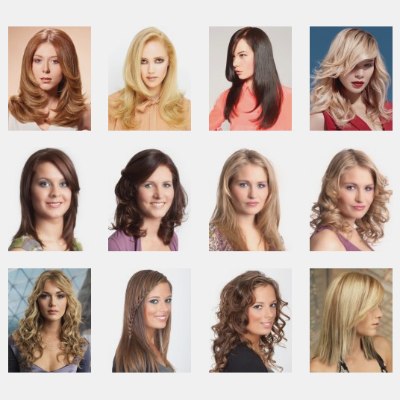 Pictures of long hairstyles and information to help you imitate the looks. Browse through hundreds of photos of the most beautiful looks for long hair. Styles for any hair color and for any face shape. Cuts for thin, thick, curly, straight and wavy hair. More...
Search Hairstyles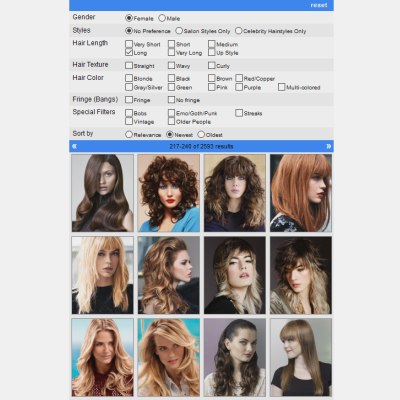 Free app to search through thousands of hairstyles. Compare looks and find a perfect photo of the hairstyle you want to show your hairdresser! Select hairstyles based on your own preferences such as length, texture, hair color, bangs or no bangs... More...
10 Reasons to Let Your Hair Grow Long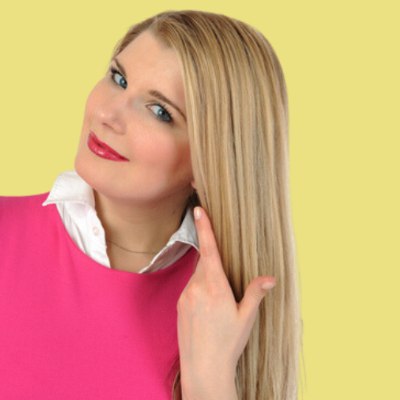 It does not matter what your reason is for letting your hair grow. Maybe you just enjoy the silky feel of the hair, or you just think it is pretty on you. Keep in mind that it only looks good when it is cared for. Regular brushing and untangling as well as good conditioning are a must. More...
Growing Out Your Hair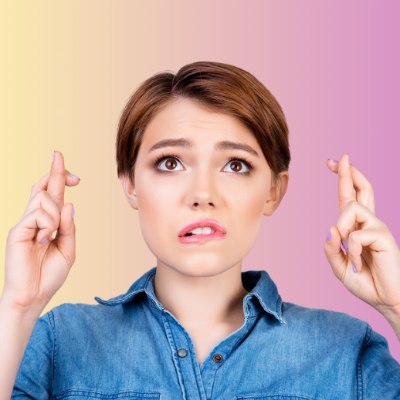 Growing out your hair, especially when you have rocked a pixie cut for a long time, is probably one of the hardest things you can attempt to do in life. How does someone come back from the cropped pixie that is still super in fashion and favored by many? More...
Long Hair – Is it worth the Trouble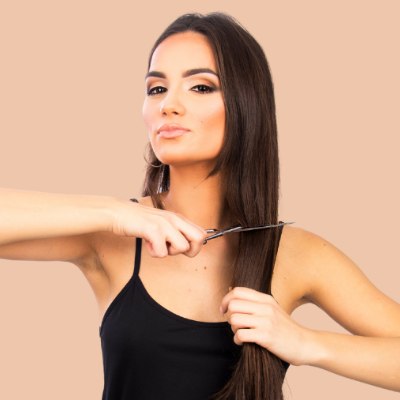 Long hair has been praised as the symbol of female beauty for millennia, but do we really have to go through all the trouble to look and feel beautiful, desired and in harmony? What was a sign of liberation in the 60s does not have the same meaning in our society. More...
Pulled Back Temples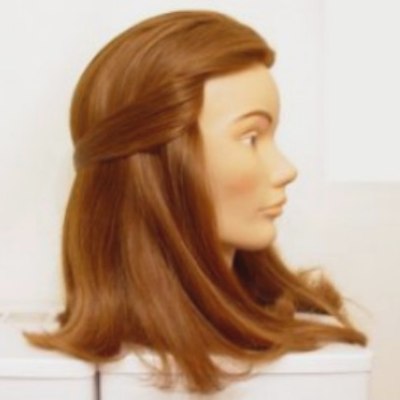 There a classic look for long-haired women that has been around for centuries - literally. Not only is it attractive, but it's functional. Yet it doesn't have a name, per se, just a description: pulled back at the temples. More...
Quick Fixes for Long Hair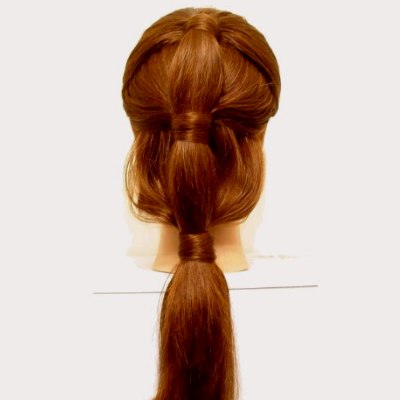 A common complaint among women (and some men) with long hair is the amount of time that it takes to style. In an effort to help with this problem, we're going to try to offer you a few tips for some simple and fast hairstyles for those women with long hair. More...
Sexy Long Hair

If long hair is not maintained to a high standard, it can be lank, thin, dry, unattractive and definitely not sexy. Because long hair requires such high maintenance if it is to be considered sexy, there are numerous tips, steps and advice available to ensure sexy long hair is achieved. More...
The Long Hair Trap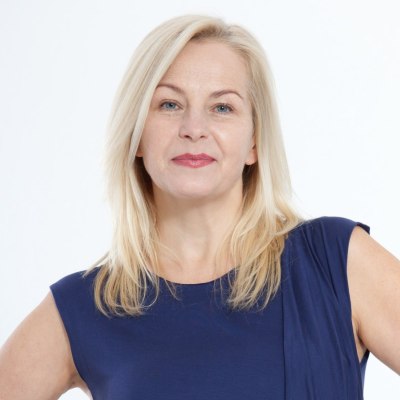 Have you ever wondered why you are wearing your hair long? Do you sometimes wonder what it would feel like and look like if your hair was shorter? As with many things in life, we tend to get comfortable with elements of style on us and in our surroundings that worked once.More...
Trim Long Hair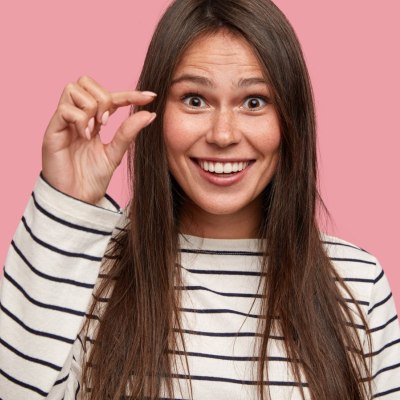 Most people with long hair are adamant about keeping it long. Yet, we all know that the longer the hair is, the longer it's been exposed to the tortures we put it through every day. In order to keep your hair looking healthy, you must keep it trimmed. More...
The Value of Hair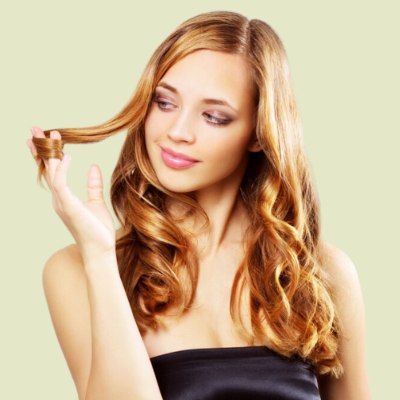 The beauty and power of Hair is often mentioned in literature, featured in fine art and also found in many passages of sacred scriptures of all religions. Can we put a value on hair? And if so, what would it be? The answer to these questions will surely depend on who you ask. More...
Let it Grow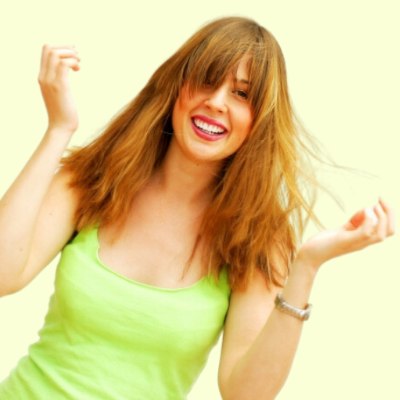 Don't expect those long locks to be flowing immediately after you declare your intentions to grow, unless you have the bucks to pay for extensions! It takes time, lots and lots of time and patience. Eat well, trim well and grow well. More...