Hair Jewelry & Accessories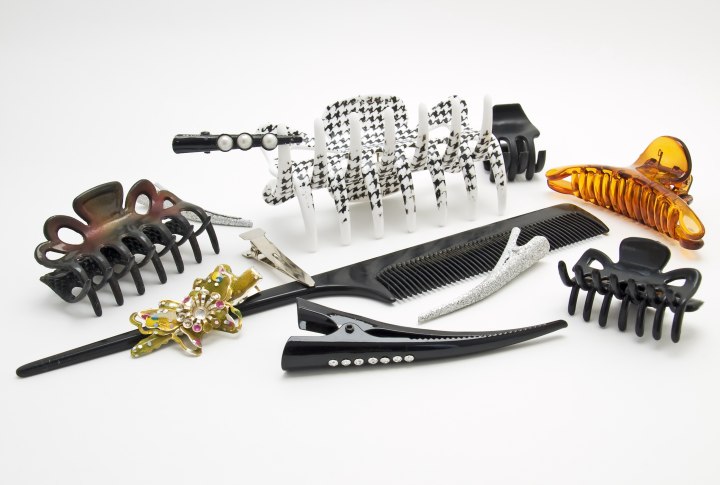 Accessories by Tanya Nì Bhroìn

These exclusive accessories are a wonderful way to glam up for weddings or other festive occasions. This luxury with sparkle can turn a simple hairstyle into a dream creation and does not even break the bank. Tanya's designs come in traditional and contemporary shapes. More ...
Glitzy Secrets Hair Accessories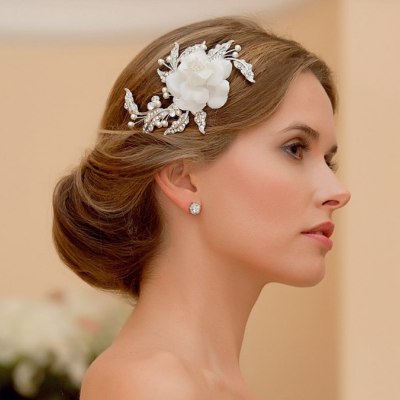 The power of hair accessories is well known and Glitzy Secrets makes it easy to turn your simple upstyle into a creation fit for a queen. The hair accessories featured in this collection are vintage inspired and made out of the finest Austrian crystals and pearls. More ...
HairZing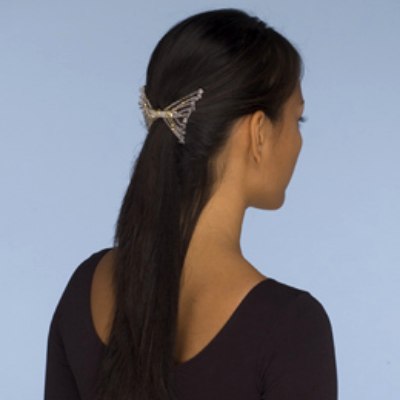 Create amazing hairstyles with HairZing! Whether your hair is long, short, thick, thin, curly or in cornrows, HairZing's comfortable design gives you the flexibility to create dozens of styles. Hairstyles you see in fashion magazines and thought you could never do on your own hair! More ...
Hair Crystals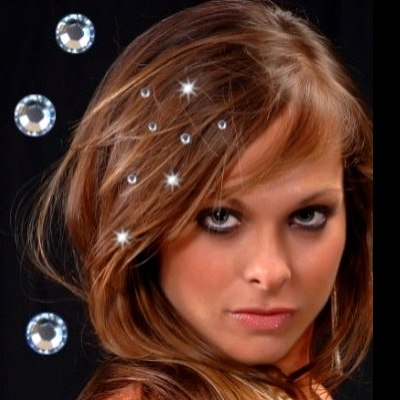 Whatever the occasion, if you want to glam up a hairstyle then Crystal Stars are an inexpensive, manageable and effective way to transforming even the most mundane of locks, and adding some glitz to any occasion. More ...
Hairdreams Leather Ribbons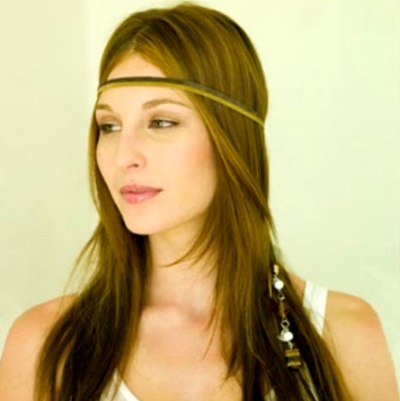 The Hairdreams Leather Ribbons are handmade, extremely versatile and can be used as a hair decoration and also as a fashionable accessory. They are the perfect addition to the earth focused ethno, hippie, and safari looks. More ...
Hair Lights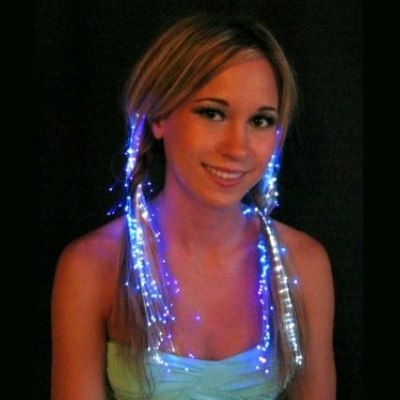 Glowbys knows how to get you noticed with their Fibre Optic Hair Lights, by putting sparkle and glamour into any hairstyle. These hair accessories glisten and glow in the twilight hours and the darker it gets the more they twinkle. More ...
How to Combine Hairstyles and Jewelry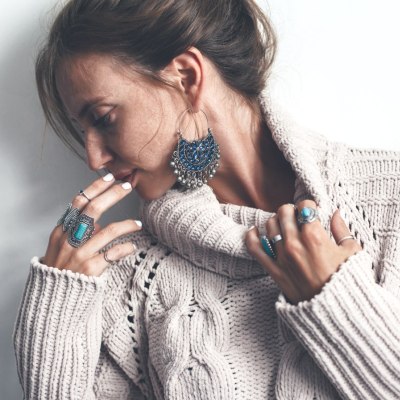 With the right jewelry you will have a gorgeous finishing touch to your overall style and draw attention to your face and hair. Earrings have a big impact since they are closest to your hair and your face. Should you wear them long and bold or small and elegant? More ...
How to tie a scarf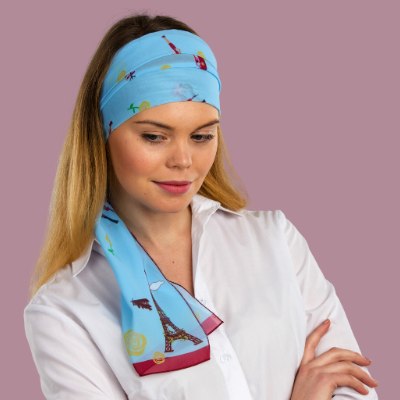 Wearing scarves can seem like a challenging task. There are some basic scarf folds that can be applied to a number of uses as accessories. Let's take a look at a few of the basics and see to what uses they can be employed. More ...
How to Tie Bandanas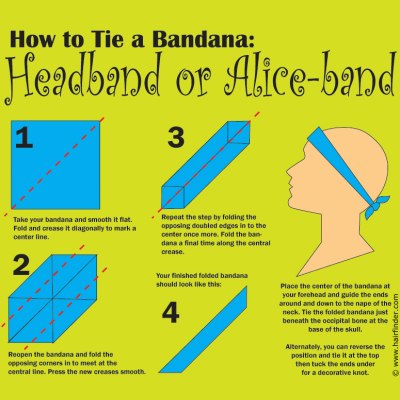 Bandanas are simple, yet versatile tools for any woman's accessory collection. They're more casual versions of a scarf, and when properly applied to a given situation, they can replace several different hair accessories. More ...
Famous Hair Accessories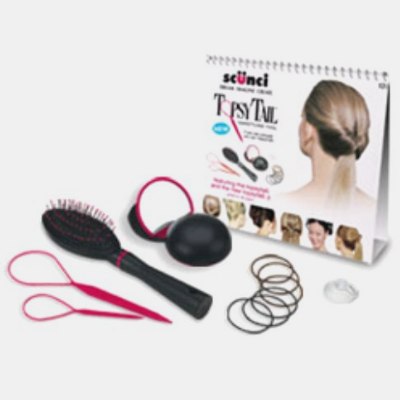 Remember the TopsyTail™? How could you forget? The best-selling hair accessory in history! Other successful products such as Hairdini™, Whirl-a-Style™ and FanTail™ have enjoyed popularity. All products were invented by women. More ...

Elegant Hair Accessory
Large collection of stylish and elegant hair accessories - barrettes, hair claws, pins, pony holders - handcrafted with Swarovski crystals, pearls, and other gemstones.