Batiste Introduces New Dry Shampoo & Hair Mask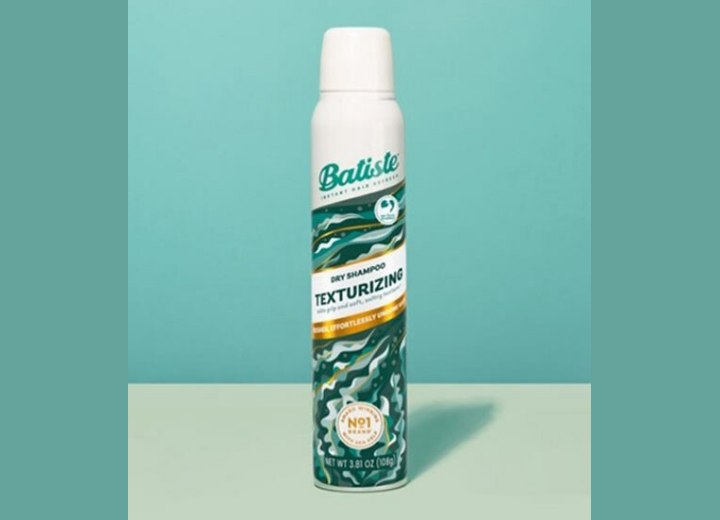 The dry shampoo brand Batiste has expanded their selection of products, introducing the new Batiste Texturizing Dry Shampoo, Overnight Deep Cleanse Dry Shampoo, and Overnight Leave-In Hair Mask. Designed for all hair types, these new hair care products let users skip washing and get clean looking and feeling hair.

Stacey Ramstedt, Vice President of Marketing for the Batiste brand, stated that the Batiste brand introduces innovative new products that make it simple to get great hair in minutes instead of hours, so customers can use their energy to do what they enjoy. They are thrilled and proud to keep providing hair care products that save users time, aiding them to look and feel refreshed every day.



Among the new releases, Batiste Texturizing Dry Shampoo provides the clean feeling of dry shampoo while adding grip and volume by removing oil. Made with the Batiste signature rice starch formula plus added sea kelp, the new lightweight dry shampoo absorbs oil at the hair root and provides an effortless tousled and beachy look, with just a few sprays.

Furthermore, the Batiste brand released overnight hair care products to help consumers make the most of their sleeping hours, saving them time in the mornings so they can focus on what brings them happiness.

Batiste Overnight Deep Cleanse Dry Shampoo prevents oil accumulation during the night, allowing customers to wake up with refreshed hair. Its lightweight formula has a calming scent made up of scent notes like orange blossom, jasmine, and patchouli. The formula helps detoxify hair, get rid of impurities and excess oil overnight. It includes ingredients like rice starch, charcoal, and baking soda.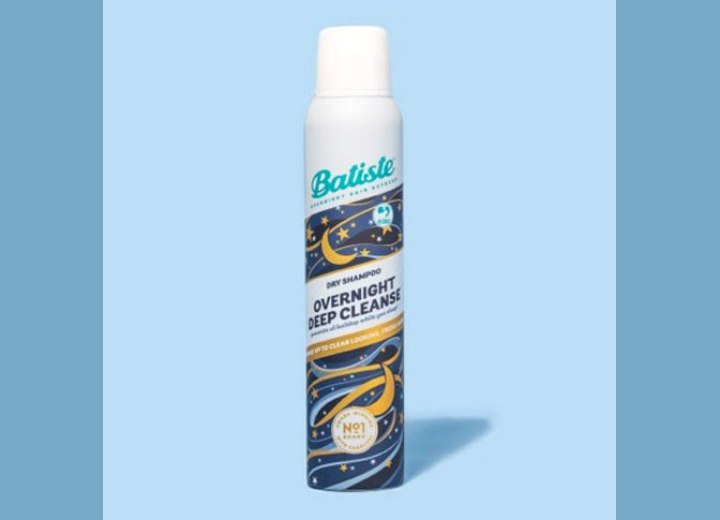 To wake up with nourished hair, consumers can use Batiste Overnight Leave-In Hair Mask to repair and condition their hair strands while they sleep. This leave-in hair mask has a calming scent of orange blossom, jasmine, and rose. Made with 100% plant-based proteins and naturally derived oils, the newest lightweight leave-in hair mask seals in moisture and adds hydration to dry, damaged hair on days when you don't wash it. No rinsing required.

As a leader in dry shampoo, the Batiste brand continues to expand its portfolio of instant refresh products to encourage users to live their best life in between washes. The full range of Batiste products includes more than 20 dry shampoos designed for particular hair colors, hair needs, and scent preferences. All of the products are free of sulfates and parabens.

Source: Church & Dwight Co., Inc. via PR Newswire

See also:

More about dry shampoo

Healthy hair with silk and satin