Hair Loss & Thinning Hair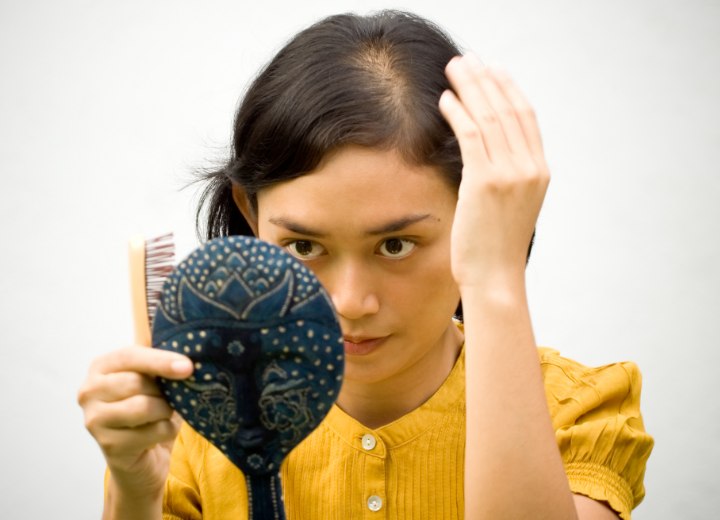 Hair Loss Q&A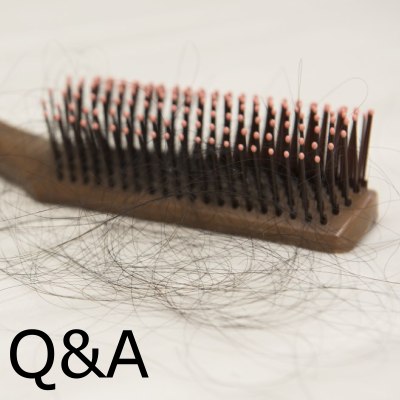 Questions and answers on anything that has to do with hair loss and what is causing it. Read the questions submitted by other visitors and ask your own questions. All questions are answered by a licensed cosmetologist. More ...
Hair Loss Treatment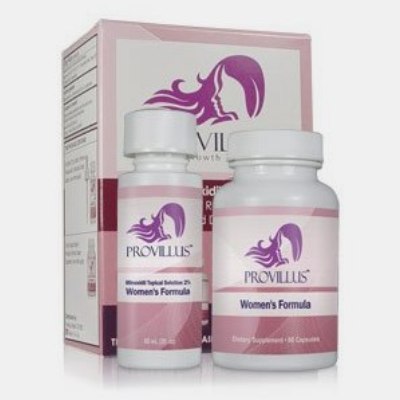 Provillus is a popular all-natural treatment for hair loss, made from blending a variety of nourishing nutrients. Provillus has become the number one selling hair loss treatment, out of the plethora of alopecia tackling products currently available on the market. More ...
Receding Hair Lines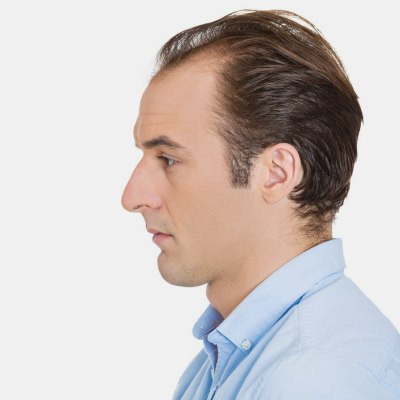 Everyone knows someone who is balding. Some are going bald gracefully, while others are fighting the process tooth and nail. Some buy wigs and toupees, and others invest in hair replacement surgery. Others still will go for medications to help stop and restore the loss. More ...
Adult Cradle Cap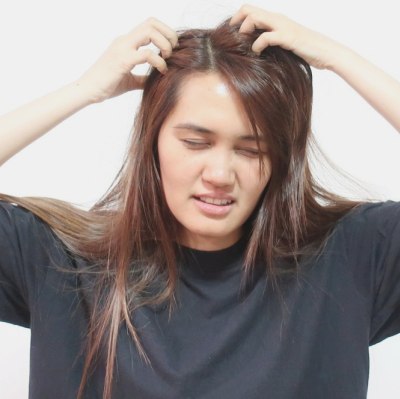 Hair loss can be attributed by many reasons but few think of adult cradle cap. The symptoms can appear as red, flaky, oily, scaly, greasy and itchy or non-itchy and then scale over causing a suffocation of the hair follicles that stops hair growth. More ...
A Guide to Anti Hair Loss Shampoos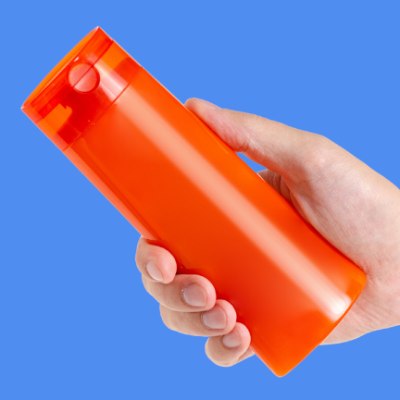 For those experiencing a worrying amount of hair loss, applying an anti hair loss shampoo is often a first port of call. As a severe loss of hair is caused by hormones and hereditary, it is impossible for shampoos to miraculously cure or prevent the condition from occurring. More ...
Alopecia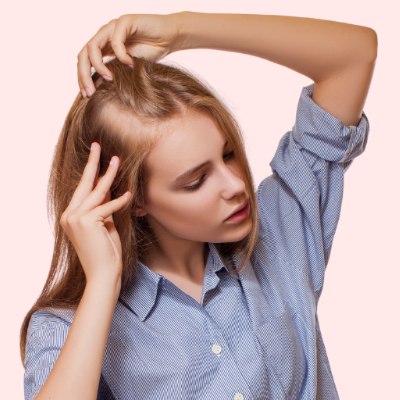 Androgenic alopecia is the most common form of alopecia and is the result of genetics, aging, and hormonal changes that combine to cause changes in the hair follicle. These changes result in the miniaturization of the terminal hair into vellus hair. More ...
A Natural Solution to Hair Loss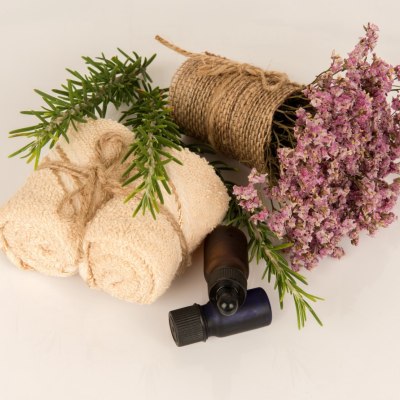 There are a plethora of natural products available, all claiming to help cure hair loss and the anxiety it causes. Knowing what to buy, in the quest to revert the balding process, can therefore be nearly as confusing as the condition itself. More ...
Books about Hair Loss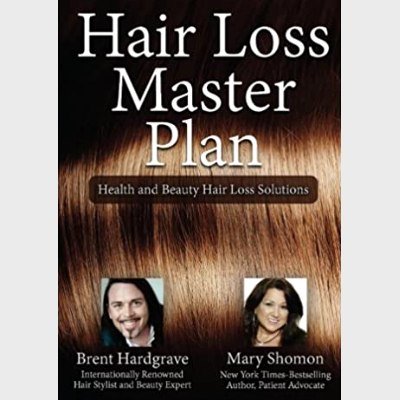 A selection of books with information about hair loss. "Hair Loss and Replacement For Dummies", "A to Z Book of Natural Hair Loss Solutions", "Hair Loss Master Plan: Health and Beauty Hair Loss Solutions", "Hair Loss Solutions: Causes, Prevention and Treatments", More ...
Can Hair Loss be Prevented?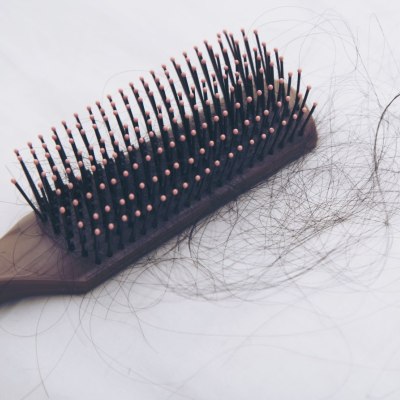 As 95 percent of hair loss is stemmed from the genes of our ancestors, preventing hair loss from occurring would be to defy science and human nature. There are however, certain steps that can be taken to prolong the inevitable for happening. More ...
Chemotherapy and Hair Loss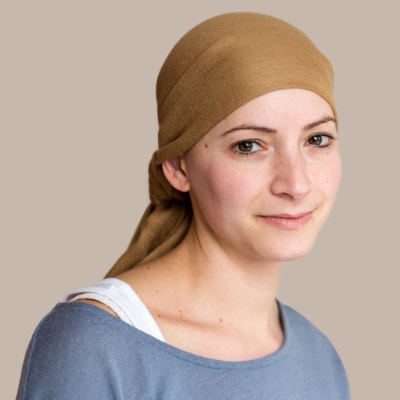 Chemotherapy works by killing rapidly dividing cells. Cancer cells are the main target but healthy cells are also in the crosshairs. Cells like those found in your bone marrow, gastrointestinal tract, reproductive system, and hair follicles. More ...
Cold Cap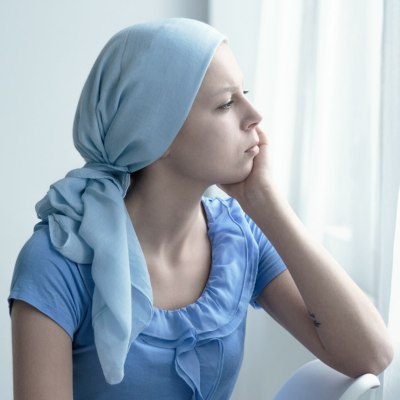 There has been a recent upsurge in interest in a technique used by women undergoing chemotherapy treatments for breast cancer who report that it is helping many keep their hair. The "cold cap" treatment has been used by women in Europe. More ...
Conceal Scalp Show-through with Toppik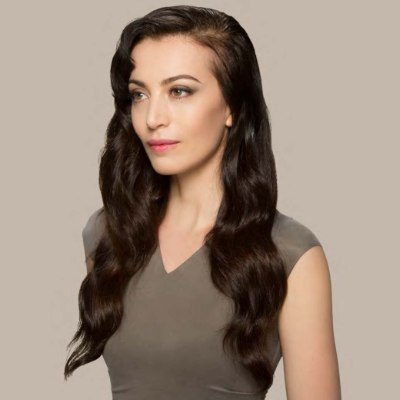 When natural hair density decreases, you want a fast and effective solution to conceal scalp show-through. The Toppik product series is a professional solution with no side effects. In a matter of minutes it conceals thin and thinning hair in women and men. More ...
Dealing with Hair Loss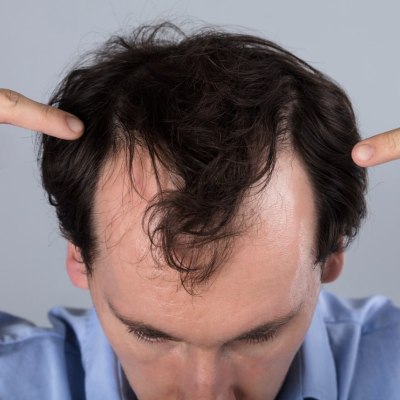 Because hair loss is so traumatic for so many people, dealing with hair loss has spawned multiple multi-million dollar industries to provide ways to deal with it. For a person who is experiencing some degree of significant hair loss, these are the basic choices to be made. More ...
Facial Hair Growth Problem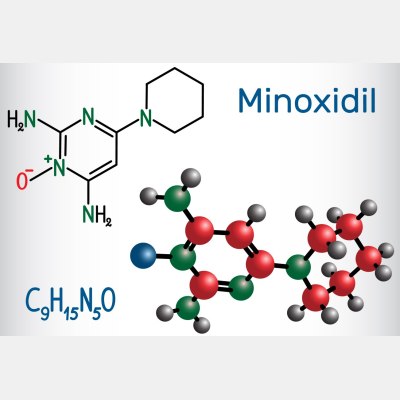 Facial hair growth works on the same principles as those that govern the growth of any other hair. The follicles follow specific growth, rest and shedding cycles that determine how long the hair will grow in each individual follicle. More ...
Female Hair Loss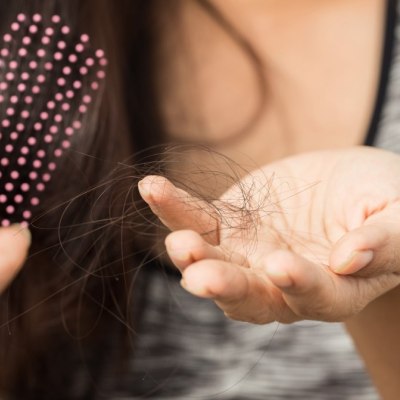 Female pattern baldness or female androgenic alopecia involves a typical pattern of loss of hair in women. There are several causes for this loss, but one of the leading ones is change in hormones. The hormones responsible are the same ones responsible for hair loss in men. More ...
Genetic Hair Loss: Treatments and Testing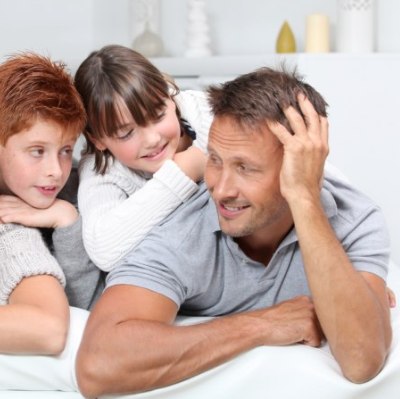 The common cause of hair loss is a condition called androgenic alopecia. It is predominantly a genetic trait and can be exacerbated by other physical, health and environmental factors. Such hair loss is not universally seen. Androgenic Alopecia is most common among Caucasian men. More ...
Hair Loss and Diabetes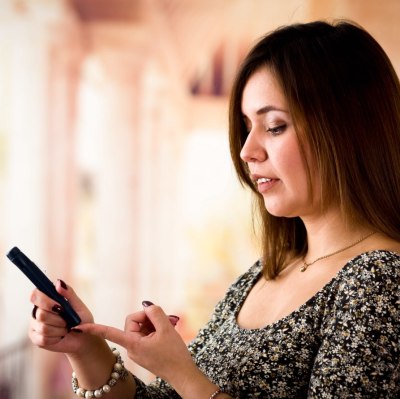 Diabetes can remain undiagnosed for a long period of time. A sudden loss of hair is a common symptom of diabetes, and is often one of the first signs that prompt diabetes sufferers into seeking medical help. Diabetes and severe hair loss are intrinsically linked for several reasons. More ...
Hair Loss and the Benefits of Biotin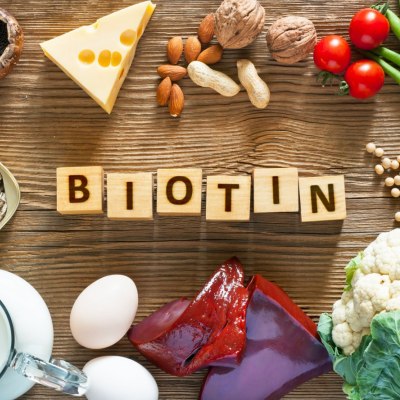 Biotin is a familiar component in the hair production process for follicles to remain vibrant, healthy and above all, still on the head. A deficiency in this so-called 'hair super food' can result in fragile, listless and even lockless hair. More ...
Hair Loss in Teenagers and Adults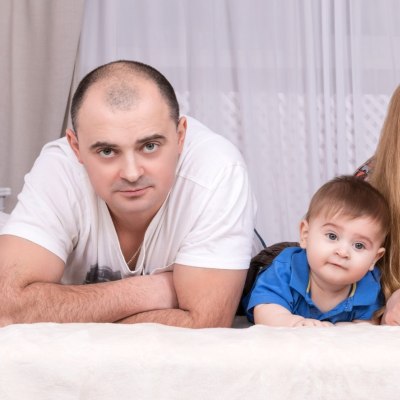 Although we are the 'products of our parents' just because a person's father was bald by the time he was 31 does not necessarily mean his son will be. Genes can jump, skip and leapfrog generations, and in doing so pinning hair loss down to hereditary is reaped in ambiguity. More ...
Tips to Prevent Hair Loss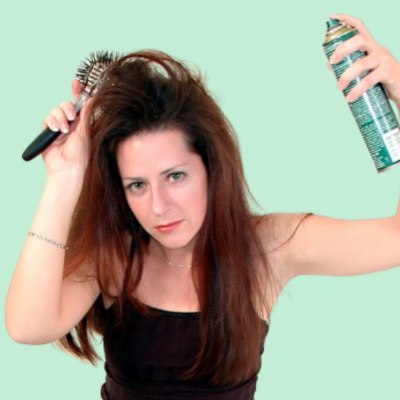 While most baldness occurs in males, women are not immune to thinning and hair loss. 1 in 4 will experience this hair loss phenomenon before and during menopause, thanks to the changing hormones, estrogen and testosterone. More ...
Hair Loss Concealers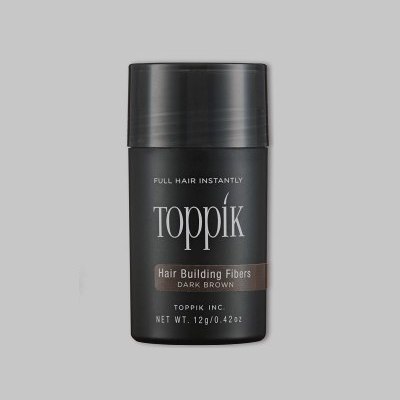 Hair loss concealers to mask thinning hair and spray to cover bald spots. Couvré Alopecia Masking Lotion is a colored lotion to apply to the area with thinning hair. DermMatch hair loss concealer colors your scalp to make it match your hair color. More ...
Hair Thickening Service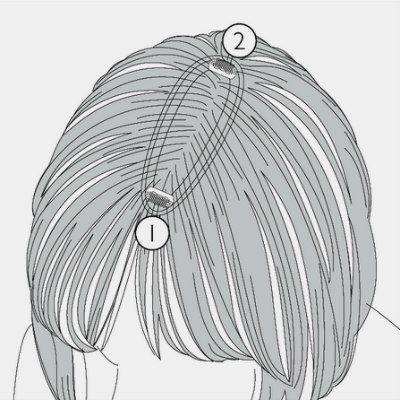 With Balmain's Hair+ Volume Secret a product is now available that gives hairdressers the right tools to help the women who are dealing with fine, thin hair on top. There is no magic involved, even though it may look like it. More ...
Menopausal Changes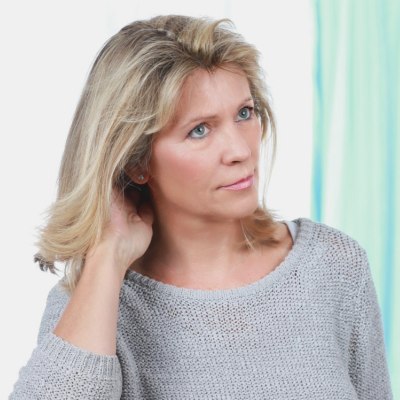 Many women experience hair loss during menopause as a result of fluctuations of the major hormones of the body. Hormones also play a vital role in the proper growth of hair and other types of cells in the body. Hair all over the body can change in texture and quantity. More ...
Scientists Make Advances in Research for Baldness Cure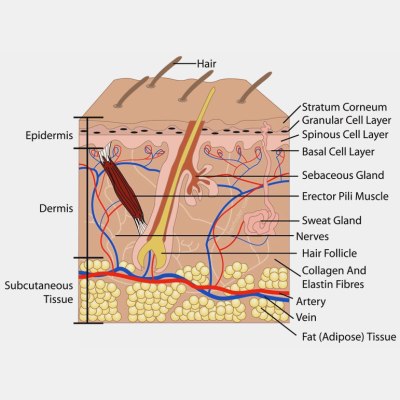 News reports have revealed some very interesting news in the field of men's hair-loss research and are making progress toward potential treatments for the problem. Scientific research is giving hope to millions of men. More ...
Stress Can Cause Hair Loss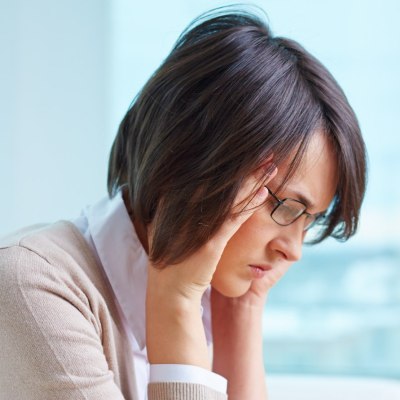 Hair loss can be stress related. Unfortunately, there isn't any way to avoid stress in our lives. If we were to live in a cave away from all people, something would upset us in that cave. Stress is here to stay, but we can learn how to deal with it. More ...
The Value of Hair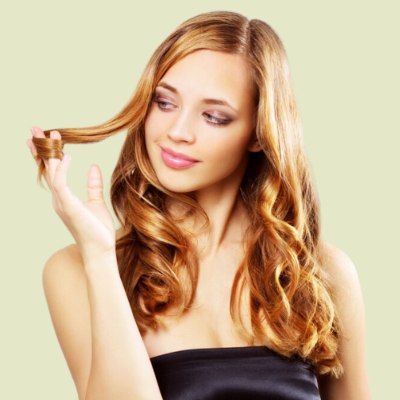 The beauty and power of Hair is often mentioned in literature, featured in fine art and also found in many passages of sacred scriptures of all religions. Can we put a value on hair? And if so, what would it be? The answer to these questions will surely depend on who you ask. More ...