Ponytails and Pigtails

Celebrities and Ponytails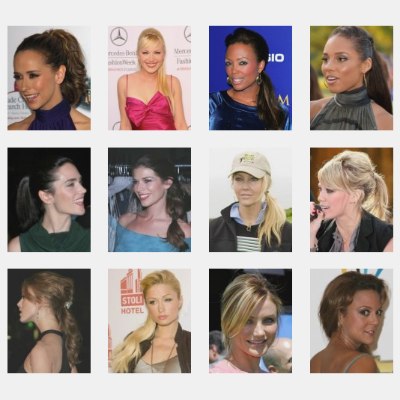 Photos of celebrity hairstyles with a ponytail. All over the world, women look to celebrities for hair and fashion ideas. Women looking for ponytail style options will find plenty of inspiration in this gallery of female stars wearing their hair in a ponytail. More...
How to do a Poof Ponytail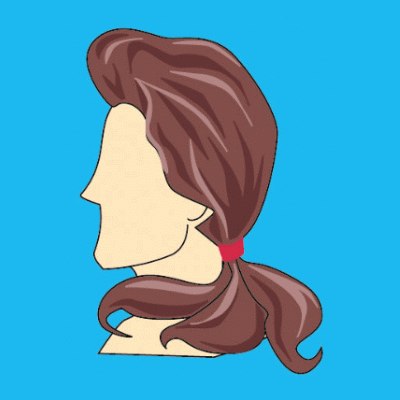 The poof ponytail is pretty easy to achieve, provided you can get comfortable with the techniques of styling it. Getting the poof involves using a technique called teasing or backcombing which a lot of women hate to think of, much less do to their hair. More...
How to Fix Ponytails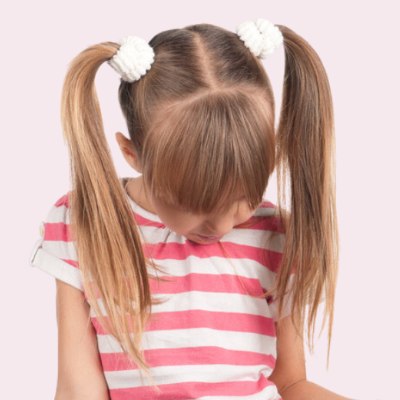 Ponytails can be placed anywhere on the head, the most typical spot though is on either side of the head. Start by combing the hair out so that there are no tangles. From there make a part down the middle of the head with a narrow comb. More...
How to Make a High Volume Ponytail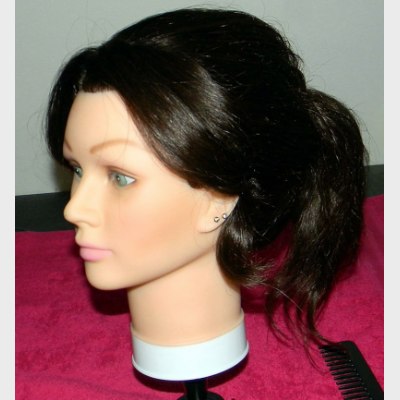 Styling instructions for a high volume ponytail. This is an extremely versatile hairstyle, and can be worm to the beach, to a party or the prom. Your choice of dress-code will determine the ultimate feel of this look. More...
Ponytails, Pigtails and Topknot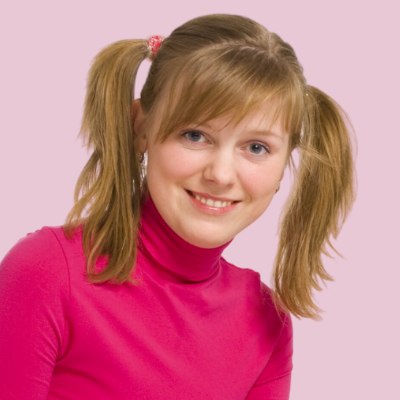 Ponytails are the most utilitarian of hairstyles and have many variations on the theme. They are especially useful for women and men with long hair, to prevent tangling while engaged in active pursuits. They are also a staple for little girls' hairstyling. More...
Ponytails and Baseball Caps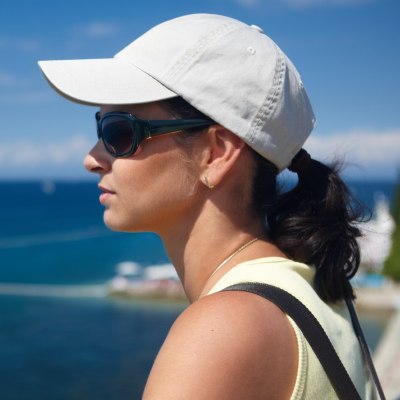 Everywhere we look today, we are seeing women of all ages wearing a baseball cap with this thing we call a ponytail sticking out of the wee opening in the back of the cap. Forget about the lovely contour of a head. The cap is pressed down tightly and rests very closely to her ears. More...
Quick Fixes for Long Hair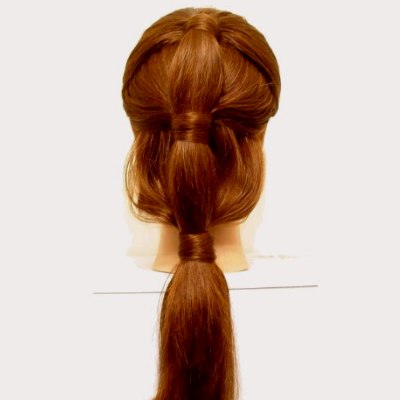 A common complaint among women (and some men) with long hair is the amount of time that it takes to style. In an effort to help with this problem, we're going to try to offer you a few tips for some simple and fast hairstyles for those women with long hair. More...
Hair Styling Q&A

Questions and answers on anything that has to do with styling hair and hair styling techniques. Read the questions submitted by other visitors and ask your own questions. All questions are answered by a licensed cosmetologist. More...
The Best Ponytail in New York City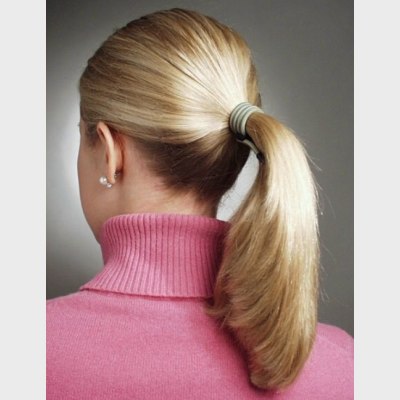 If you want to see lots of great looking ponytails, then the Best Ponytail in New York City contest is the place to be. Enjoy the beauty of all the ponytails, and there's no doubt that you'll get interesting ideas for styling your own ponytail. More...