Hair Care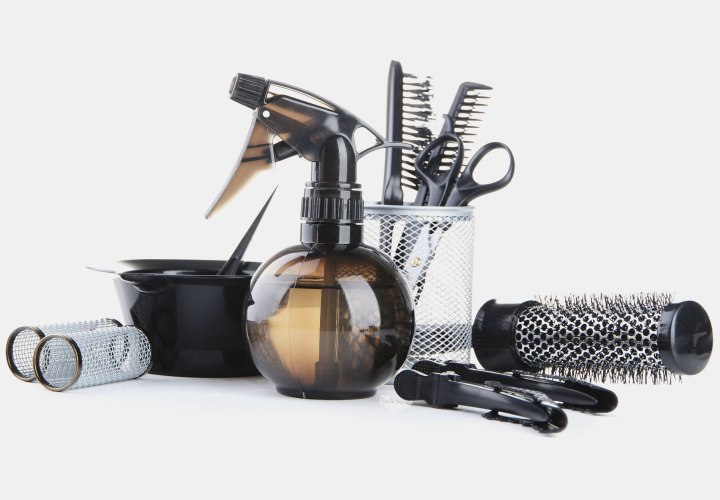 After-Care for Colored or Chemically-Treated Hair
I frequently get approached by women who have had color treatments, permed hair, or straightening services and want to know the best way to care for their chemically-treated hair to restore its condition and preserve the new style or color. Here is some basic care advice. More...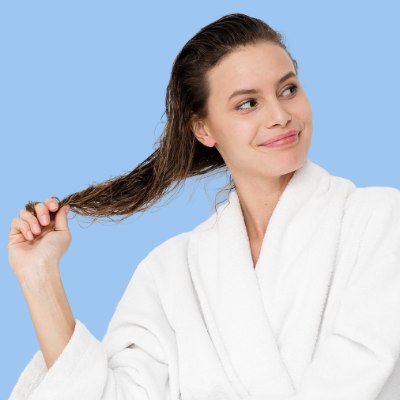 Basic Hair Care
Let's take a look at the basics of caring for the hair. We'll discuss the proper ways to shampoo, condition, and dry the hair. I've noticed in dealing with my clients that there are a large number of people who just seem to be mishandling their hair. More...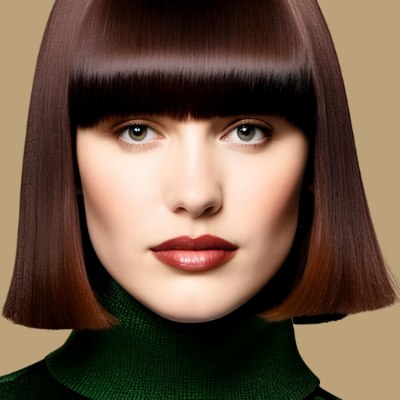 Beauty on a budget
For those of you on a budget who want to look beautiful I have a couple of hints and different ways to use what we have available to us in our homes now. As most of us are aware, our hair is our signature. Short, long, curly, straight, no matter how we wear it, it is our personality. More...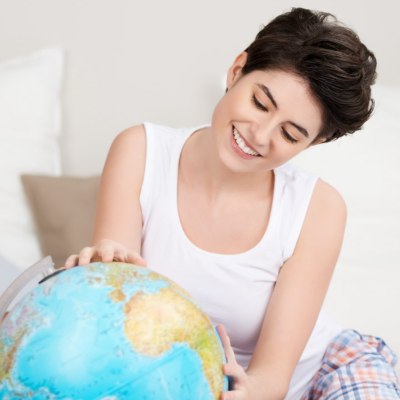 Beauty Tips from Around the World
Women are always going to have a secret cache of tips that they keep to help themselves look beautiful. There are countless regional beauty secrets that help to preserve, rejuvenate and keep your youthful appearance. Here is a sampling of beauty tips from different regions. More...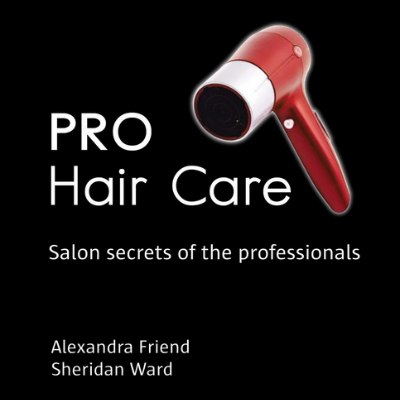 Books about Hair Care
A selection of books about hair care. "The Hair Book: Care & Keeping Advice for Girls", "Hair Care Tips & Tricks", "The Lush Long Hair Care Guide", "Pro Hair Care: Salon Secrets of the Professionals", "The Kitchen Beautician: Natural Hair Care Recipes for Beautiful Healthy Hair". More...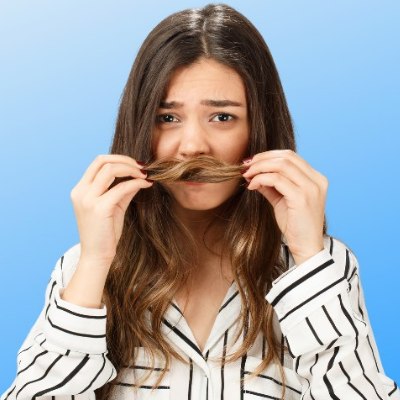 Build-Up in Hair
Too much build-up is unhealthy for your hair and will make styling difficult and cause an overall weighing-down, but is it really as dramatic as distributors make us want to believe or is there a healthy limit of "gunk" allowed throughout your follicles no one bothers to tell you about? More...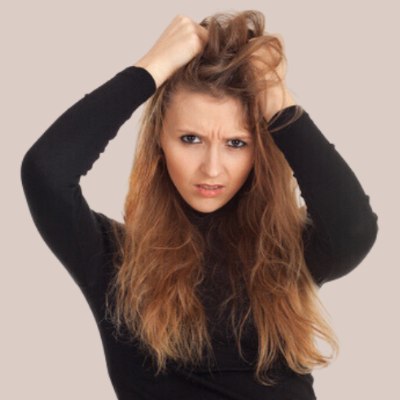 Causes and Solutions for Oily Hair
From all of the issues that we can have with our hair, the most challenging perhaps is overproduction of the natural hair oils, which can turn the hair into stringy, fatty, limp strands. The culprit sits right under your scalp at each hair follicle. More...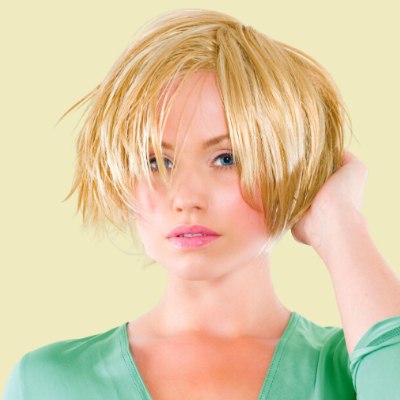 Choosing a Hair Product
What about choosing a product in more general terms? How do you know you need a styling gel as opposed to mousse? When do you use shine enhancers or serums? Let's look at the product categories, define their usage and learn how to choose hair products. More...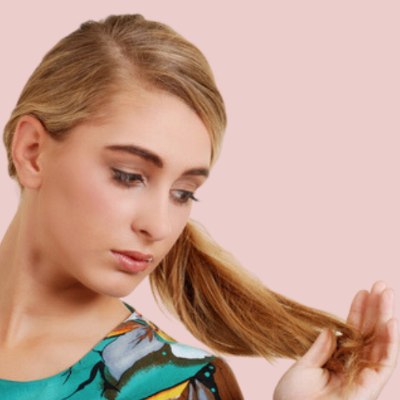 Damaged Hair
The most readily visible signs of damaged hair - rough texture, over-porosity, dryness, and brittleness - are generally caused by damage to and over extension of the cuticle layer of the hair shaft. This can come from blow-drying, wind, harsh shampoos and chemical treatments. More...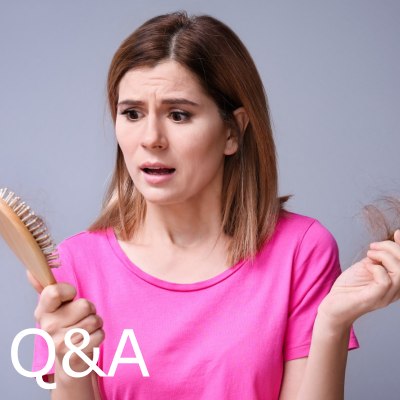 Damaged Hair Q&A
Questions and answers about damaged hair and hair breakage. All questions are answered by a licensed cosmetologist. Am I using the wrong conditioner for my damaged hair? How can I recognize hair breakage? What makes hair break more in the fall and winter? More...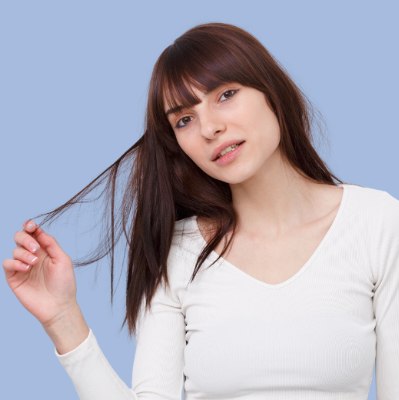 Dealing with Hair Damage
The American Academy of Dermatology is the definitive authority on disorders and conditions affecting the skin and hair. They hold regular sessions to discuss developments and throughout their recent history, they have had some significant statements to make. More...
Diet's Role in Hair Health
No matter how much time and money is spent on perfecting hair's health with products, hair health begins from the inside to the outside. Hair is part of the integumentary system, which is a bodily system, such as the nerves system. More...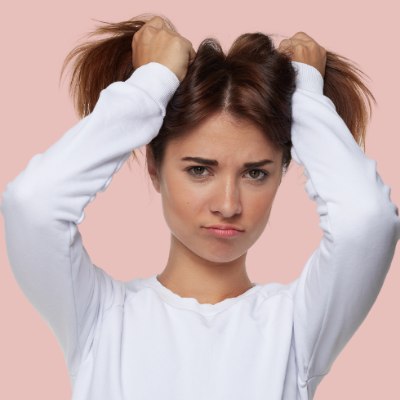 Dry Hair
What causes dry hair? Dry hair can be inherited from birth although this isn't recognizable from infancy. As we age the dryness increases, just like our skin. Another reason for dryness can be foiling, tinting, bleaching or perming hair that robs the natural moisture from the hair. More...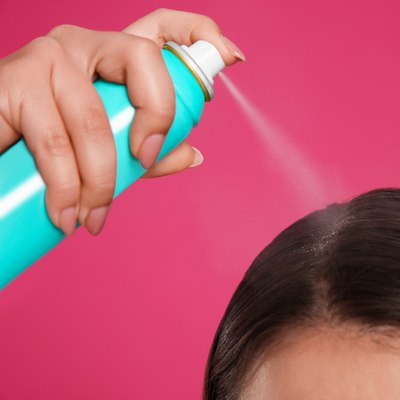 Dry Shampoo
Dry shampoo is a special kind of shampoo that is meant to be used without water. There are many different reasons why you might want to use dry shampoo, but also a number of reasons why you might not want to use it. You can choose from different types of dry shampoos. More ...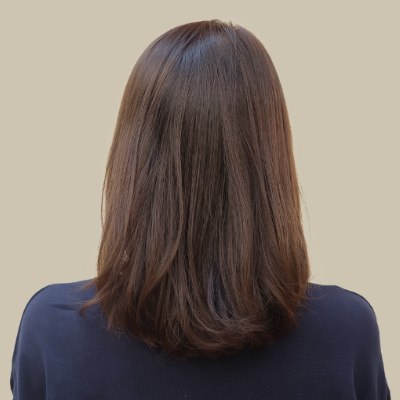 Dull Hair
There are many causes for dull-looking hair: chemical damage, heat styling damage, improper styling techniques and even environmental soils and stresses. Fortunately, there are many tricks and tips to make the hair look shiny again. Here are some simple ways to do it. More...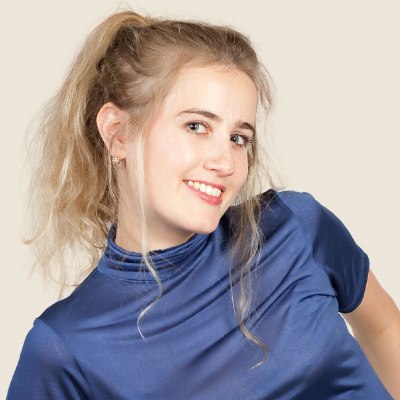 Facts about Human Hair
31 interesting facts about human hair. Things you might already know and amazing facts that will have you surprised. The diameter of a hair. The number of hair follicles on a human body. The highest hairstyle ever. The longest hair ever. More...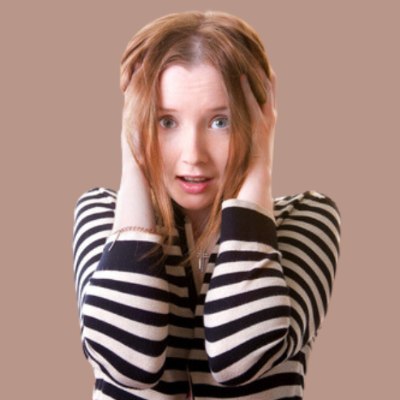 Fine Hair
A common hair type that I get the most complaints about is fine hair. That is hair that is smaller in diameter than average. The hair usually feels very wispy, can be hard to manage and often looks limp and lifeless without careful styling. Here are some tips for dealing with fine hair types. More...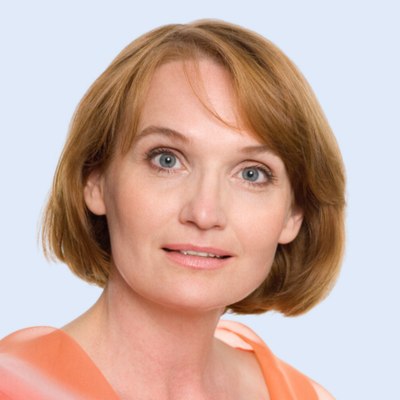 Hair and the Older Woman
As we age, our hair loses some of its elasticity, density and may develop changes in texture and wave pattern. Your hair will need more moisture than before, and you may find your hair doesn't hold a style as well as it used to. There's also the question of styles for older women. More...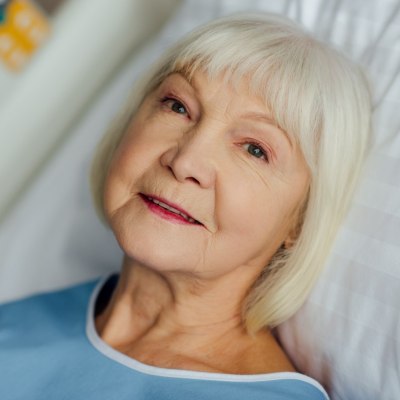 Hair Care for Bedridden Individuals
Most of us know someone who has at one time or another been ill and had to spend a significant amount of time with limited mobility and/or bedridden. How do you properly care for an individual's grooming needs when the individual may not even be able to sit up unassisted? More...
Next Page ...
Page 3
Page 4