Kendall Jenner & L'Oréal Paris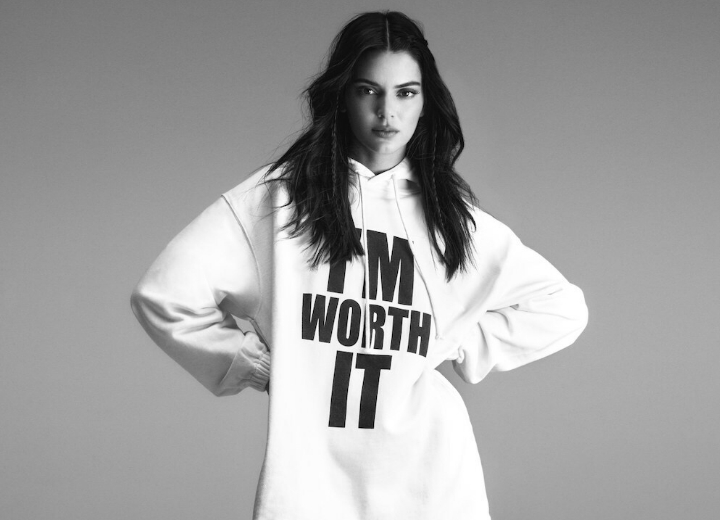 L'Oréal Paris is excited to announce Kendall Jenner as the newest Global Ambassador

In a momentous announcement that has sent ripples through the beauty world, L'Oréal Paris, the globally recognized number one beauty brand, is elated to welcome none other than Kendall Jenner into its illustrious fold.

Kendall Jenner, a potent force in the world of fashion, a thriving entrepreneur, and an icon in the media landscape, is set to bring her dynamism and influence to L'Oréal Paris. Her journey from runway to business ventures has captivated audiences worldwide, making her not only a prominent figure but also a role model for her generation.



"L'Oréal Paris is honoured to announce our partnership with one of the most powerful women in the world. It's a new high in our mission to empower every woman, everywhere. At any other time, Kendall Jenner might have been as successful as she is now, but her worth and her choices and her image might have been defined or even controlled by others. But nobody defines Kendall Jenner but Kendall Jenner. She is the embodiment of everything Gen-Z stands for, owning her image, proudly growing in her self-worth, and inspiring others to do the same," states Delphine Viguier-Hovasse, L'Oréal Paris Global President.

Kendall Jenner shares, "I'm honoured to be part of a new sisterhood of strong, powerful women and to be able to say those iconic words, I'm worth it. Joining the L'Oréal Paris family and having the opportunity to embody everything the brand stands for feels like a true full-circle moment."

From September 2023, Kendall Jenner takes center stage as the face of L'Oréal Paris' makeup campaigns—a role that she is poised to embrace with her distinctive flair and style.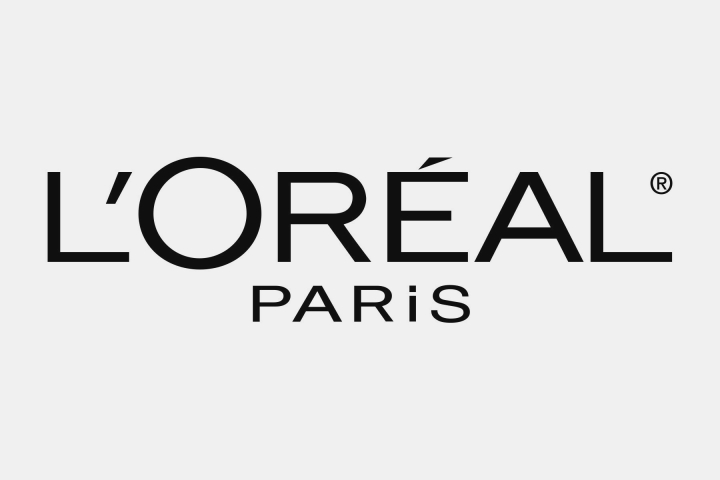 Unveiling Kendall Jenner: A Glimpse into Her Journey

Born in Los Angeles in 1995, Kendall Jenner has etched her name onto the global stage as one of the foremost supermodels and influencers. Growing up in the public eye alongside her siblings since 2007, Kendall embarked on her modeling journey at a tender age of 13, achieving extraordinary milestones by the time she turned 22. Her catwalk presence graced the biggest fashion houses, while her collaborations extended to some of the world's most influential brands.

A Symbol of Unity: Sisterhood Personified

In a family propelled by a resolute matriarch who has reshaped norms and redefined success in the modern context, Kendall Jenner serves as an embodiment of solidarity and sisterhood. While each member of her family forges their distinctive paths, they stand united, offering unwavering support for one another's endeavors. Their journey showcases the power of women uplifting and propelling each other forward, crafting individual stories while collectively inspiring growth.

Architect of Her Identity

With an astounding following of 350 million across social media platforms, Kendall Jenner commands her own global media platform—one she curates as the editor-in-chief. Armed with the agency to share her life authentically, she encourages women everywhere to embrace their authenticity and narrate their stories on their terms.

As Kendall Jenner takes the reins at L'Oréal Paris, she does so not just as a model but as a beacon of empowerment, redefining beauty standards and inspiring individuals to embrace their worth and express their unique narratives.

Source: L'Oréal Paris via PR Newswire