Hairfinder News & Views (Continued)
Previous Page
Choppy Medium Length Hairstyles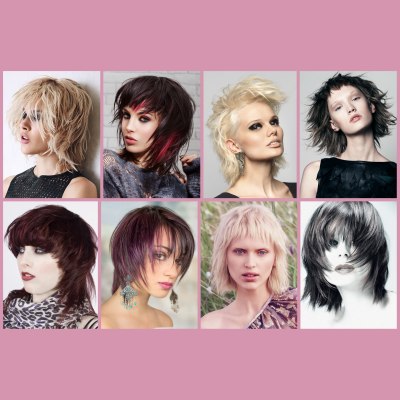 Medium length hairstyles are probably the most popular group of hairstyles. This is because these styles are extremely versatile. Have a look at these awesomely fun and fresh hairstyles to get some inspiration on breathing new life into your glossy medium length tresses. More ...
Stunning Bobs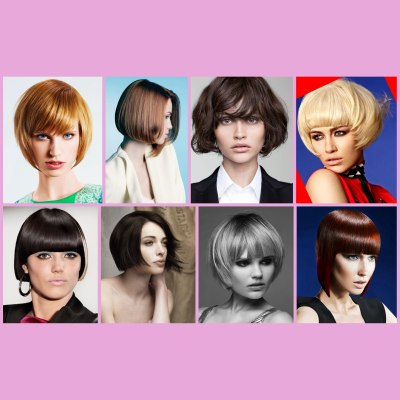 The bob has long been one of the most popular hairstyles around, largely thanks to the fact that it complements most face shapes and because it is such a versatile and easy to manage style. The bob offers feminine length and shape. More ...
Keune Tinta Color Lift & Color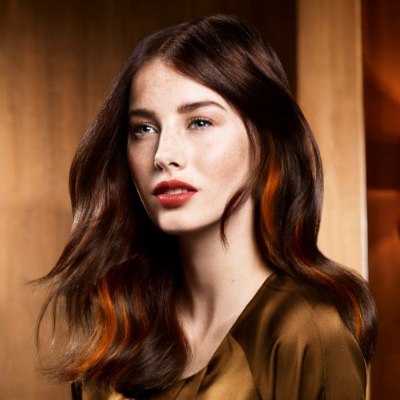 The new Keune Tinta Color Lift & Color gives colorists another indispensable tool to be more creative while achieving long-lasting results and maintaining respect for the hair's integrity. Gently lift hair up to 4 levels and deposit - all in a singled step. More ...
Classy Pixie Cuts with Bangs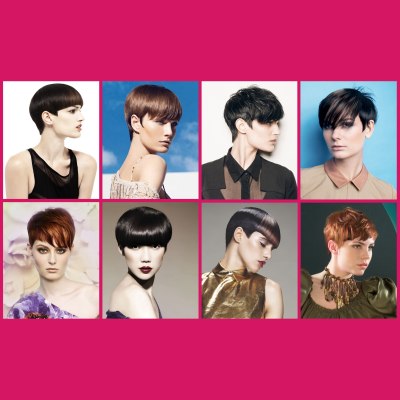 Pixie hairstyles offer the perfect canvas for hairstylists to showcase their flair for creative color use and tailored haircuts. You can also get the most out of your pixie haircut, as these beautiful short hairstyles are also well known for their ability to complement face shapes. More ...
Shaved Neck or Nape

Would you like to do something very different with your hair and make a statement? Go for the super short neck look! Haircuts with a shaved neck are super special and fun to wear. Here are some videos to give you inspiration. More ...
Hair Today, Gone Tomorrow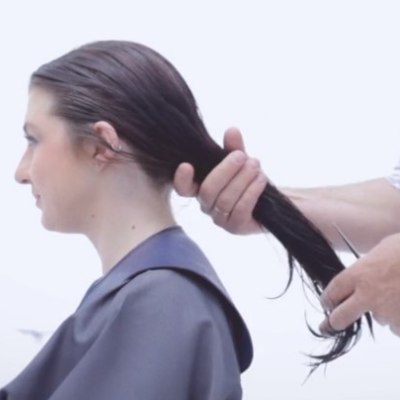 Long to pixie makeover by hairdresser Rudolph in Amsterdam. The stylist literally changes the way that this model looks.Going from long hair to a pixie cut can be daunting, and should only be done if you're 100% sure that you're ready for it. More ...
Shoulder Length Hairstyles

Shoulder length hairstyles have long been probably the most popular category of hairstyles, as it represents easy maintenance and impressive versatility. Being virtually the perfect half-way point between long and short hairstyles, these styles will forever be in vogue. More ...
Simple Short Hairstyles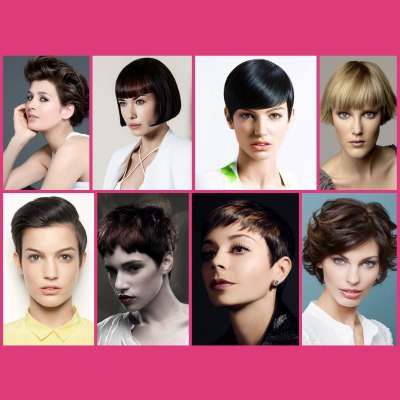 Have a look at these simple short hairstyles if you're looking for some revitalizing inspiration concerning your cropped tresses. Spice up your short hair with bold highlights, subtle glints of color or by styling it into something out of the ordinary. More ...
Keune's Care Line Satin Oil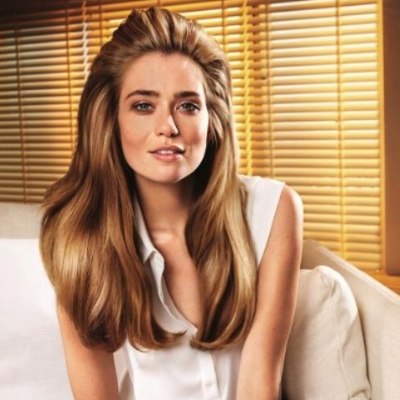 Keune introduces Care Line Satin Oil. Next generation hair oil for incredibly silky, soft and shiny hair. This next generation oil features new dual technology that gives brilliant outer shine combined with nourishment from the inside out. More ...
So Pure Blonde Shades by Keune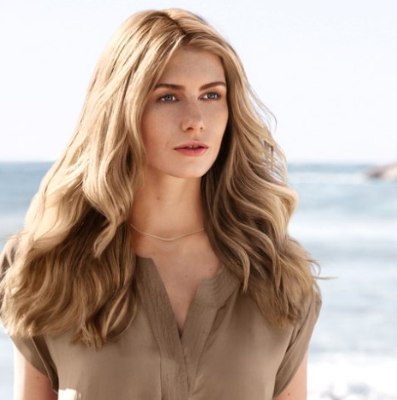 Blonde shades are attractive! Therefore, Keune So Pure introduces a set of 5 new beautiful blonde shades, which can be used perfectly on natural and on colored hair. The 5 new So Pure Color Blonde shades include both warm and cool colors. More ...
How to Wear Turtlenecks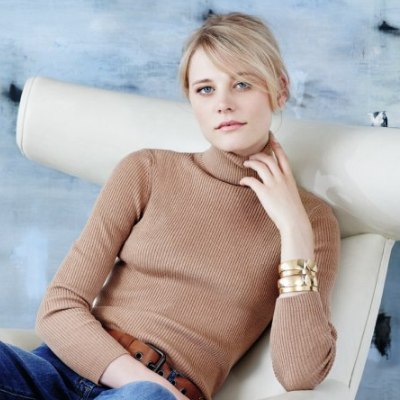 The turtleneck is back! Turtlenecks (roll necks) are going to be all the rage this fall and winter. Here are some stylish turtleneck outfit ideas! More ...



Why Short Hair is a Better Choice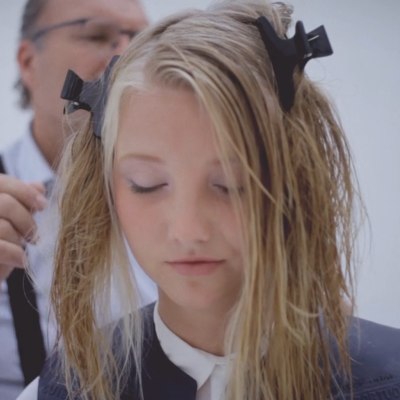 In this video hairdresser Rudolph from Amsterdam demonstrates a beautiful long to short hair makeover. The video is a perfect example of how a shorter hairstyle can completely refresh and improve a person's appearance. More ...
Happiness by Intercoiffure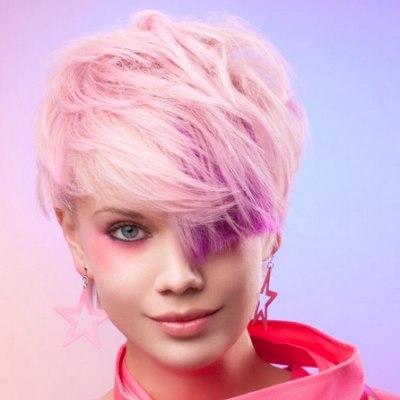 The new Collection by Intercoiffure Mondial is called "HAPPINESS" and celebrates joy of life through four trend looks: Pure Bliss, Social Butterfly, Inspire and 7th heaven. "HAPPINESS" reveals various forms of happiness in terms of fashion. More ...
Not Too Short Hairstyles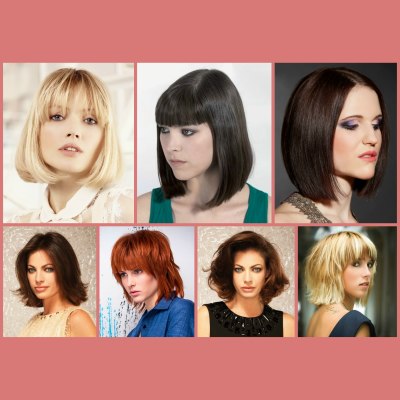 Check out these awesome not too short halfway hairstyles that'll transform your look, yet still have enough length for easy maintenance and you'll still be able to style your hair into wavy locks or shining straight tresses. More ...
How To Cut A Bob Fast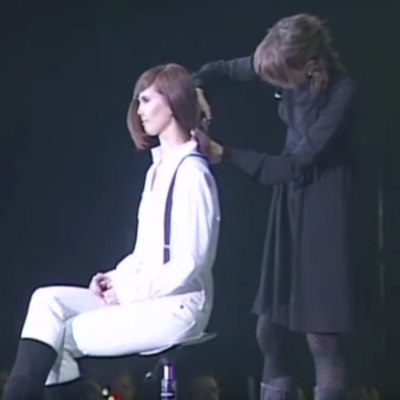 In this video Petra Mechurova demonstrates how you can cut a bob very fast. Hair stylist Petra Mechurova cuts the ponytails and only minutes later the model is the proud owner of an above the blouse collar bob with bangs. More ...
Midlife Crisis? Try a Haircut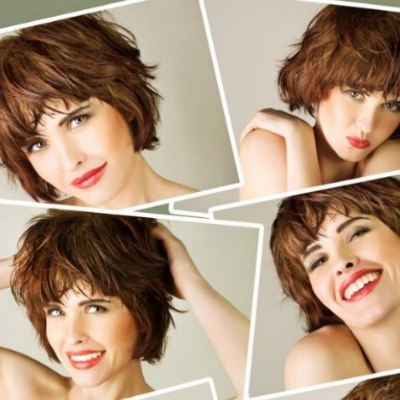 I have no intention of trivializing anyone's emotional state. A haircut isn't the cure-all to any situation, but it's not uncommon for many people to reach a certain age and find themselves at a loss to deal with the routine they feel their lives have become. More ...
Next Page