Detto Fatto Hair Makeovers – October 2015
The Italian RAI2 TV show Detto Fatto is very well known for the many beautiful makeovers. Hair, fashion and true Italian stylishness are a perfect mix for beautiful looks! Here are some of the beautiful makeovers featured in October 2015.

October 2nd – Bob with an angled back and long to shorter makeover

The first makeover shows us the transformation of shoulder length hair into a daring short bob with an angled back. The ear is revealed at one side of the head. This is a very modern hairstyle for women with lots of self-confidence.

The second before and after is a hair cut and color makeover for long hair. The long hair was cut shorter, but it's still long enough for an elegant and feminine look. The sides are tapered and the bangs are long and side swept.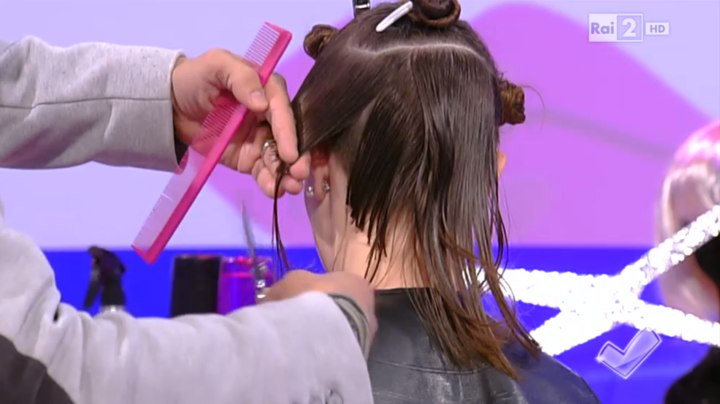 Click here to watch the video



October 6th – Long and curly to straight bob makeover

Maria Cecilia wins today's makeover. Her long and curly hair is being transformed into a short bob with straight styling. The bob hairstyle with trendy side bangs and a slightly graduated back.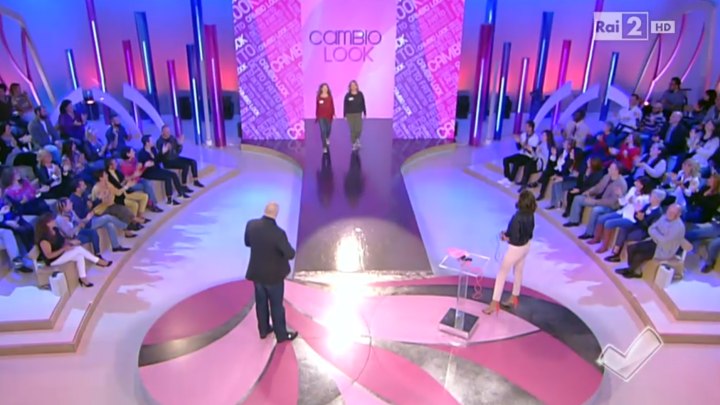 Click here to watch the video

October 12th – Two makeovers

One curly hair makeover from long to mid-neck length hair and then a beautiful full makeover from casual long hair to a stylish medium length cut and red hair. We love the layers, tapering and back angled cutting line!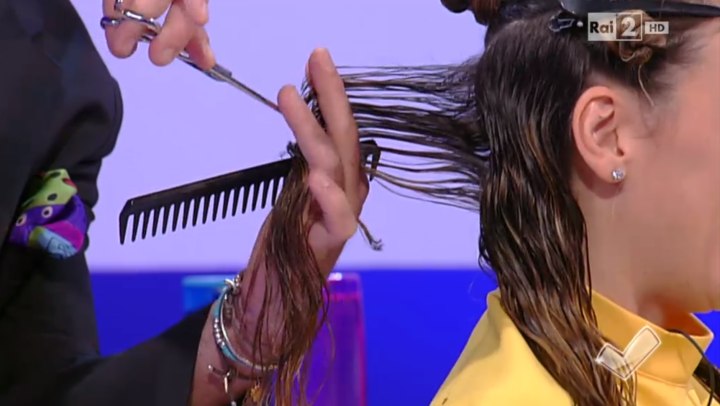 Click here to watch the video

October 26th – A long wob and a pixie makeover

This episode features two makeovers: a long wob and a pixie.

The long wob (wavy bob) is a great style when you want something shorter and trendier without cutting your hair really short.

In the second makeover we see a transformation for limp and rather boring long hair into a cute pixie. This is a very modern pixie with layers and some asymmetry. The side swept bangs add femininity to the look.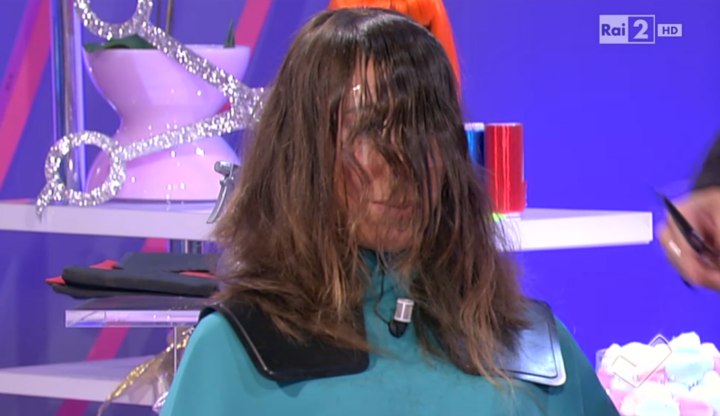 Click here to watch the video
More makeovers