Detto Fatto Hair Makeovers – February 2016
The Italian RAI2 TV show Detto Fatto is very well known for the many beautiful makeovers. Hair, fashion and true Italian stylishness are a perfect mix for beautiful looks! Here are some of the beautiful makeovers featured in February 2016.

February 2nd – Amazing long to pixie hair makeover

This long to short hair makeover is truly amazing, almost magical. It takes a lot of courage to undergo such a drastic change in hair length! Her new pixie look is stunning and cute at the same time and goes very well with her dress and bare shoulders. This change shows that pixies are always an option, even when your hair is very long. Ask your hairdresser to cut one that suits your face shape and enjoy the magic feeling of going pixie!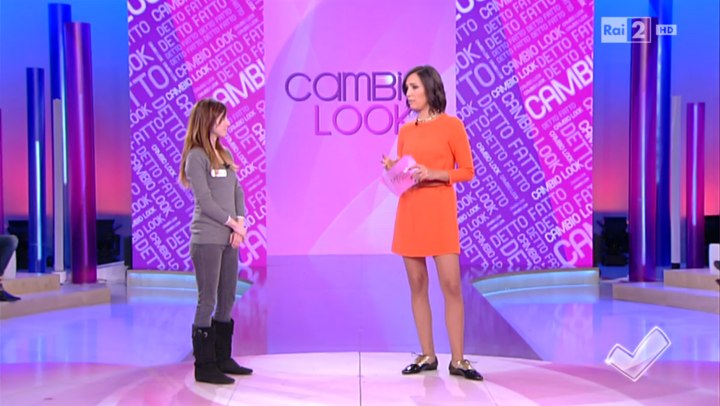 Click here to watch the video



February 10th – From long and turtleneck to short and dress

More long hair hitting the floor! Short hair will be all the rage in 2016 and we might soon see more and more women trade their long hair for a short hairstyle or a cute pixie. This is the perfect moment to change your look when you are tired of your long hair! We often see that women with long hair love wearing turtlenecks. They hide their neck behind their hair and turtleneck and feel very safe doing so. It takes a drastic makeover to get out of this long hair and high neck rut and this one is a perfect example of how it can be done. The upcoming warmer spring days might be a good moment!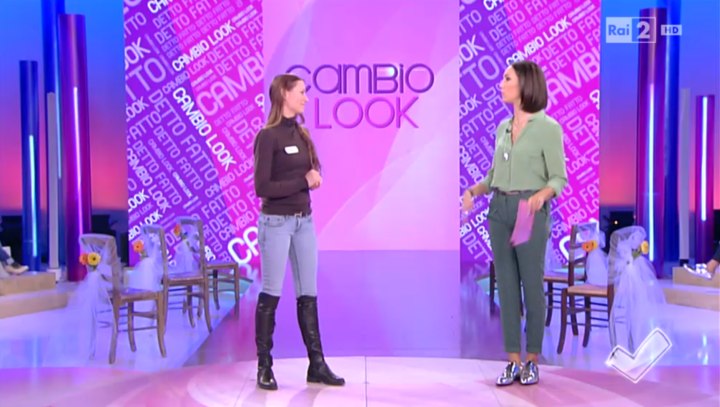 Click here to watch the video

February 12th – Two bob haircut makeovers

Feeling like joining the short hair club but not ready for a pixie? A short bob is a great option when you want to chop your long hair off without taking risks. This episode shows two bob makeovers, one straight bob and one wavy bob. Watch the video and make your choice!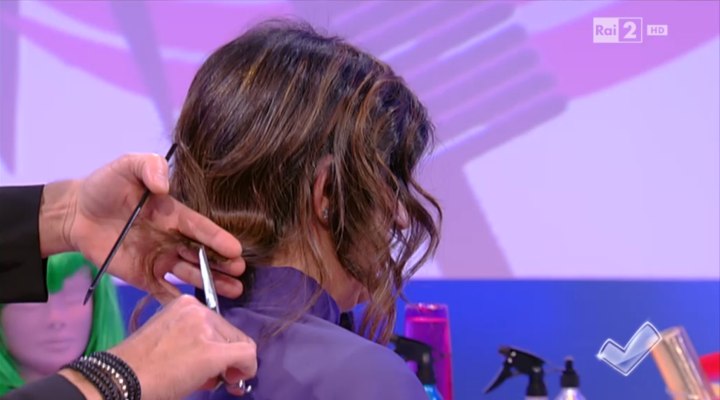 Click here to watch the video

February 17th – Long to shoulder length and ponytail chopping

Two very different makeovers in this episode. First of all there is a beautiful long to shoulder length and curly makeover with a warm reddish hair color. The second makeover is a lot more daring. Much to the presenter's surprise the model says that she wants to cut her long hair short. Only minutes later the hairdresser chops off her ponytail. No hesitation and minutes later she's a proud member of the short hair club!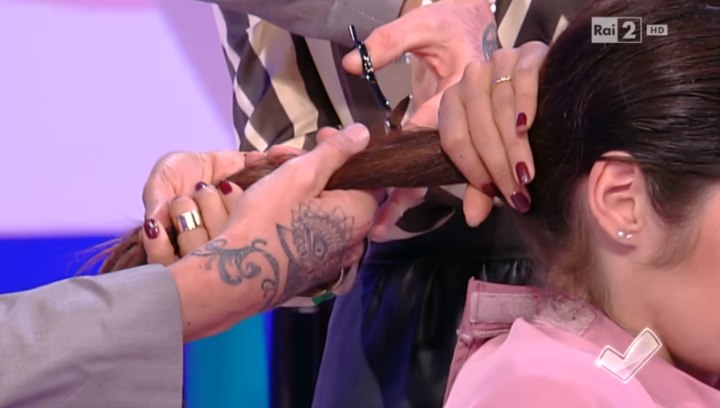 Click here to watch the video

February 23rd – From long to shoulder length and a pixie cut

Shoulder length hair seems to be the new long now that hair fashion is becoming a lot shorter. The first makeover candidate gets her very long hair transformed into a shoulder length hairstyle with lots of volume.

The second makeover candidate walks on the stage for her "cambio look" and she seems to have a lot of confidence. At that moment her last hour with long hair begins. Soon thereafter she will become a member of the pixie club. Her new hair color is a striking red and her pixie features charming long bangs. We love it!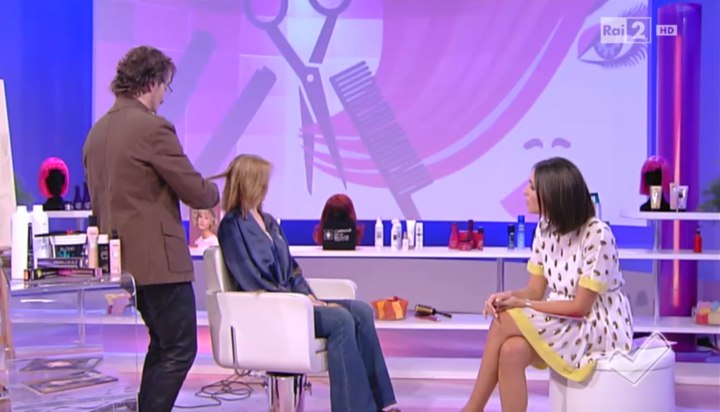 Click here to watch the video
More makeovers