Eye on Celebrity Hair, Fashion & Beauty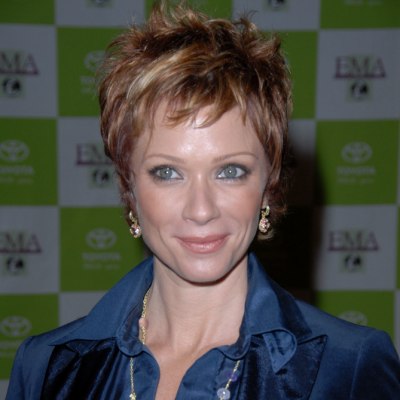 Lauren Holly: Less is More
Lauren Holly's hairstyle change from flowing long hair to a stunning short pixie and how a really short style can sometimes make you look younger, neater and thinner. Lauren's modern short haircut is a no stress hairstyle that can be worn for any event. More...
My Face Type
What is my face type? How do I discover this and what do I do about it? Once my face was shaped like a diamond, but now it looks square. What brought this on? What type of nose do I have? Some celebrities have similar problems, but the experts know how to minimize them. More...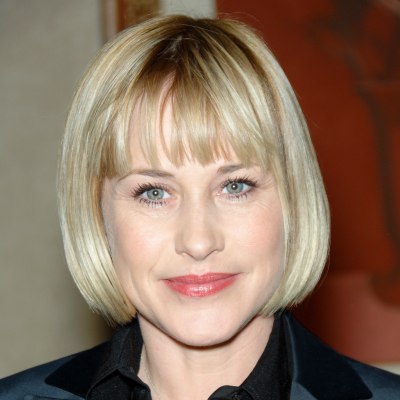 Celebrity Trends Toward Shorter Hair
Are celebrities setting a trend for shorter hair? Is the long hair trend coming to an end? With celebrities setting the pace, will we begin seeing more short hairstyles? Who will be next to surprise us with a new shorter haircut? More...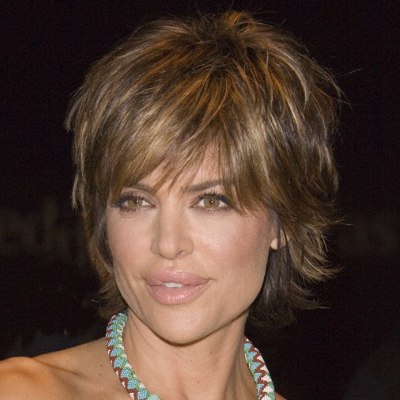 Classic Short Celebrity Hair Styles
There have always been stars who marched to their own drummer when it comes to hair fashion. Often, they have been trendsetters, starting fads and trends that soon spread throughout the country. Among these off-beat beauties, a common trait can often be seen: short hair. More...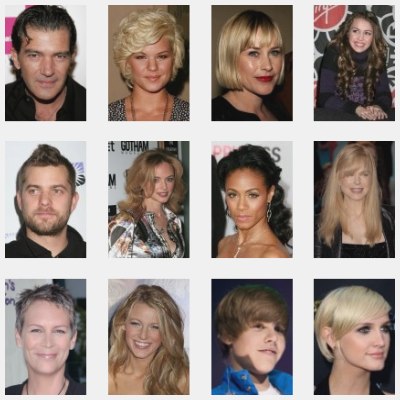 How To Imitate Celebrity Looks
Learn how to imitate the looks and styles of celebrities. Detailed descriptions of the Hollywood looks and illustrated hair cutting and styling techniques. Copy the looks of Antonio Banderas, Ashlee Simpson, Justin Bieber, Jessica Alba, Miley Cyrus and many other celebrities! More...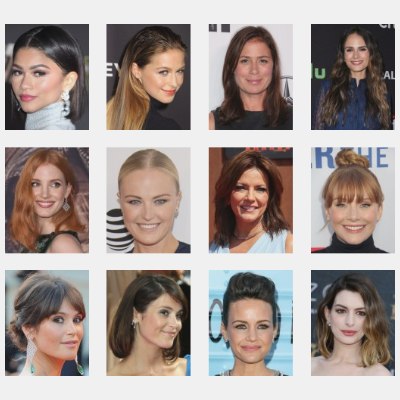 Celebrity Hairstyles News
Everything you wanted to know about the hairstyles of celebrities and Hollywood hairstyles. The latest celebrity haircuts, celebrity hair transformations and much more. Get inspiration for your new hairstyle! More...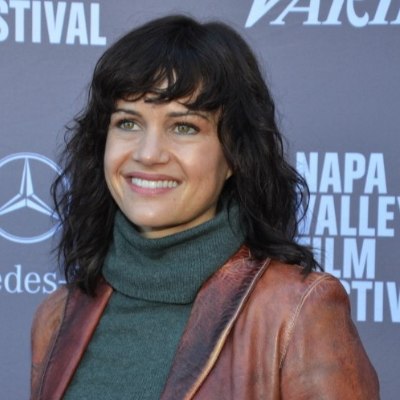 Celebrity Inspired Low Maintenance Hairstyles
There are two key elements that make a hairstyle "low maintenance". A style can be considered as such if it's a hairstyle that requires minimal effort or skill to make it look presentable and also if it doesn't necessitate a great deal of time to style. More ...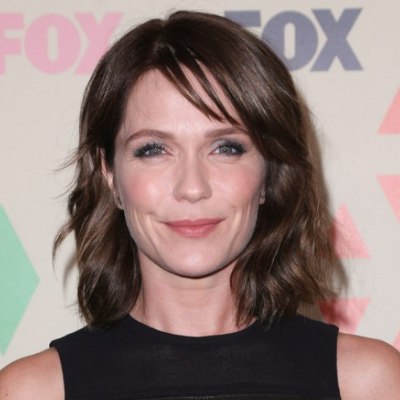 Just above the Shoulders Celebrity Hairstyles
Just above the shoulder hairstyles are hot right now, both in celebrity trends and with women all around the world. Part of the mass appeal is that this trendy hairstyle has a feminine flair without having to deal with all of the difficulty that can come with longer hairstyles. More ...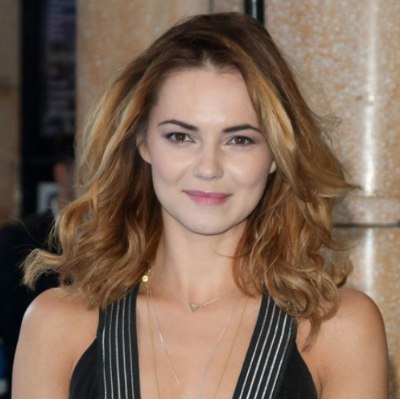 Natural Looking Celebrity Hairstyles
A lot can be said for a woman who celebrates her natural beauty. There certainly are moments when over-the-top glamour can be appreciated, but it's nice to go natural too. Hairfinder introduces celebrity hairstyles that take a more casual and natural approach, even on the red carpet! More ...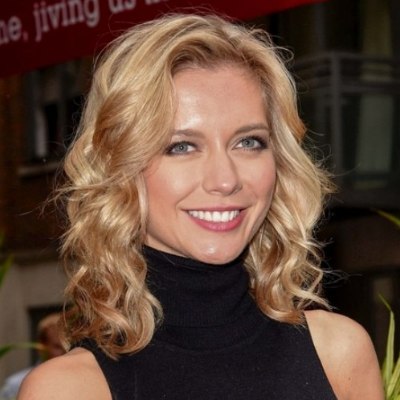 Shoulder Length Celebrity Hair with Curls
Shoulder length hairstyles are essentially the best of both worlds, right? Not too long and not too short. One of the greatest assets to having a shoulder length hairstyle is the movement and volume that can be created within. More ...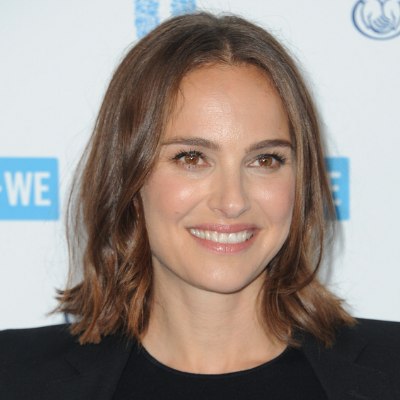 Comparing Colors
Hair color falls into four basic categories: Blonde, Brunette, Redhead and Grays. Every possible color of hair fits into one of these categories. There are some colors that fall into two of the categories at the same time Let's take a look at in what category certain celebrities' hair falls. More...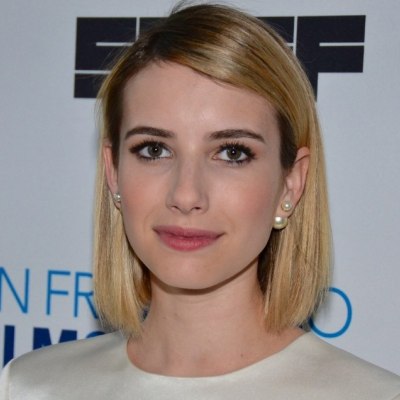 Long Celebrity Bobs or Lobs
Long bob hairstyles or more affectionately called lob hairstyles are all the rage right now. Some of the top benefits for rockin' the ever-so-trendy lob hairstyle are that it can still be pulled back for the gym and it's the right length to create different hairstyles. More ...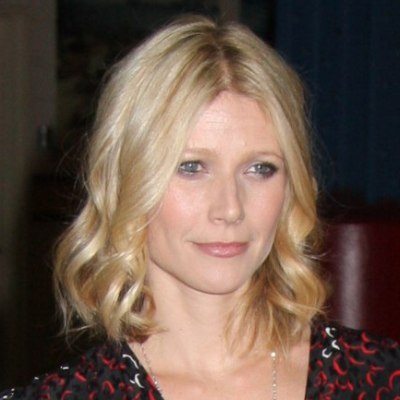 Gwyneth Paltrow's Shorter Hair
Gwyneth Paltrow said good bye to her long locks and surprised everyone with a new and much shorter hairstyle. Her shoulder length haircut is incredibly versatile and can be styled in many different ways. Let's have a look at her old long hair and the many possibilities of the shorter haircut. More...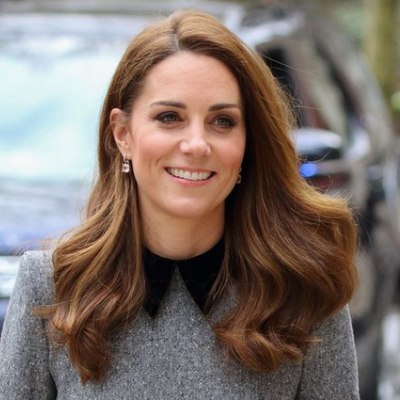 Kate Middleton's Hair
Kate Middleton wears her fashions with casual grace and elegance such that the looks are simply a part of her. She looks natural in virtually every setting. Let's have a look at some of the more fascinating bits of her style and standing as a modern beauty icon, specifically her hair. More...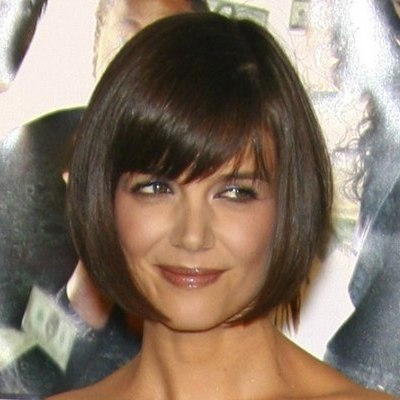 Katie Holmes' Bob Hairstyle
You've seen Katie Holmes with her long chestnut locks, as she has worn her hair smoothed and flowing down below her shoulders and you've seen her wearing her hair up in the back with wisps hanging along her sides for a dressy affair. But here we'll talk about Katie's beautiful bob! More...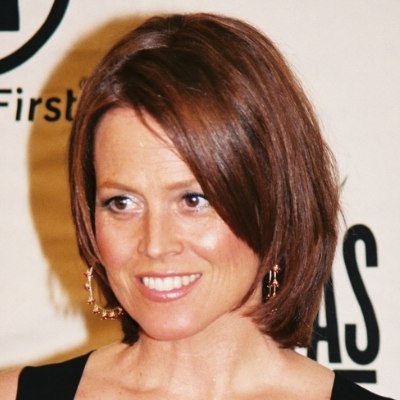 The Evolution of a Hairstyle
Since most of our hairstyling trends and fashions gain popularity because they are worn by celebrities, taking a look at a couple of celebrities and the evolution of their hairstyles is a great way to illustrate how gradual or subtle changes can make a tremendous difference. More...