How To Imitate Celebrity Looks

Antonio Banderas' Slicked Back Hair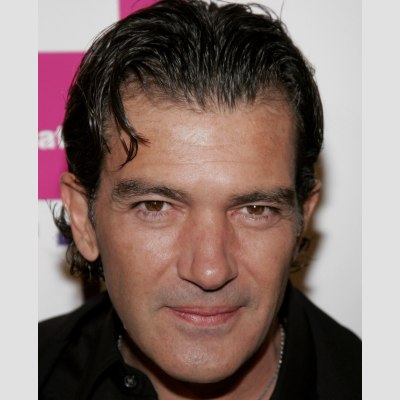 For years, Antonio Banderas has been considered one of Entertainment's most desirable men. His latin features and dark curly hair have made women swoon worldwide. We usually see Mr. Banderas' hair worn mid-length for a man - as shown here. More...
Andrea Osvart's Pixie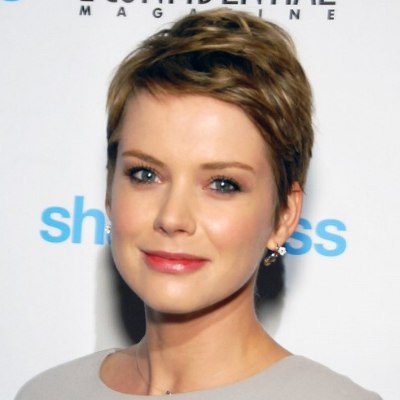 Andrea Osvart, is seen here with what is a gamine pixie haircut. She is widely recognized by her signature short haircuts, and the beautiful textured layers in this short hairstyle are colored with a multi-dimensional spectrum of colors that give the look added visual interest. More...
Ashlee Simpson's Short Haircut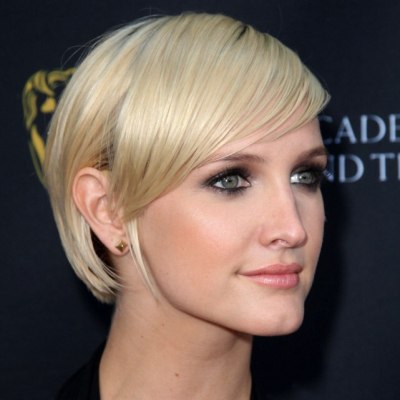 This sleek, razor-thinned, asymmetrical bob in the pale, creamy blonde is a great compliment to her fair-skinned features. It's a look sure to make many young women yearn to duplicate it, so here's the how to for this beautiful short hairstyle. More...
Blake Lively's Long Hair with Braids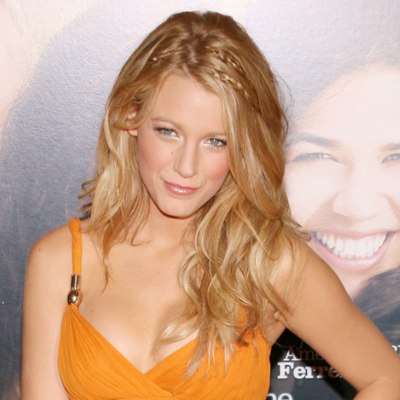 Blake is a beautiful young woman with a head full of lush blonde hair, somewhat fine in texture and mostly straight. The cut is a razor-executed long-layered cut with smooth texturing to create softness and allows for a lot of play with the light and shadow. More...
Blythe Danner's Stylish Look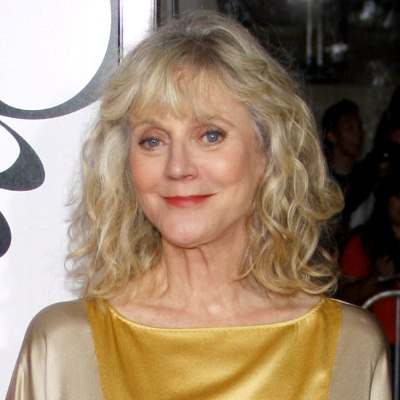 Blythe Danner has evolved her personal style over the years and has transformed her looks subtly so as to adapt to a more mature visage. Her evolution can serve as a pattern for many women who wish to retain their personal style while looking their best at any age. More...
Bridget Moynahan's Shag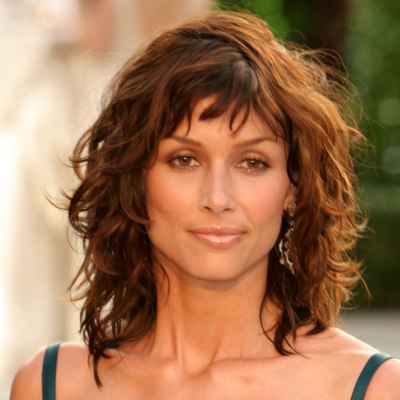 Bridget's wavy hair has a beautiful mix of hues, ranging from warm auburn to rich chestnut tones and dark chocolate. The color makes a fantastic medium for many cute hairstyles. Ms. Moynahan's hair is cut in heavily textured shag layers with a choppy fringe/bangs area. More...
Brittany Murphy's Classic Chignon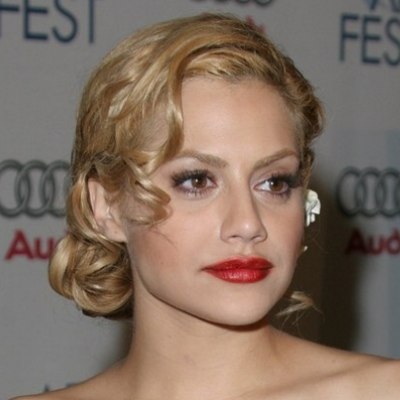 Brittany Murphy's below-the-shoulders length hair is blunt cut, but textured to avoid an over-abundance of bulk given that her hair is so thick and dense. However, the hairstyle she wears is easily created with any long hair cut. The style shown here is a classic chignon look. More...
Gemma Arterton's Look

Gemma is often emulated for her beautiful hairstyles, but is also just as touted for her fashion sense. She can make even a simple professional look seem feminine and alluring. This is thanks to the perfect blending of a soft hairstyle with a clean-lined and sophisticated outfit. More...
Heather Graham's Long Hairstyle

Heather's hair is cut into a classic long-layered cut reminiscent of the big screen starlets of the late sixties and seventies. The top layers of the cut are kept exceptionally long and the lower layers are textured for smoothness. More...
Heidi Klum's Hair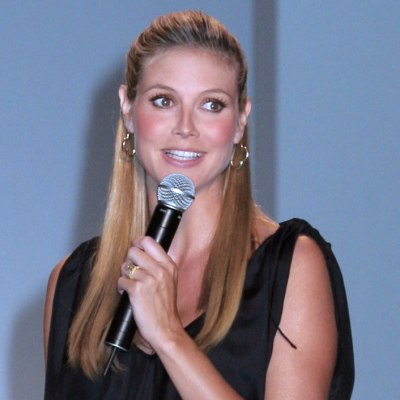 While Heidi Klum, as a model, has had many different lengths of hair, she is shown here wearing her hair chest-length, or what would be called mid-back if viewed from behind. It's difficult to tell from this style, but Heidi's hair actually does contain some layering around the face. More...
Holland Taylor's Layered Hair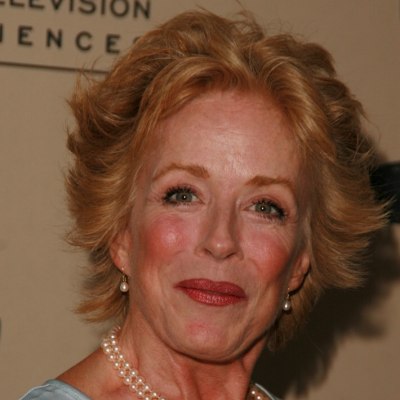 The cut you see here is a modern twist on a traditional circle cut wherein the hair is shaped to more of an oval than a full circular style. The hair at the top and crown areas is approximately 4.5 to 5 inches in length and gradually tapers down to a length of about 2.5 to 3 inches. More...
Next Page