HairZing for Fashionable Hair Styling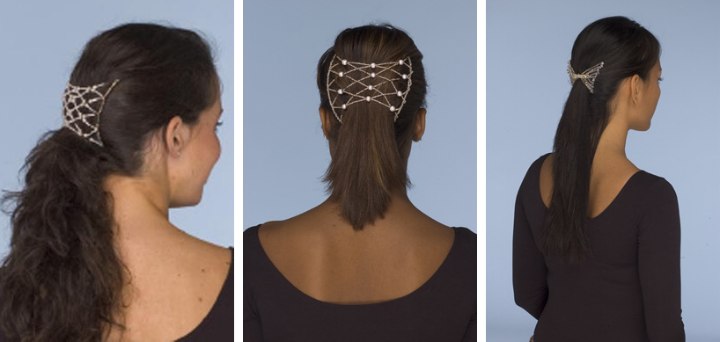 How long has it been since you've seen a totally new hair accessory? Are you ready for something completely different? We're not talking about bringing new colors to old favorites, like ponytailers and headbands. HairZing is a fresh new hair styling sensation!

Create amazing hairstyles with HairZing! Whether your hair is long, short, thick, thin, curly or in cornrows, HairZing's comfortable design gives you the flexibility to create dozens of styles – hairstyles you see in fashion magazines and thought you could never do on your own hair! Now, you can!



The secret is in the beaded resin bands, which are attached to two hair-friendly molded metal combs. Gorgeous beads of all types appear magically suspended in your hair while HairZing holds your style in place all day!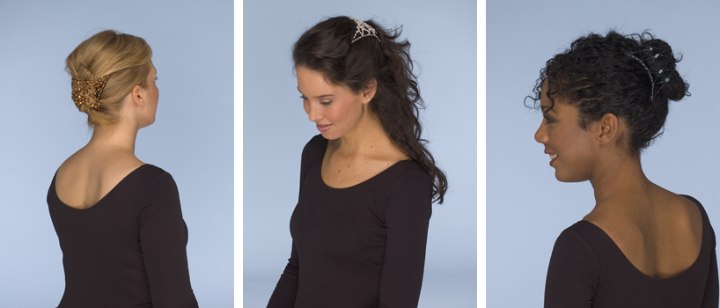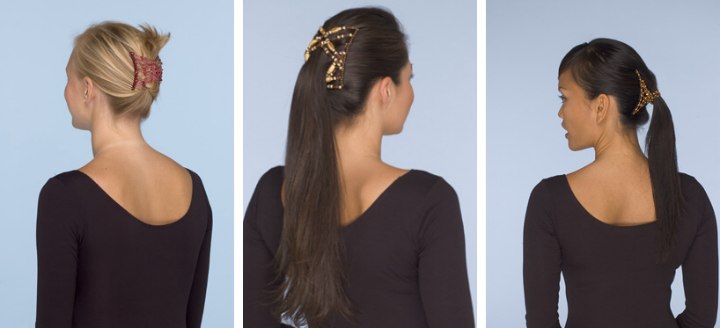 Change quickly from elaborate wedding and prom up-dos to everyday styles such as hair-healthy ponytails or "Peacock Twists" in minutes. Francesca Kuglen, Co-Founder and Chief Creative Officer, says "You can even wear HairZings under a hat or a bike helmet with no worries about emerging with flattened 'hat hair.' You can lean your head back comfortably in any seat or chair without ruining your hair."

Unlike claw clips, ponytails or barrettes, HairZing lays flat and conforms to the curve of the head. Leave it in when you take a nap, and you'll sleep comfortably AND wake up with great looking hair!

HairZing is available on www.HairZing.com, and you'll find fourteen live video demonstrations that teach you how to easily create the "do" for you with HairZing!

HairZing is:

• Flexible by Design – create comfortable, fashionable, amazing hair styles with all types of hair.

• Hair-Healthy – no more headaches or damaged hair.

• Planet-Friendly - created by women artisans in neighborhood beading collectives in Africa and China.

• Quick Hair Styling Solution – create salon-quality hair styles in minutes for the office, prom, gym, beach, wherever!

• Revolutionary - the first truly new, patented hair accessory introduced this century.