Famous Hair Accessories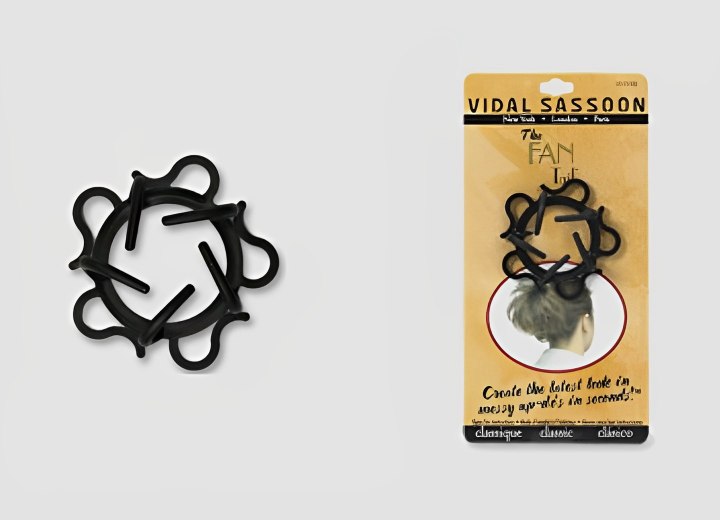 Famous Hair Accessories - The Women Inventors Behind Them

Remember the TopsyTail™? How could you forget? The best-selling hair accessory in history had a ubiquitous infomercial in the 1990's that set the standard for other fashion accessory products to follow. TopsyTail™ sold over $100 million in a short period of time.

Meanwhile, other successful products Hairdini™, Whirl-a-Style™ and FanTail™ have enjoyed longer market longevity, and evolving product lines. All products were invented by women, who got into the business for different reasons in unique ways.



FanTail™- consistently a best seller at Ulta stores for over five years.

For Sandra Lunde, the inventor of the FanTail™ (which inserts in the hair to make a spiky ponytail), an actual dream about inventing something for the hair was the epiphany she needed to get into the business. "The dream was so real that I knew I just had to invent something and make it come true", Sandra recalls.

She always enjoyed doing hair as a child and even did her mother's hair, while dreaming of a future as a hairstylist. She notes that she would have gone into another creative field, such as graphic or interior design, had she not done this. She was quite the fashionista as well, reading beauty magazines and shopping for the latest trends in clothing. She has long, straight hair that, while plain when worn down, works well with her FanTail™ product, especially during the summers.

She attributes "perseverance, a positive attitude and wanting to succeed" as personal traits that led to her success. She invested her own money in the product, and while she got frustrated at times, "kept going" no matter what.

The inspiration for the product's circular pronged shape came during a night of ordering in: "We got a pizza to go and there was a plastic thing inside the box, it was to hold the box from sticking to the pizza...and from that I got a basic shape for my product. Kind of weird I know!"

Had she done anything differently; she would have tried to get a licensing agreement with an outside company for her first product, Clip-N-Lift, and collect royalties, instead of making and marketing the product herself. With the FanTail™ she got it right, and decided to go with a licensing agreement through Accessory Brainstorms. She tells future inventors to "believe that you can do anything and never give up!"

TopsyTail™ - dominated the marketplace from 1991-93, selling over $100 million.

Tomima Edmark, the inventor of TopsyTail™ (which turns a ponytail inside out to make interesting hairdos), simply put, wanted to be her own boss. She had climbed as high as she could and reached the glass ceiling at IBM, but tired of working for other people.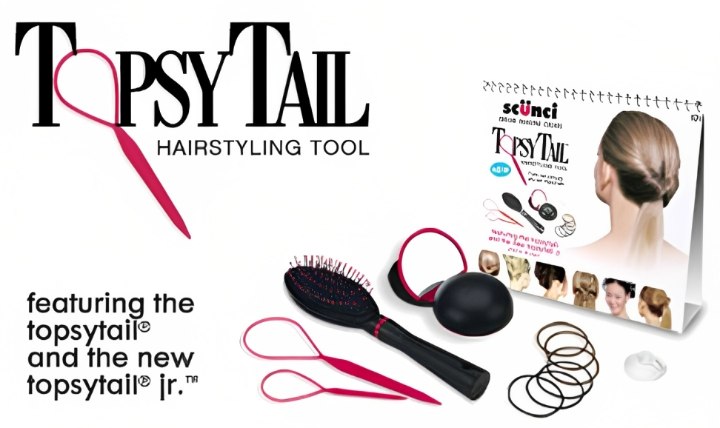 She was interested in hair out of necessity; she had always had long hair and "was always looking for quick solutions". Fashion was always in her mind growing up, and she "always wanted to be a fashion designer or do something artsy-creative.

Continue