Hairdreams Leather Ribbons
Matching the nature based fashion trend there is a brand-new type of hair accessory: thin leather bands with lucky charms made of pearls, stones, feathers, etc.

They are extremely versatile and can be used as a hair decoration and also as a fashionable accessory. They are the perfect addition to the earth focused ethno, hippie, and safari looks.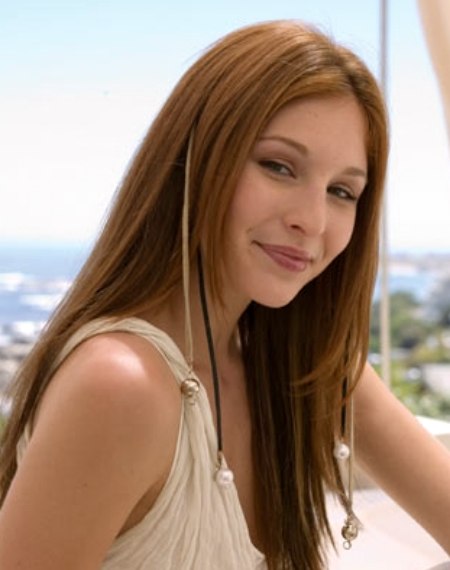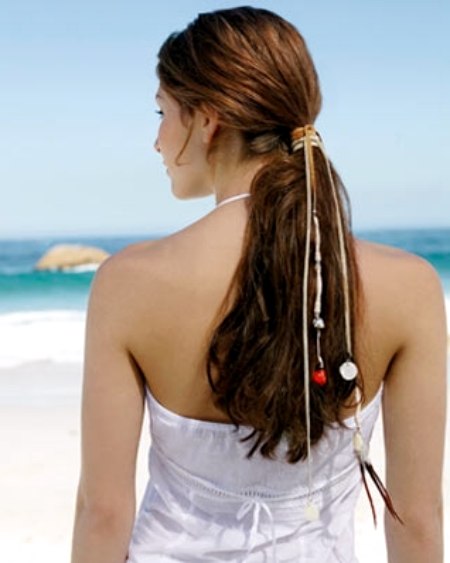 The "Hairdreams Leather Ribbons" are handmade with care out of real leather and different embellishments like rocks, pearls, feathers and more.

They come in two types:

Short, about 35 cm long ribbons that are attached to the hair with a clip and are worn like a strand.

Long, about 1 meter length ribbons with pendants on both ends, that can be worn as a headband around the head and in a ponytail.

In addition the ribbons make a great and versatile fashion accessory - as a necklace, a belt, a pendant, and much more.

That is why they are the perfect and extraordinary accessory to skillfully enhance the adventurous outfits of the hippie, ethno and safari styles. The ribbons are unisex and can be worn just as well by men.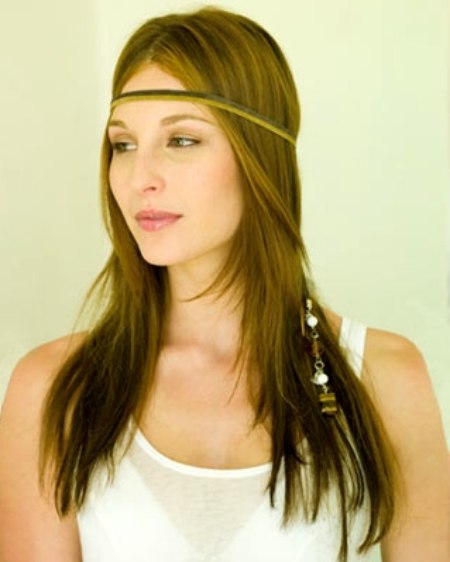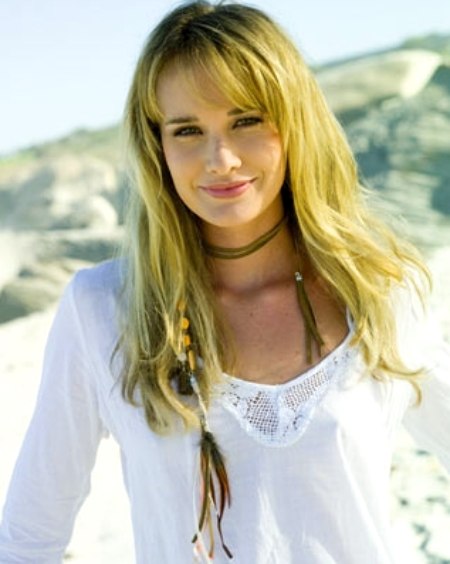 The leather ribbons are only available from the hair extension specialist Hairdreams and can be purchased exclusively at the salon partners of Hairdreams.

Photos: Hairdreams

See also: Long hairstyles