Hairstyling How To (3)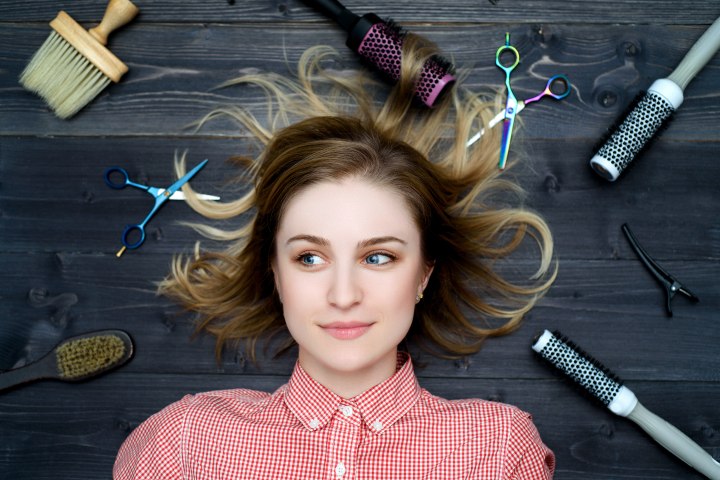 One Cut - Three Styles for Every Occasion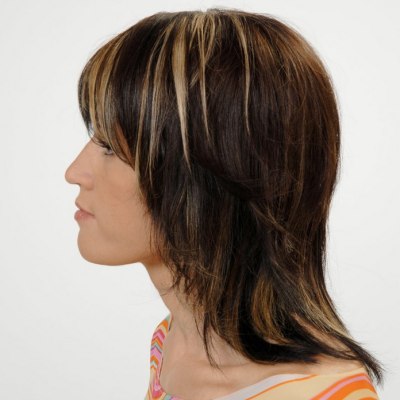 The hair fashion offers innumerable styling options to have a great look for every occasion or to just look a bit different from time to time. With this great base cut and the right products it is easy as pie to style the different looks by yourself. More ...
Perfect Holiday Hair

Hairstyles for the holidays to create with wigs and hairpieces. All designed to fit your busy schedule whether you have 10 minutes, 20 minutes, or a little more. Exciting ways to "steal" a favorite style or create that great stepped-from-the salon look. More ...
Roller Styling Techniques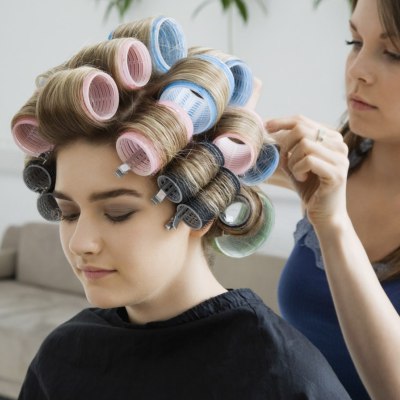 Roller-sets are a great way to get long-lasting curl in a style. In the spirit of renewing interest in using rollers to style hair, and helping individuals make the choice in which tools are right for them, here are some basics in roller styling. More ...
Simple Hairstyles for Busy Women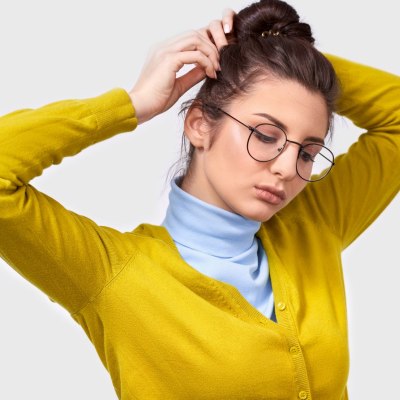 In today's busy world there's little enough time to do everything most of us have to do in a day. Here are a few of the simple and fast fixes for hair, that will allow you to meet the challenge of last-minute preparation with more confidence and ease. More ...
Simple Ways to Update Your Hairstyle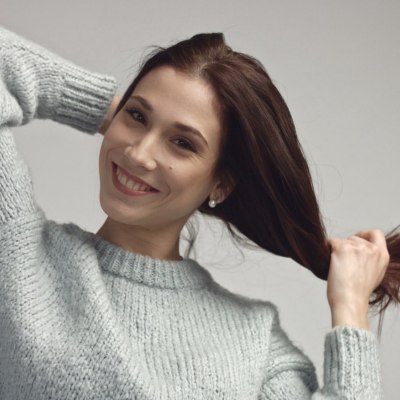 Every season brings new fads in fashion, makeup, and hairstyles. Instead of opting for a complete hair reinvention, small changes to your current look can modernize your style without dramatic change or appearing too trendy. More ...
Style Hair with Wellaflex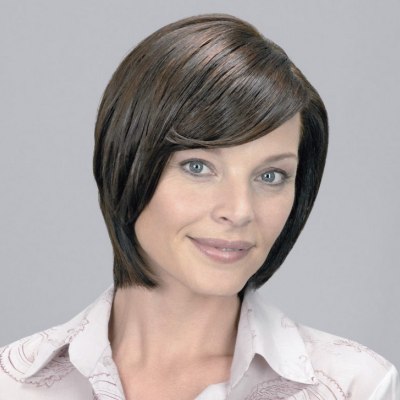 Step by step illustrated instructions showing how to style short, medium length and long hair with Wellaflex hair products. Volume for fine hair, bob for heavier hair, hairstyle for a sensitive scalp, style for long stressed hair, ... More ...
The Best Blow Dryer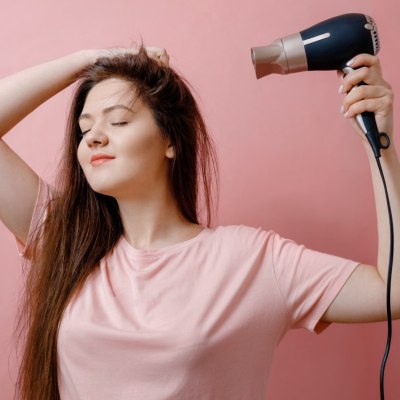 As with most things, the specific features you need for your hair dryer depend largely on the type of hair you have. Let's take the features and factors one by one, and break down what they offer and what they are best suited to provide. More ...
The Best Hairstyles for Busy People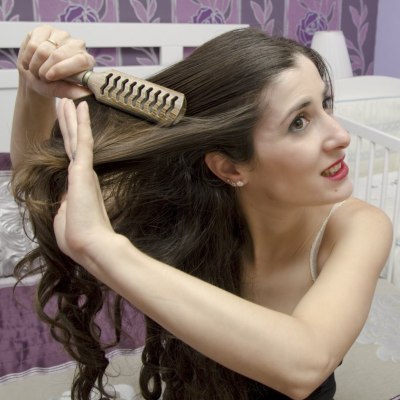 While you may not mind spending extended periods of time styling your hair, time is one luxury that many people today have in short supply. Both men and women find that a busy lifestyle leaves little time to spend on hair. More ...
Thermal Styling with Curling Irons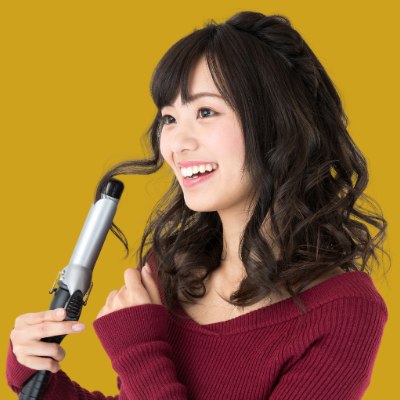 The barrels of today's irons vary widely in size and can range from pencil thin to enormous. No matter what size curl you're after, there's a curling iron for you. Here are some things you should know to get the best use of your curling iron. More ...
The Wrap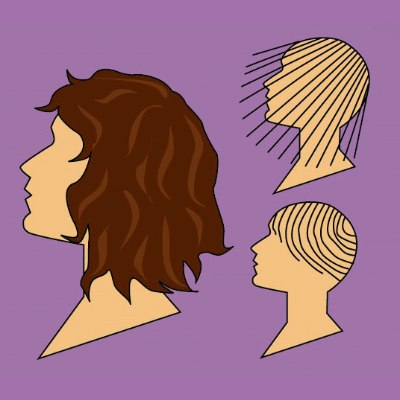 The wrap is a classic styling technique used by women with coarse and wavy hair types to create a smoother, flatter style. In this style, the hair is styled into a spiral around the scalp and dried smooth to the scalp. Here's how to do it. More ...
Tips for Romantic Hairstyles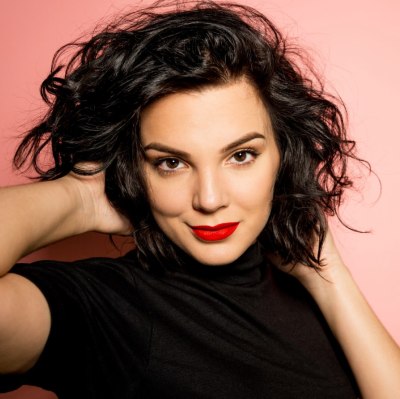 Whether your hair is short, long, or somewhere in between, a romantic hairstyle is an excellent way to add an ultra-feminine touch to your appearance. Following a few simple tips will help you get the perfect look for a first date, anniversary, or simply a night out. More ...
Turtleneck Hair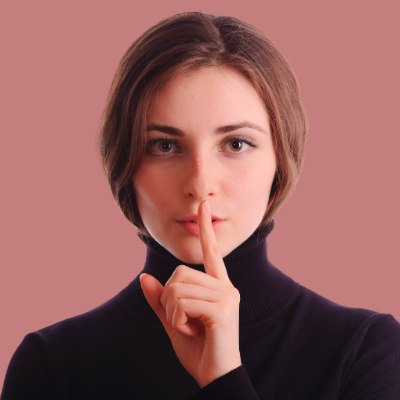 The turtleneck hair tuck is a brand new trend that is taking the fashion world by storm. People love the turtleneck hair look because it's so fashionable, stylishly casual and super cosy! It works with any hair type, but your hair needs to have enough length. More ...
Variant Style for the Blunt Bob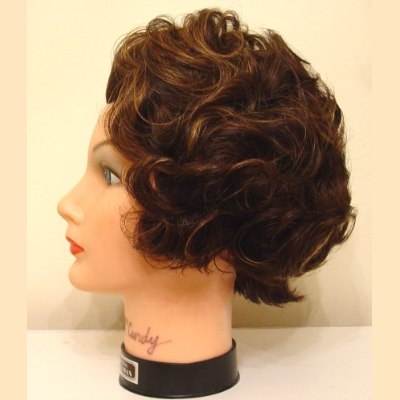 You've finally gotten the classic haircut: the blunt bob. You love it and you wear it everywhere. But you've got a big party coming up and you'd like something a little more fun. Why not add some curl and some pizzazz to your style? More ...
Variant Style for the Classic Circle Cut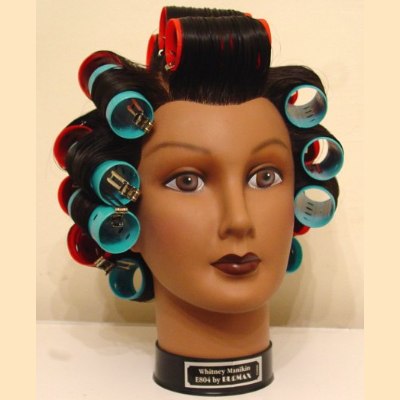 Virtually any hairstyle can be made to look completely new and exciting by adding some curl. I don't mean a perm. I'm talking the good old-fashion-turned-new-fashion roller set. Let's look at a circle cut and how we can add some curl. More ...
Aqua Trends for Long Hair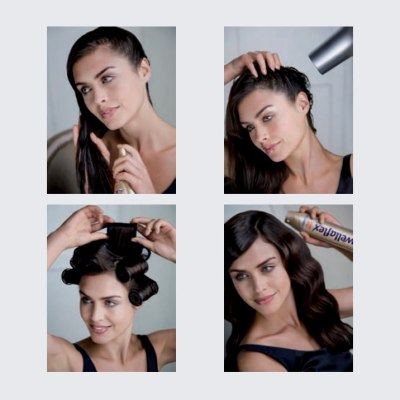 Wellaflex Styling Expert Sascha Breuer gives us the best pro tips for perfectly hydrated hair. The new aqua styles are especially great for long hair, because they emphasize the natural beauty of the hair and make the look appear fresh and lively. More ...
Halloween Hairstyle: Bride of Frankenstein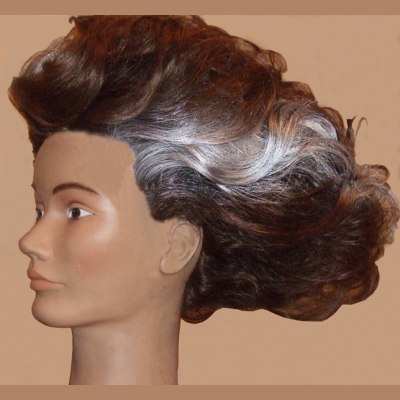 The 'Bride of Frankenstein' is a little labor-intensive and takes some practice to finesse, but we're going to show you the basics that will allow you to create a monster bride style to impress any Halloween partygoer. More ...
Halloween Hairstyle: Disco Diva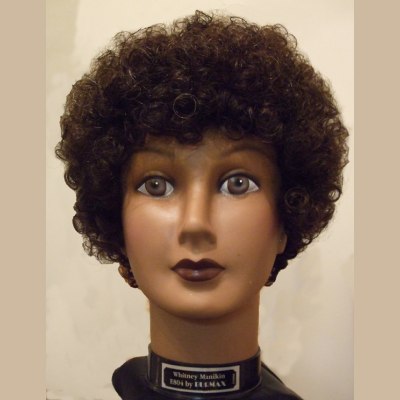 Here we show how easily you can get a super-curly look. While the inspiration for this was the Disco era and the Afro-tastic looks of many disco divas of the 70s, this look would also work for other costume inspirations. More ...
Next Page