One Cut - Three Styles for Every Occasion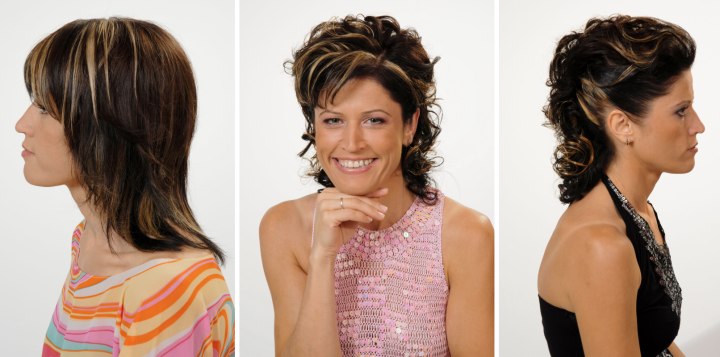 Hair trends from Coiffeur Hair Box in Ottenbach, Switzerland

The hair fashion offers innumerable styling options to have a great look for every occasion or to just look a bit different from time to time. Coiffeur HAIR BOX presents beautiful styling ideas - some curly, some straight, put up or tied together ...

With this great base cut and the right products it is easy as pie to style the different looks by yourself.

Model Lena before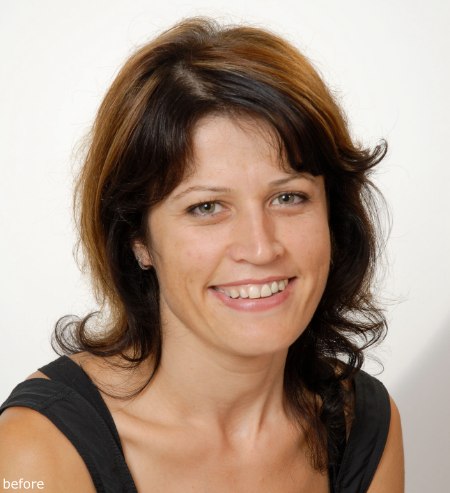 After summer days the hair is often very stressed. Frequent washing and the exposure to the sun's rays turn the hair dry, porous and without shine. The cut has grown out, the color is faded. It is time for a new trendy cut and an individual styling by Coiffeur HAIR BOX.

The stylist analyses the condition of the hair together with the customer and consults her about cut, color, styling and care.

New Basic Cut

The new cut shows trendy layers. Forehead and side portions are loosely fringed.













New Basic Color

A warm brown was chosen as the base color. Matching light strands where shaped in a zigzag pattern.