How To Cut Hair Videos
Hand-picked videos to learn how to cut hair. The educational videos show you how to cut hair in various styles. The techniques for cutting hair are demonstrated and explained by experts in the field.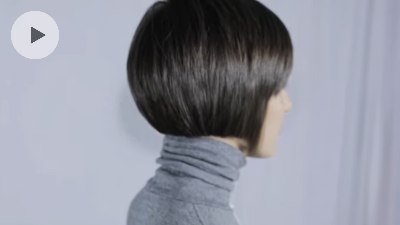 How to cut a dynamic short bob with layers and more length in the front.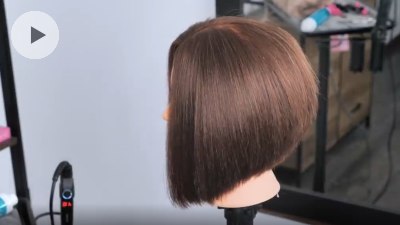 How to cut a stacked bob with an angle going toward the front.

How to cut a classic above the collar bob.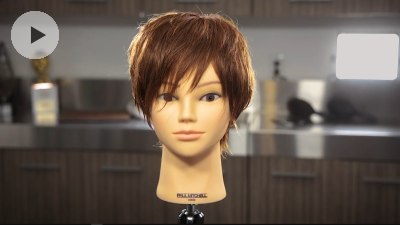 How to cut and style a long pixie cut.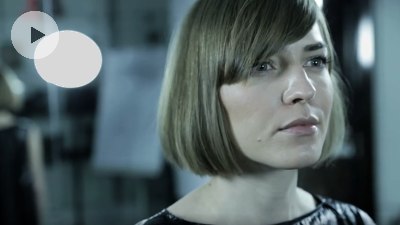 How to cut a one length box bob with asymmetrical bangs.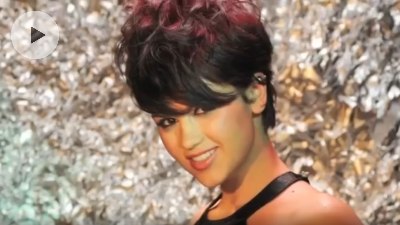 How to do a short funky haircut with a feather styling razor.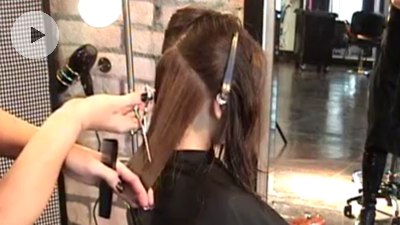 How to cut long layered hair with a scissor slicing technique.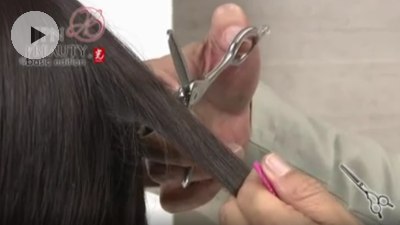 How to hold texturizing scissors and cut to make hair curl in or out.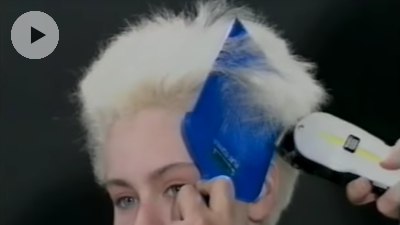 How to use a flattopper or flatliner and clippers for a female flattop haircut.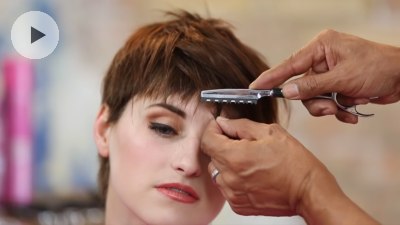 How to cut highly textured bangs with a razor.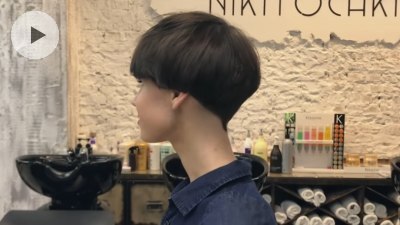 How to cut an elegant short women's haircut with an almost bowl shape.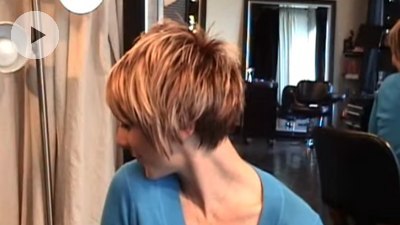 How to cut a modern pixie with razor cutting and scissor notching.

See also:
More Hair Videos