How to Cut Textured Bangs

This Sam Villa video shows how to cut highly textured bangs with a razor. This type of bangs with broken up texture really fits with a pixie and gives it a different kind of character!

The razor blade used for this cut is a 6-gap. Sam is cutting the bangs dry because it lets him see the results better as he cuts.

Click here for more videos with Sam Villa Hair Tutorials.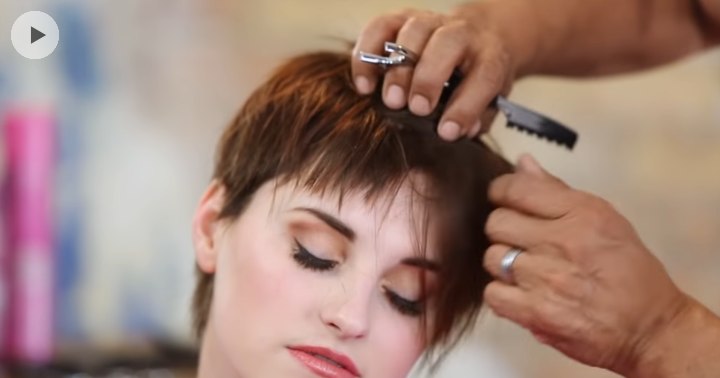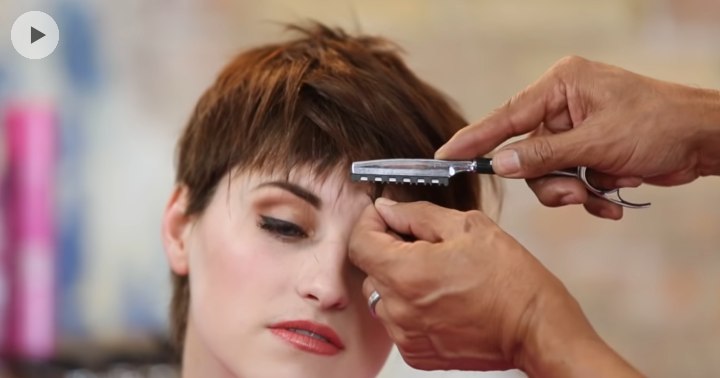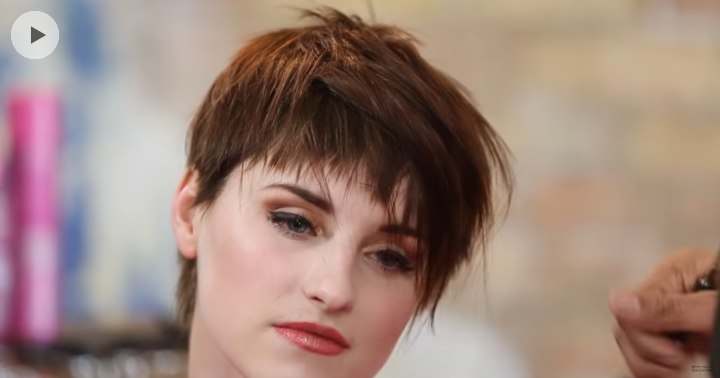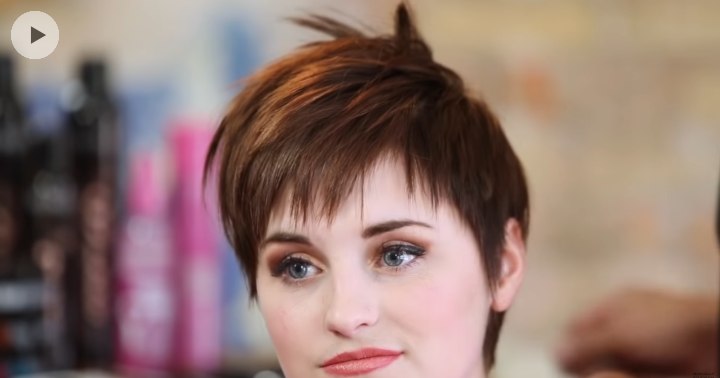 See also:
Hair videos
How to cut hair
Pixie perfect