Modern Pixie Hair Cut - How To

Educational hair cutting video for a modern pixie hair cut, using razor cutting, scissor notching and scissor slicing. The styling is funky and crisp, and the layers bring a lot of movement to the short hair.

This stunning short cut is created by Sharon Sovinski. Sharon is the owner of the My Bella Color Studio in Burbank, California. Click here to see more videos by Sharon.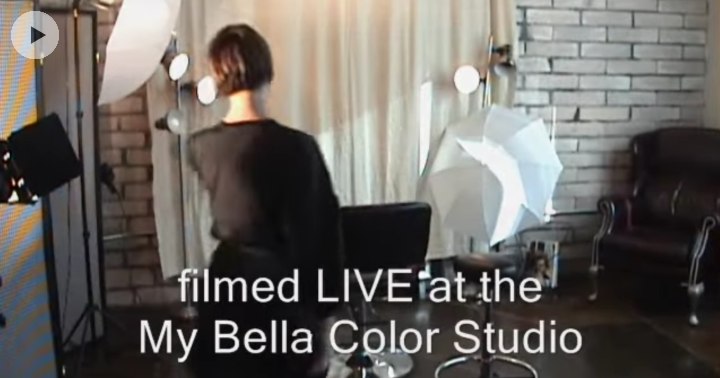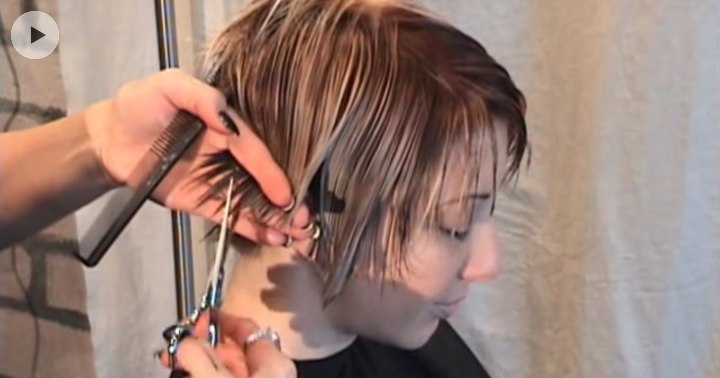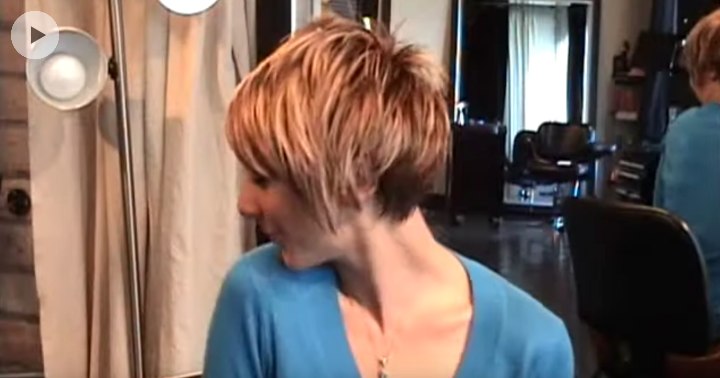 See also:
Hair Videos
How To Cut Hair
Haircutting Videos