Funky Short Haircut with Feather Styling

Christie Waldrop, National Education Coordinator at Jatai International, shows how to do a short funky haircut with a feather styling razor. The model has a great fun and edgy personality and Christie wants to give her hair more of that same look.

She wants to create a lot of versatility and fluidity through the hair. The model's hair is perfect for razor cutting and Christie wants to remove a lot of weight. Her hair is dense, with a medium texture that will work really nicely with the razor.

Many women prefer to wear their hair short. However, that doesn't mean they want to look like a man. Women want haircuts with softness and femininity. Hairstyles that adapt to their hectic lifestyle and looks that reflect their personality. There is no better tool than a razor to achieve these looks.

Visit the Jatai International website for more education videos!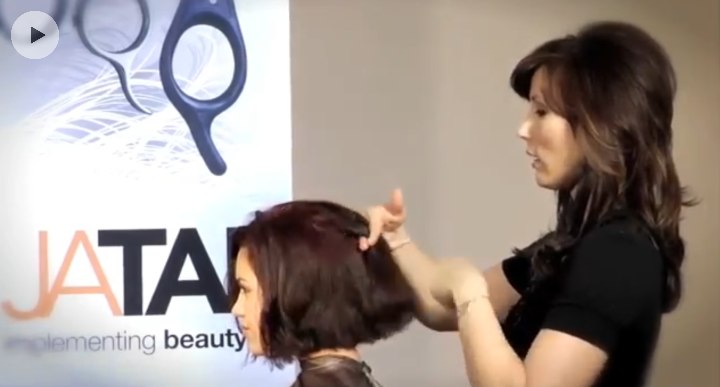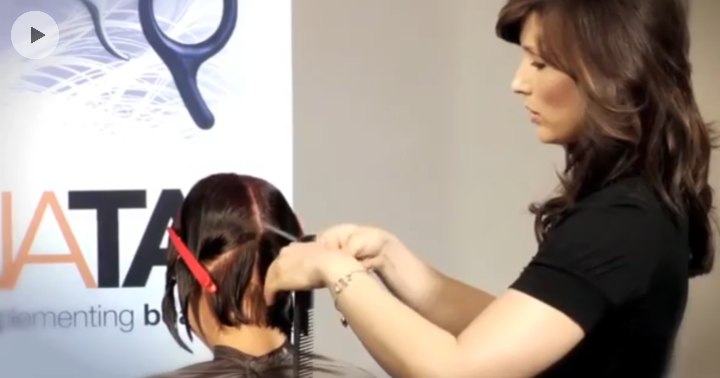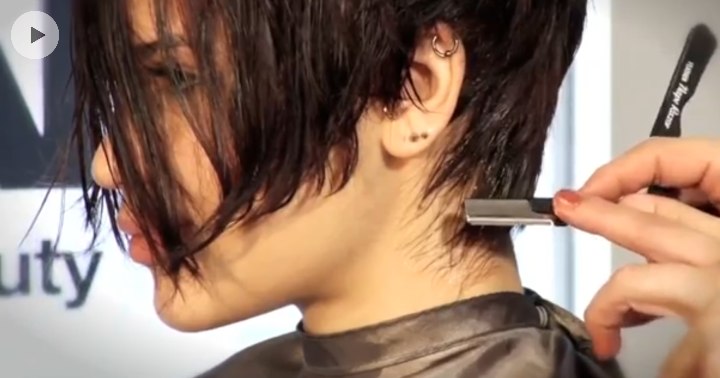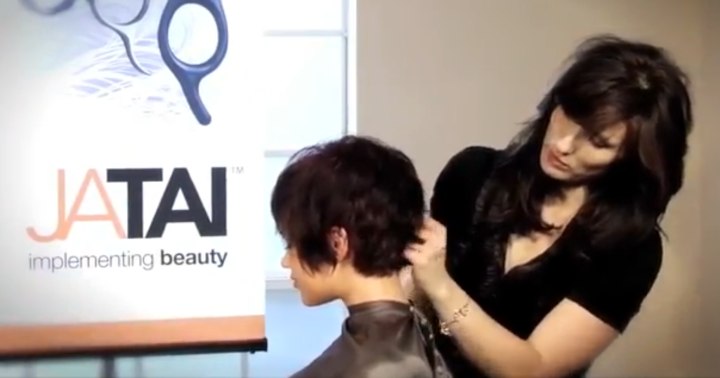 See also:
Hair videos
How to cut hair
Photos of short hairstyles