Scissor Slicing Technique - How To

Educational hair cutting video for a custom long layered haircut, performed using a scissor slicing technique. This technique was implemented by Sharon Sovinski. Sharon is the owner of the My Bella Color Studio in Burbank, California.

The cutting video show how to trim the perimeter edges, check of the perimeter edges, how to do the interior cuts and slices,…

Click here for more how to hair videos by My Bella Color Studio.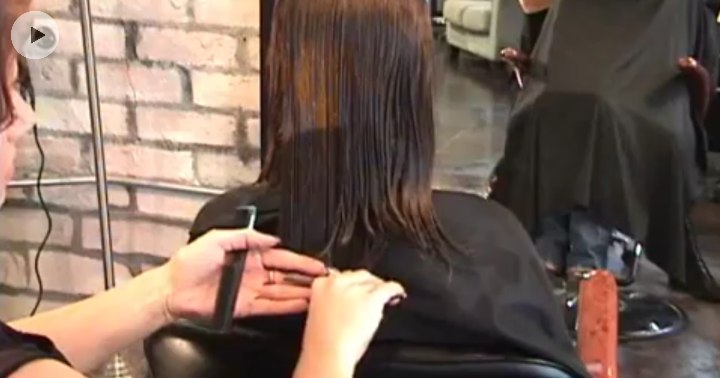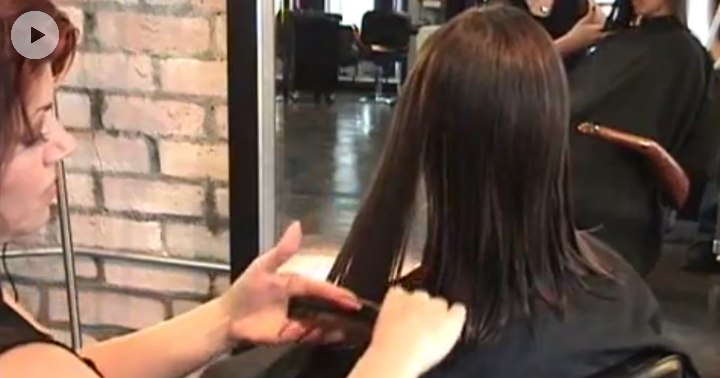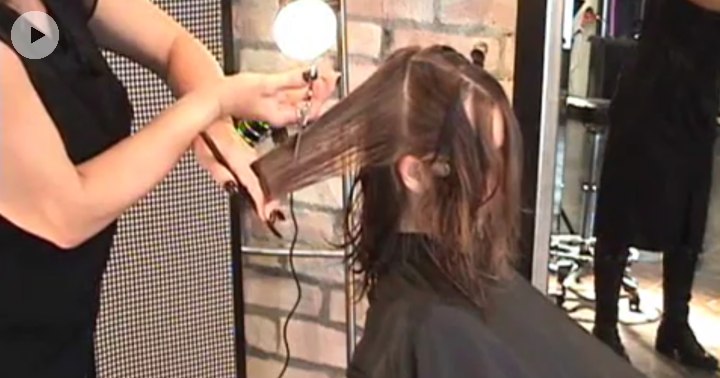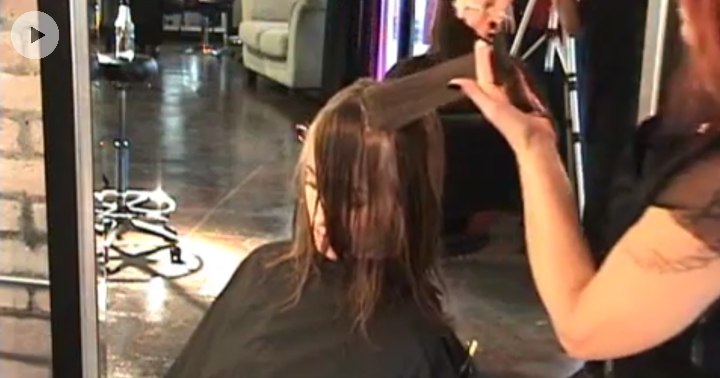 See also:
Hair Videos
How To Cut Hair