How to Cut a Long Pixie

In this video, Jake explains how to cut and style a long pixie cut. A long pixie is basically a grown out pixie cut and a lot of people call it a bixie. If you cut your hair very short in a pixie and you decide to grow it out, you are going to have a long pixie.

Jake shows how to divide the hair between the bottom and the top half and how to do the parting from the temple and dipping down all the way right above the occipital bone and then back up toward the top on the other side.

He's cutting off length on the side and after cutting the first section he continues all the way past the center at the back of the head. After cutting one side, he moves on to the other side and comes all the way down to the back to connect both sides.



After checking the sides and making sure that they are even, he continues cutting the sides and after that he dries the hair a little bit with a blow dryer. He is not using a brush. He is using the weight of the actual air to push the hair down.

Then he softens up the perimeter of the cut with texturizing scissors. The texturizing scissors allow him to soften up just what he needs to soften up along the perimeter and take away any hard lines.

In the next step, Jake takes out enough weight to avoid the hair being too bulbous and looking unrefined. Now the hair looks like a grown out kind of pixie cut and more lived-in. Next he cuts the top area to make the haircut look like a grown out pixie.

Visit Jake Thompson's YouTube Channel for many more how to videos!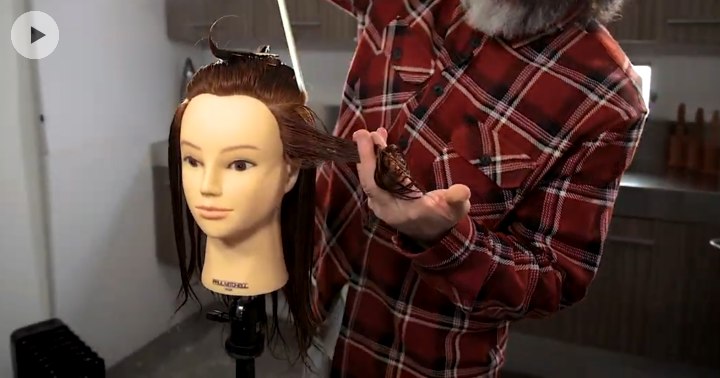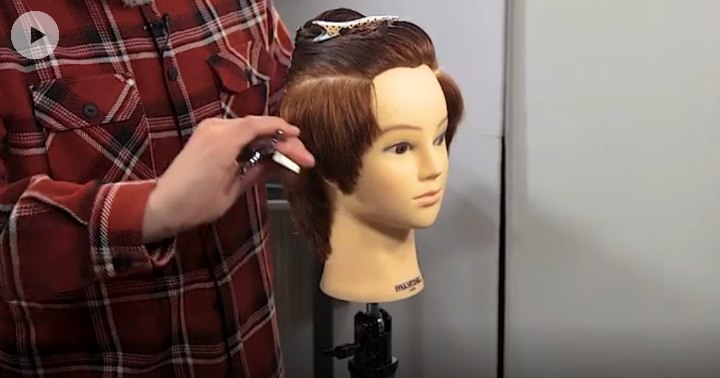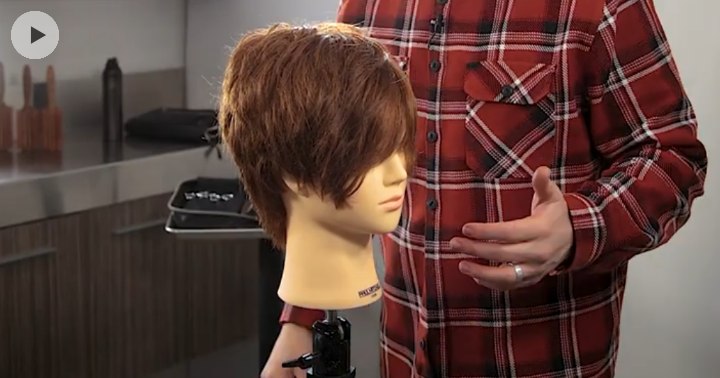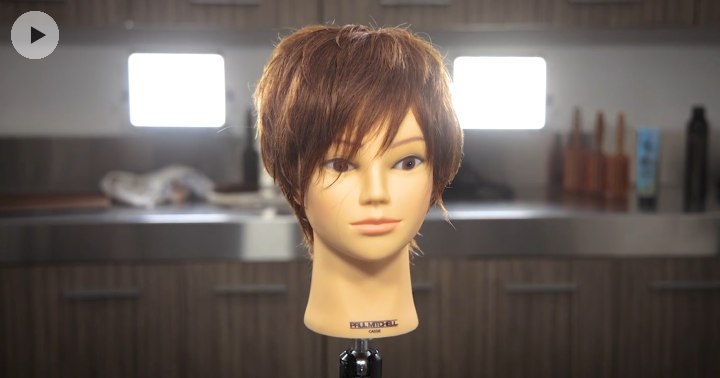 See also:
Hair Videos
How to cut hair
Photos of pixie cuts