Hair Thickening Service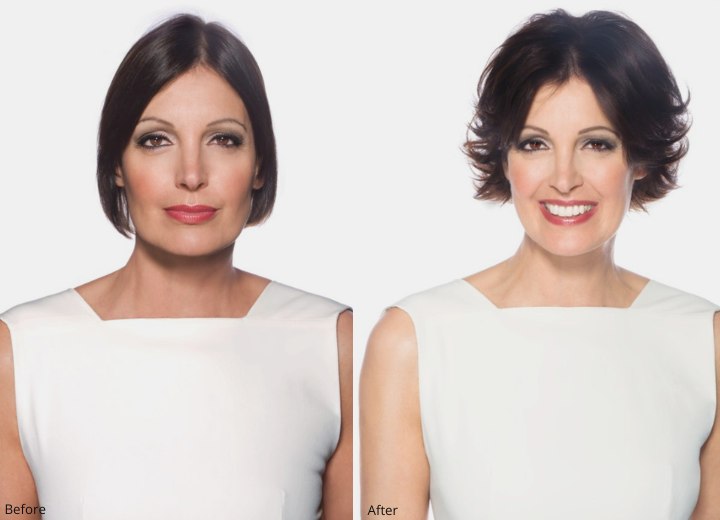 Have you checked your hair lately? Aging comes with a few challenges for women and one of the least talked about changes in our bodies is the loss of hair that can occur together with all of the other unnameable.

It seems that men have enormous issues with loosing their hair when they age, but an enormous fifty percent of women over 50 years only have half of their hair left.



Hairdressers are often at a loss on how to effectively help, yet they are the first ones to be approached by these women, who prefer the advice of their stylist to the one their doctor could give them. Actually doctors are often at a loss as well and there is not a pill out there yet, that would fix the problem.

There are many reasons for female hair loss from genetic predisposition, hormonal imbalances or a reaction to medication. The hair loss on top of the head sneaks up especially slow and you won't notice it for the longest time, until, suddenly, your partition appears to be wider and eventually the scalp becomes more and more visible, while the hair along the sides, in the back and neck areas is still dense.

With Balmain's Hair+ Volume Secret a product is now available that gives hairdressers the right tools to help the women who are dealing with fine, thin hair on top. There is no magic involved, even though it may look like it, but the Balmain Hair Thickening Service consists of a clip-in hairpiece made of human hair that comes in 12 color combinations, including 3 grey tones.

The ingenious hairpieces are easily attached and can be worn every day. With a little practice it just takes a few minutes to get them attached and in the right place.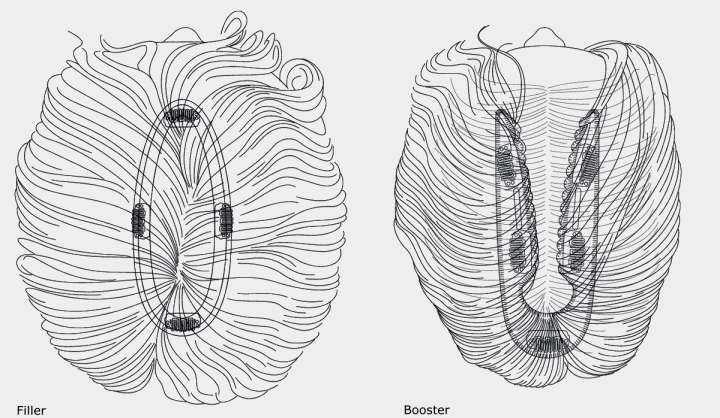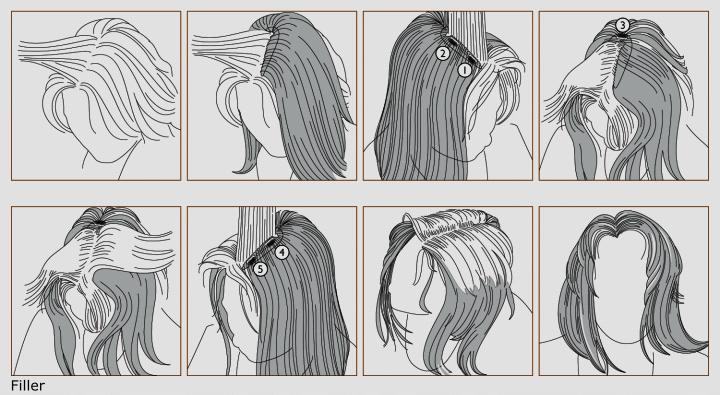 There are two versions addressing the most common issues:

The Filler adds all over volume and is shaped like a V. This is a good solution if you still have a good amount and density of your own hair, but would like to boost the volume.

The second variation, aptly called the Booster, comes in the shape of an oval and serves those with dramatically thinning hair on top. It camouflages the scalp and fills in hair right were it is needed most.

Both versions of Balmain's Volume Secret come in kits with all the needed tools, clips and special products to nourish and restore thinning hair.

Images: ©Balmain Hair

See also:

Fill-in Extensions

Balmain Système Volume

The DoubleHair Strip by Balmain