Versatile Bob Hairstyles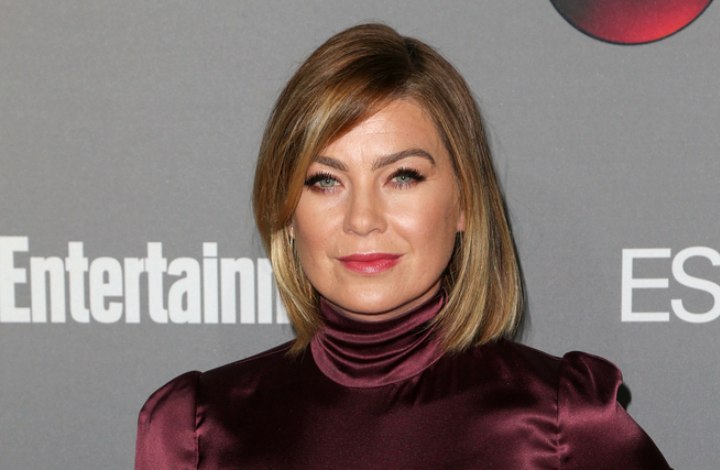 The bob is a classic hairstyle that will never go out of fashion. There's a suitable bob hairstyle for every woman and for every face shape.



The bob is very wearable and one of the most flattering haircuts for all ages.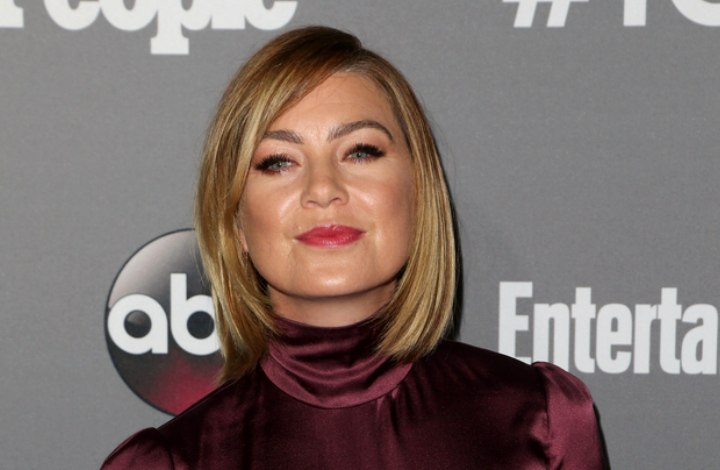 Ellen Pompeo is wearing her dark blonde hair in a medium length bob with straight styling. Her hair is smooth and sleek, with the ends turned under. Her bangs are long and swept to the side. This bob is easy to maintain and not too short nor too long.

A perfect look for a fashion minded woman who doesn't want too much time on doing her hair. We love her shiny turtleneck blouse!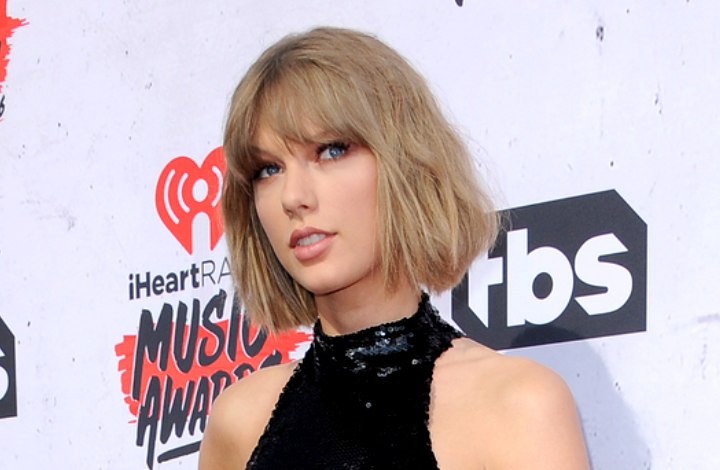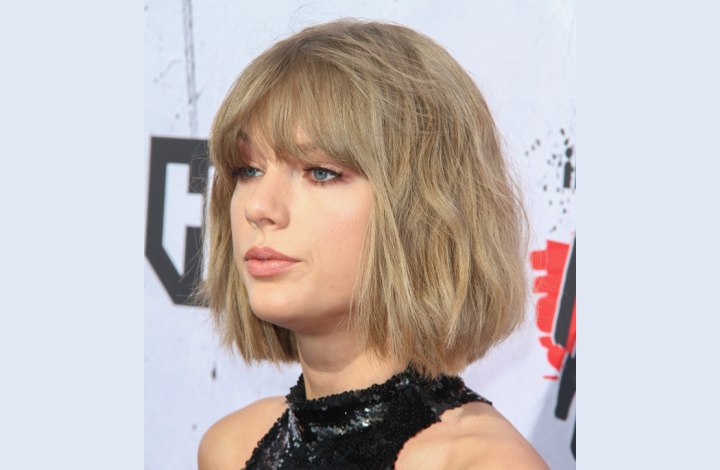 We are used to seeing Taylor Swift with her hair shorter and in a perfectly straight bob. Today she is wearing her hair longer, in a beautiful no-nonsense tousled bob with blunt cut bangs.

Her bob has lots of beautiful texture and was cut at a nice halfway the neck length. Her blunt bangs are not boring at a all. They are long, covering her eyebrows and adding a touch of mystery to her look.

Next Page Last Page