Hair Coloring (4)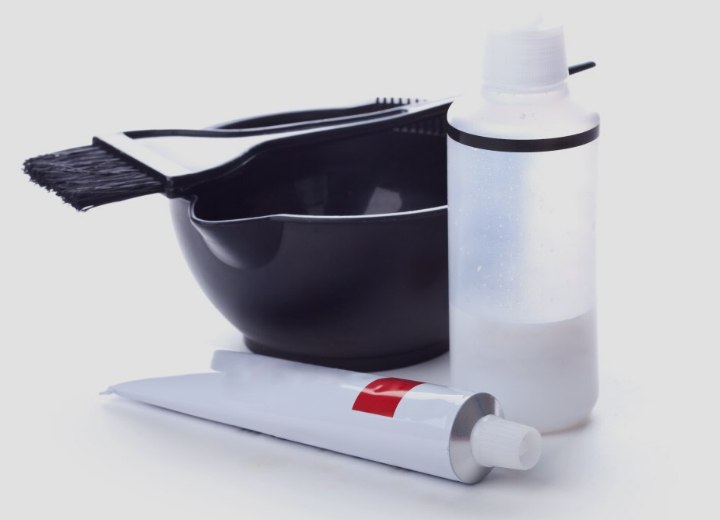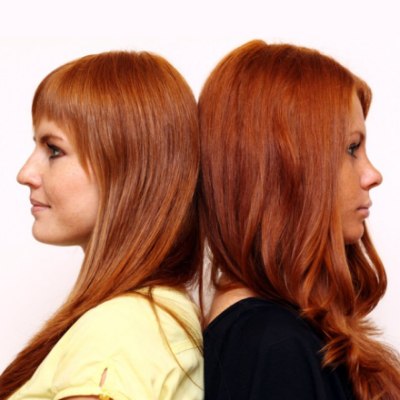 Tips for Redheads
If you always wanted to have gorgeous red hair, here is a short guide to help you choose the right shade for you, whether you're blonde or brunette. There is a vast number of permanent and non-permanent hair colorants available, from strawberry blond to red wine. More...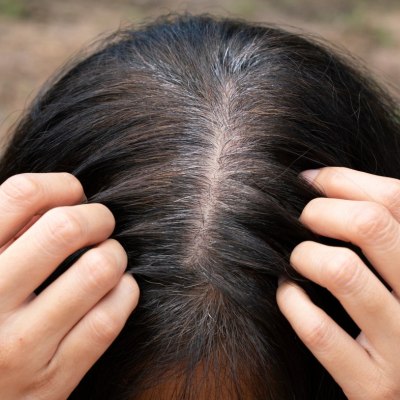 Touch Up Gray Roots
Visiting the hairdressers is an expensive hobby and having hair serviced by a professional as regularly as our roots require it, remains a luxury for the rich and famous. For many of us touching up roots to disguise gray hairs from protruding into vision has to be self accomplished. More...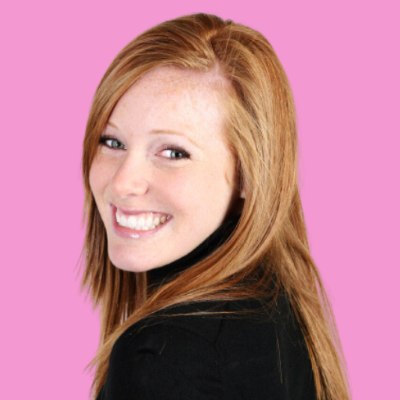 Your Hair/Skin Color vs Clothes Color
We all have our favorite clothes that look better on us than others. An example of this is the color black. Depending on your hair and skin color, black can wash you completely out. Black is always in, but you've finally come to accept the realization it isn't in for you. More...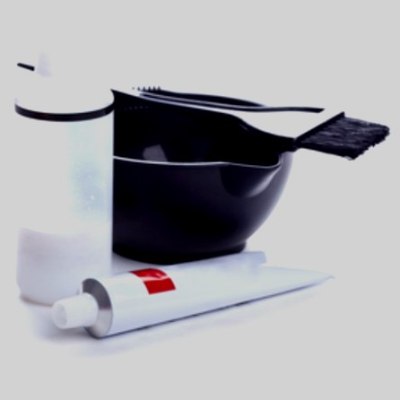 The Difference Between Good and Great Hair Color
The difference between good hair color and great hair color is a choice that makes all the difference long term. A cheap alternative always costs more, because you usually have to fix or supplement it. It's important to think about what you put on your hair before you ever color it. More...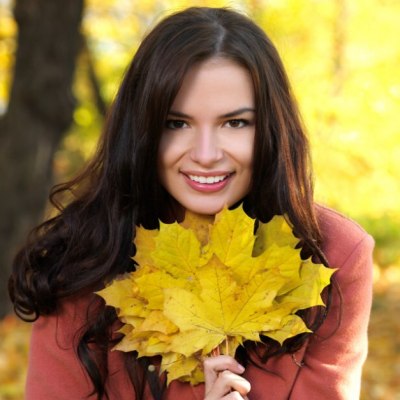 Seasonal Color Choices
The question on many women's minds is whether to try and maintain their summer hair color, let it revert to a natural fall and winter coloration or make an all-at-once transition to a flattering seasonal color choice. For many individuals, the color of the hair shifts during the summer. More...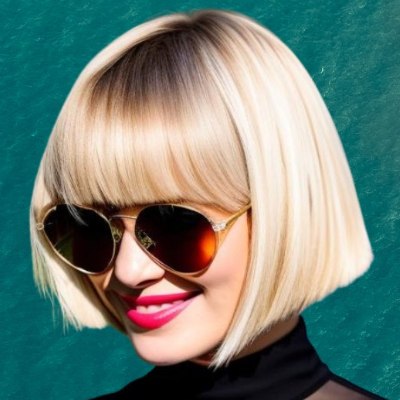 Color Treated Hair in Summer
Have you stopped to think about the toll that the sun, pools, and oceans can take on your hair, especially if it is color treated? It is important to think about that as hair is something that we want to look good but maybe do not think needs the same summer attention as our skin does. More...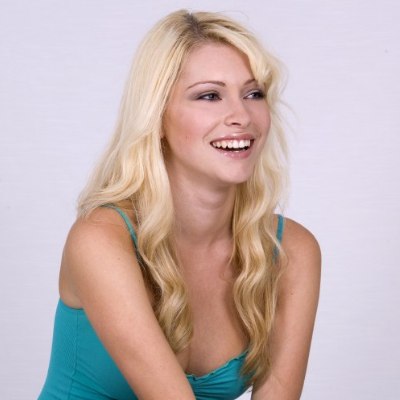 She's a High Maintenance Gal
Depending on what the blonde has done to her hair is in direct connection with her maintenance. Some "ever to do well girls" just go to the salon and have a touch-up with a high volume tint once a month. Others allow their new growth to appear for a month or two before touching up. More...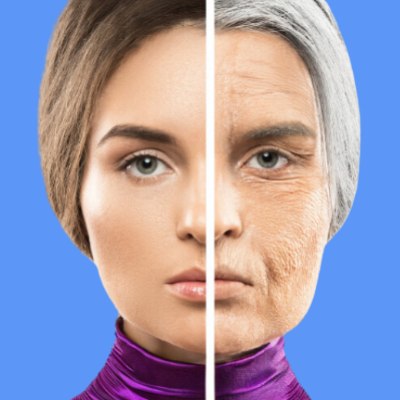 Why Hair Turns Gray
I am often asked questions about the causes and treatments for gray hair. The truth of the matter is that a number of factors can affect the rate at which the hair turns gray, and there's a lot that science doesn't yet know about graying hair causes. More...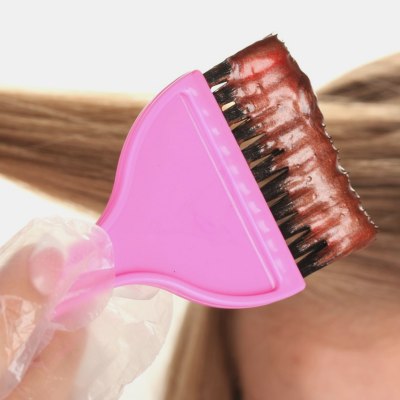 Hair Color Allergies
News reports indicate that there is an increase in the number of reported (and diagnosed) allergic reactions to hair dyes. This has been attributed to the fact that younger and younger individuals are coloring their hair. We here at Hairfinder have long been advocates of patch tests. More...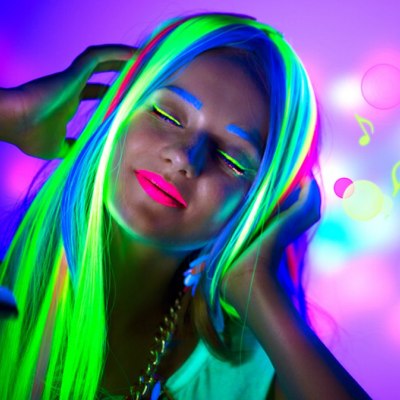 Black Light Hair Color
Many years ago, I thought that I had discovered the meaning of life via hair color, but it was not just any hair color. It was yellow Manic Panic and it was said to glow in the dark. The fluorescent hair look caught on when it was discovered that hair color could in fact glow and look great. More...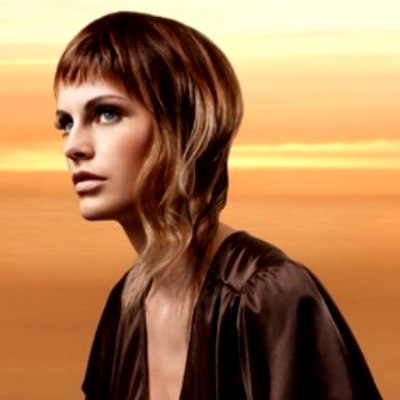 ColorCascading
Highlights add vibrant dimensions to hair color and they offer unlimited possibilities. Highlights energize hair color. The ColorCascading technique is a fantastic way for grading and fusing colors from roots to points and it adds an incredible new dimension to highlighting. More...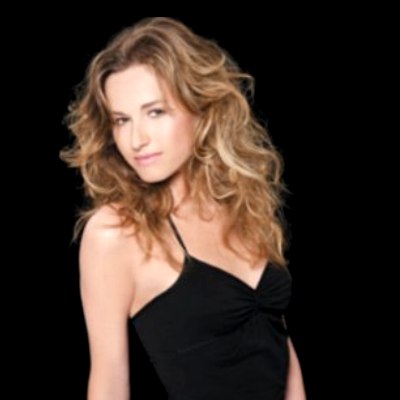 Blonde Smoke Highlights
Blonde Smoke Highlighting is a technique that coats the lengths of the hair with a smoky blonde shade for a more natural base color. This coloring technique consists of creating highlights that are then layered with a veil of golden hues for a rich trendy blonde. More...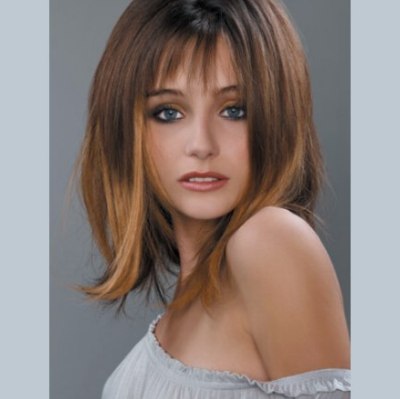 Balayage Under Color
Underlying hair layers are being colored to create a "worn-out" effect. The roots remain natural. Contrast is created around the face, without distorting the base. Under Color offers a new less traditional highlighting technique for resolutely modern results. More...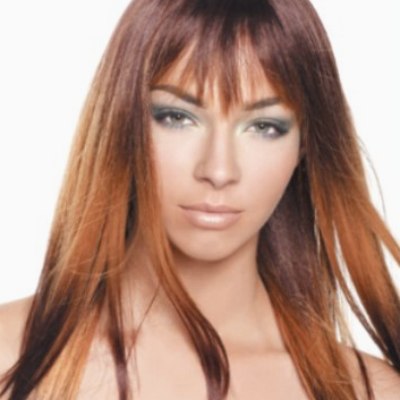 Tag Color & Platinum Blonde Highlights
Tag Color is a specific highlighting technique for medium length hair with fewer layers. The technique offers multiple alternatives for color and application depending on the base color of the hair to which the shade or shades are applied. More...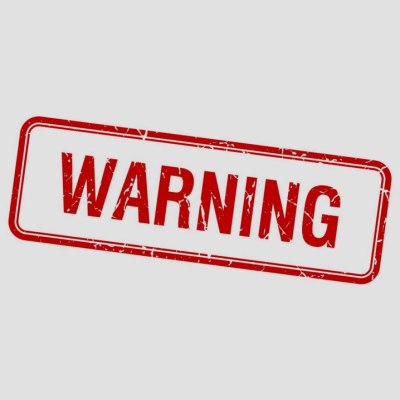 Coal Tar Hair Dyes
In recent years, there has been an increasing number of warnings and argument over the use of hair dyes. Depending on the source you encounter, either all hair dye is harmful and should be avoided at all costs, or the problem has been dealt with and hair dyes are safe. More...
Next Page ...