Balayage Under Color
Underlying hair layers are being colored to create a "worn out" effect. The roots remain natural. Contrast is created around the face, without distorting the base.

Applied strip-like on extra-wide hair strands, in different shades with various levels of contrast, from the Cream Color Jean-Claude Biguine Coloriste color palette.

UNDER COLOR offers a new less traditional highlighting technique for resolutely modern results.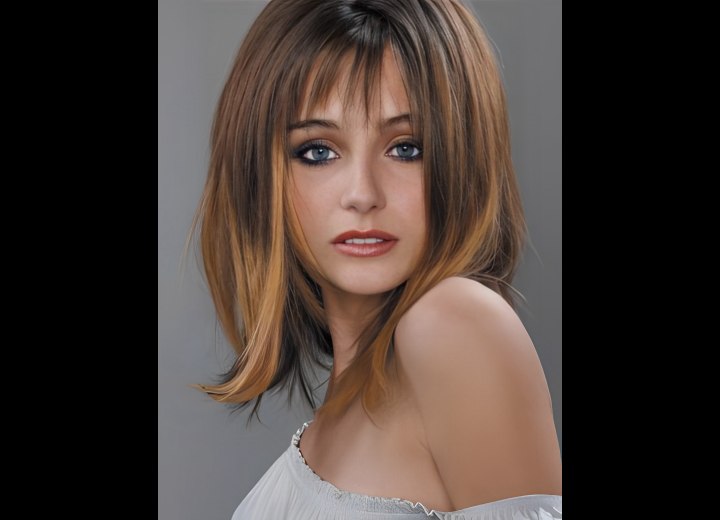 Click to enlarge
Related posts:
Hair highlighting
Natural looking highlights
The balayage technique
Blonde Smoke Highlights
Tag Color & Platinum Blonde Highlights