The Difference Between Good Hair Color and Great Hair Color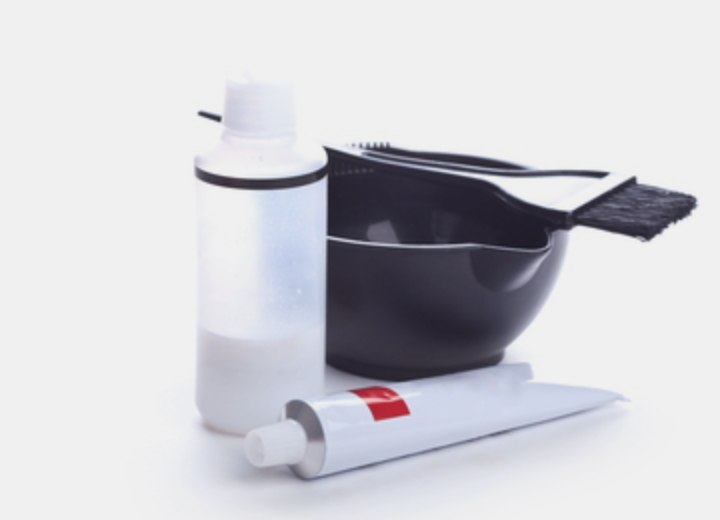 by Russ Hovermale, Colorist at Roy Teeluck Salon, New York City

The difference between good hair color and great hair color is a choice that makes all the difference in the long run. A cheaper alternative always costs more, because you usually have to fix or supplement it. Did you know shoulder-length hair has every chemical you've applied to the strand for the past six years? It's important to think about what you put on your hair and have a confident strategy in place BEFORE you ever color it.



Most box color found in a pharmacy is strong enough to work on all types of textured hair, yet weak enough that it can wash out easily enough for the unhappy consumer who may have picked the wrong shade or tone. Professional products are much more durable, highly calibrated, and designed to be mixed together for infinite possibilities. Most high-end salons carry the finest hair color available because their reputation is at stake if they don't!

Using a high-quality, professional product requires an expert to apply it. As a colorist, I don't always use exactly the same color every time you visit. It depends on the season and your tan (or lack thereof) as well as other factors such as fading or older applications. All this contributes to slight adjustments that ensure consistency. Giving a hair color formula to a client is like giving a patient an old prescription. It may or may not work, unless another professional evaluates it!

The best-kept secret to great hair color is a flawless application. Covering gray regrowth only, rather than pulling color through or overlapping, is vital to keeping your hair shiny and healthy. Precise application keeps hair from getting chemically flat and dull. We also "target" gray by using only enough strength to cover it without drying out the hair around it. Another, more mild color is chosen to refresh your ends.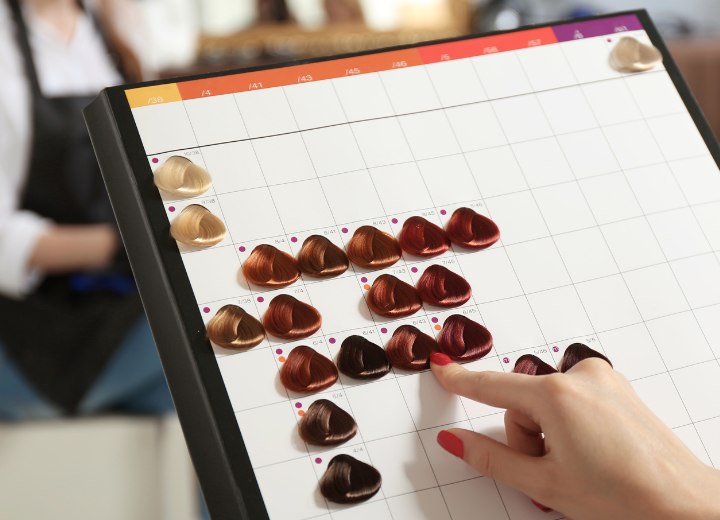 You have half the responsibility to keep your hair looking great as well, by using professional products at home. This ensures that the fibers of your hair stay intact. You wouldn't rough up fine lace or silk with soapy, harsh dish detergent, would you? There are fine emollients and refined cleansers in the luxury shampoos and conditioners that are simply not found in a grocery store aisle. Using high-quality maintenance will also keep you from having to correct your color with even more chemicals each and every visit!

Finally, selecting a colorist you can trust is absolutely key. A great colorist should be able to perform exactly the same color each and every visit, or not! They should be open to you making some changes throughout the relationship, and receptive to your suggestions.

A stylist who also does color may not be as receptive or confident to suddenly change your look. When considering a drastic change, you should always get a second opinion from a colorist if you haven't seen your stylist do something similar to what you're asking. If you have had color challenges in the past, sometimes a well-experienced colorist may be your only option! Ask lots of questions - and remember - it always pays to invest in quality.

See also:

Psychology of hair colors

Cool and warm hair colors

How to choose natural-looking highlights