Haircutting Scissors & Clippers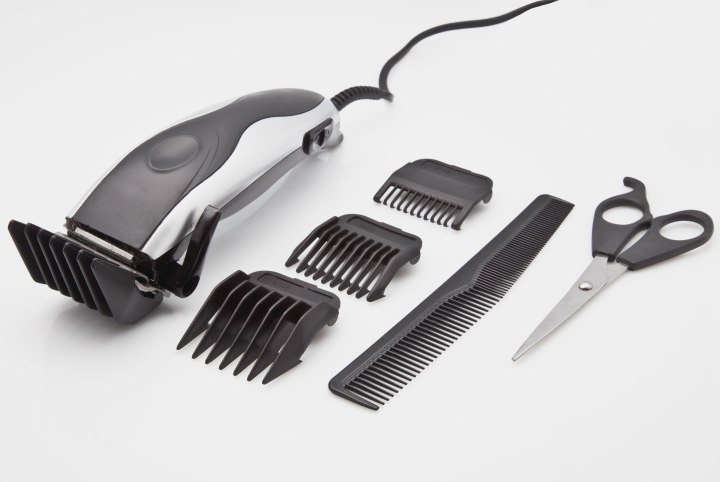 Hair Cutting and Trimming Q&A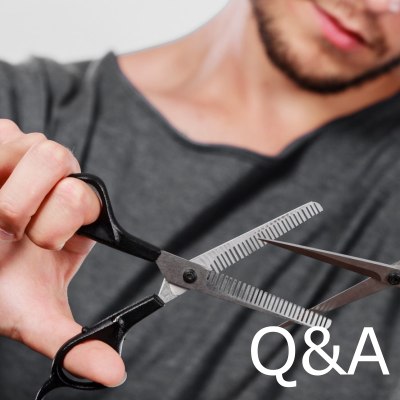 Questions and answers about cutting hair, cutting techniques and trimming hair. Read the questions submitted by other visitors and ask your own questions about how to cut hair. All questions are answered by a licensed cosmetologist. More ...
How To Choose Haircutting Scissors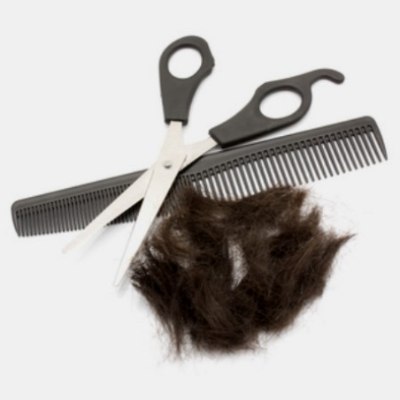 Many stylists spend hundreds and thousands of dollars on a single pair of shears, and if you ask ten stylists what brand of shears they like best, you're likely to get ten different answers. Here are some basic guidelines to make sure that you get the best shears. More ...
How to Hold Your Shears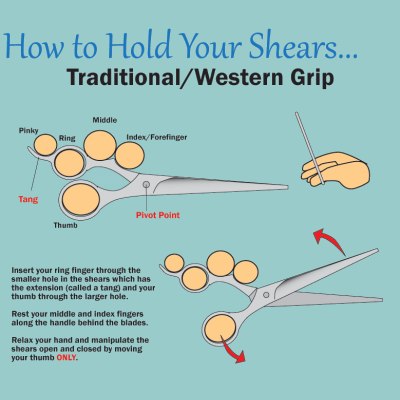 If you don't hold your shears properly, you're going to regret it. Here are the two main variations (the Traditional/Western grip and the Eastern/European grip) for gripping the shears, and a little information on the tasks for which they work best. More ...
Caring for Your Haircutting Shears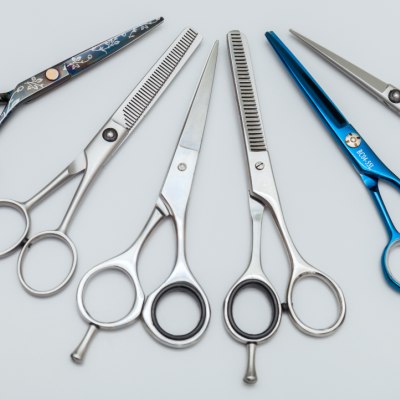 You are the proud owner of brand-new shears. How should you take care of your haircutting shears to make sure you don't ruin your investment? Here are some tips to help you make sure your shears stay in good working order. More ...
Clipper Cutting Techniques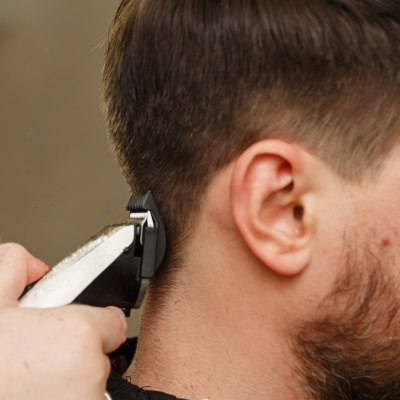 If you start to delve into the realm of clipper cutting the hair, you'll soon learn that although the lengths of the haircuts created in your average clipper styles are much shorter, the number of different hairstyles possible is just as varied. More ...
Hair Clippers Buying Guide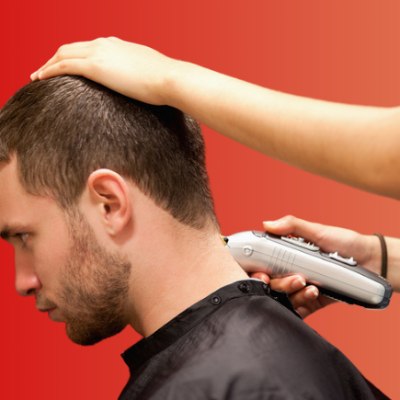 What you need to look for when purchasing the right clippers for your needs. It's an investment and you want to put your money in the right brand and you want it to fit your lifestyle, like any other beauty product you would purchase. More ...
The Best Shears for Home Haircuts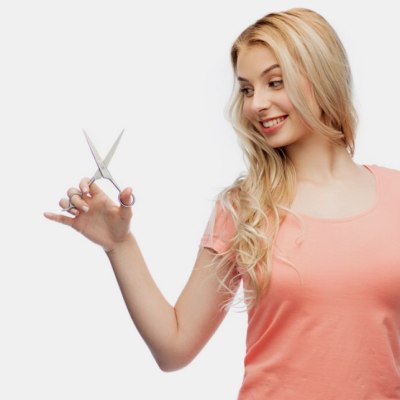 There are many choices for shears and many benefits to occasional home hair trimming. It saves time and money while thirty percent of men cut their own hair with shears or clippers. Learn how to invest in good shears for home haircuts. More ...
Tips for Clipper Cutting Success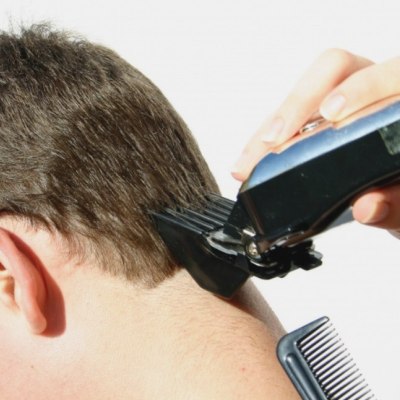 There are a few things about cutting hair with clippers that are different than when cutting the hair with scissors. First and foremost is that the hair should always be dry when clipper cutting. Wet hair will simply clog the blades and can damage your clippers. More ...
The Shaved Head Look and How to Shave Your Head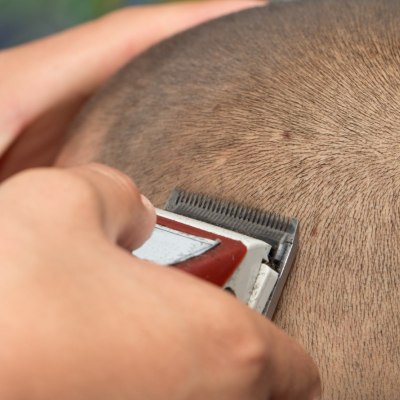 The shaved head is fast becoming an archetypal look in men's style. Some men opt for the shaved look out of a desire to cultivate a certain image. For others, it is a matter of convenience. When choosing to shave one's head, there are things to keep in mind. More ...
The Carecut - Heated Scissors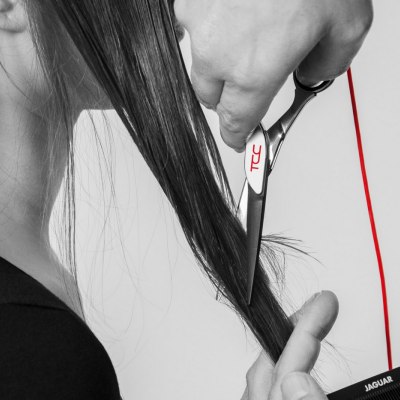 The Carecut is an innovative professional hair cutting system based on the application of gentle heat which seals the ends as the hair is cut. This means that the natural moisturizing and care substances remain locked inside the hair. More ...
Hatala Hair Cutting Level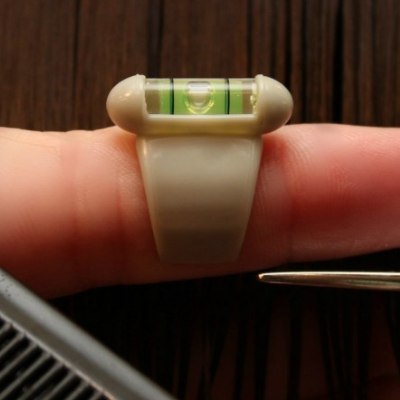 When you cut hair, it is not always easy to get a straight line with only using your fingers as the indicator. The Hatala Cutting Level saves hair stylists time to cut the perfect shape into the hair, without guessing and potential reshaping later. More ...