Hairstyles for Older Women (2)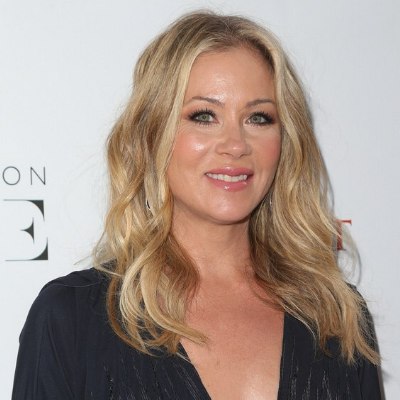 Long Celebrity Hairstyles for Women over 40
Hairfinder gives you the dish on the most beautiful long hairstyles for women over forty, and this list is nothing but A-list celebrities! Take a tip or two from these longhaired super stars. They are all the proof one needs, that forty really is the new twenty. More...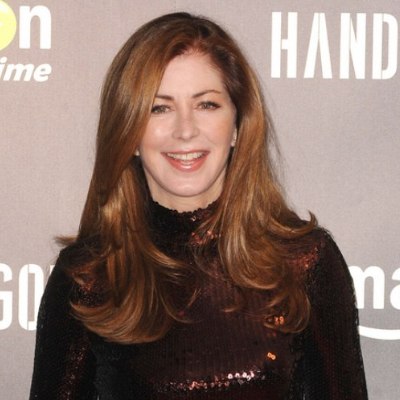 Long Hair for Women over 50
Hair is a defining part of a woman's appearance, but it can also say a lot about a woman's lifestyle. Older women who have longer hair are on the rise. Here are celebrity inspired long length hairstyles for stars over the age of 50. More...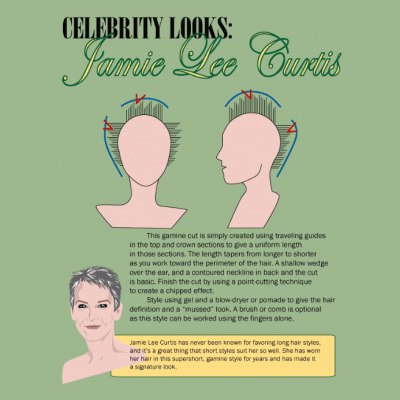 Jamie Lee Curtis' Signature Hairstyle
Celebrity Jamie Lee Curtis is probably best known for her gamine-short signature style. A hairstyle for the confident woman who finally knows who she is and what she wants in her life. This is perhaps why many older women begin to gravitate toward shorter hairstyles. More...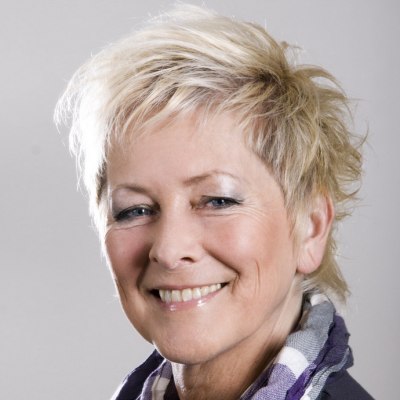 John Beerens Hairstyles Collection
Modern and fashionable looks for older women and men, proving that youth isn't the only owner of beauty. The hairstyles range from edgy, fun haircuts to full-volume and more traditional looks, with updated cutting and styling techniques for current appeal. More...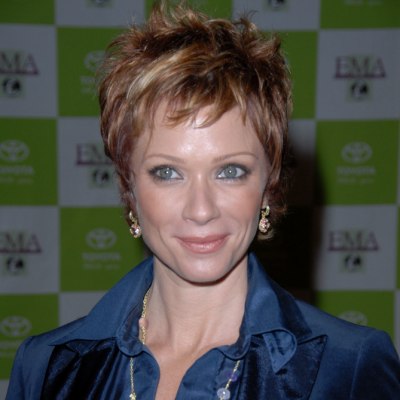 Lauren Holly: Less is More
Lauren Holly's hairstyle change from flowing long hair to a stunning short pixie and how a really short style can sometimes make you look younger, neater and thinner. Lauren's modern short haircut is a no stress hairstyle that can be worn for any event. More...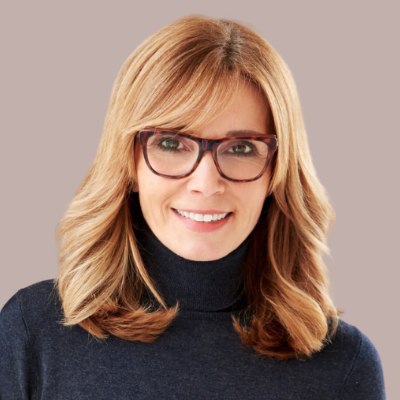 Over 40 Hair and Hairstyles
Many women have insecurities about their hair after they turn 40. It seems as if there are still ideas out there that long hair is for the younger generation and once we cross that magic line we have to sacrifice our beloved locks to the goddess of age. More...
Raspy Short Hair for 40+ Women
The results of a before/after photo shoot about short hairstyles for women aged over 40. Makeovers for women with raspy short hair, with special emphasis on the hair color. The results are beautiful and prove again how easy it could be to change a woman's type with a new hairstyle. More...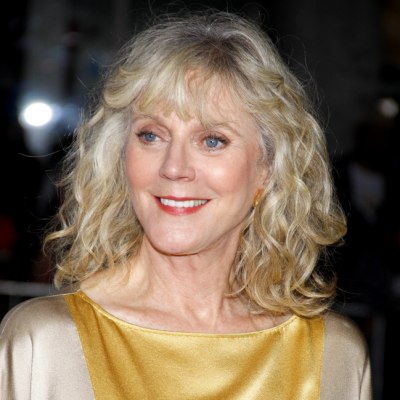 Blythe Danner – Aging Gracefully
Blythe has evolved her personal style over the years and has transformed her looks subtly so as to adapt to a more mature visage. Her evolution can serve as a pattern for many women who wish to retain their personal style while looking their best at any age. More...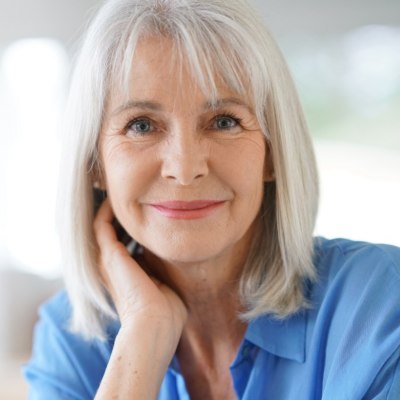 Sexy Silver Foxes - Hair
How to deal with grey hair. Just because there is some refined silver in our hair doesn't mean we still aren't turning heads from admiring glances. By the time we get 75-85% silver in our hair we are filled with confidence and we actually walk taller because we have earned and learned. More...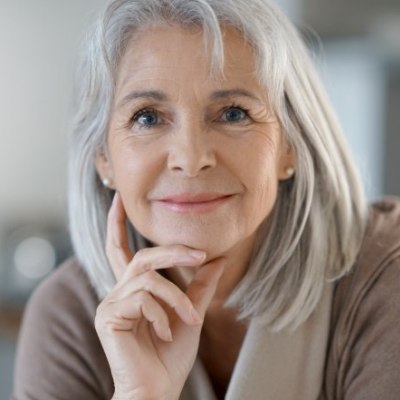 Sexy Silver Foxes - Makeup
When it comes to looking natural with grey hair, you might need a little help in the makeup department. You can wear a lot of makeup as long as it is the right colors and blended well. If you tend to have a shallow skin, you will want to apply a foundation with pink or rose tones. More...

Next Page