Looks For You by Schwarzkopf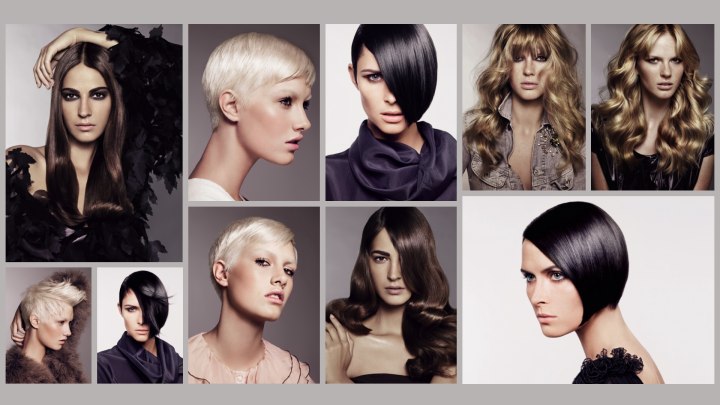 Scroll down for more photos ↓

Armin Morbach, working in collaboration with Schwarzkopf has created a "looks for you" hairstyles collection for the third year in a row.

Once again, this collection takes styles from around the world, including popular celebrity styles and trends, and created a collection that is wearable, cool, and independent. Morbach has a unique way of using his professionalism to incorporate personality into the haircuts.



Today, women are looking for more individual hairstyles than ever. There are many options pertaining to the way society perceives fashion and no matter how many designers and stylists there are, there is always another take on a certain style. It is all about finding who you are and who you want to be.


Nature's Divine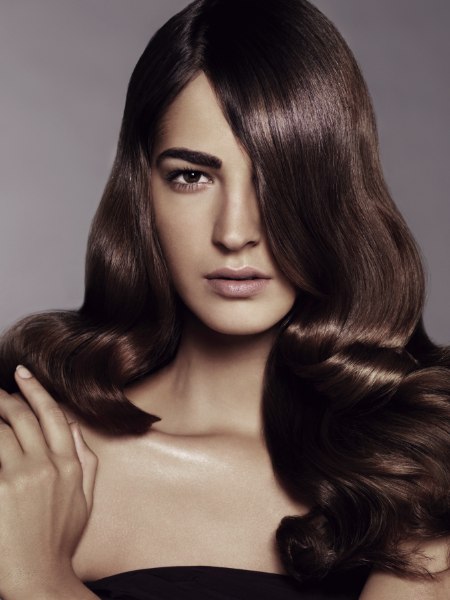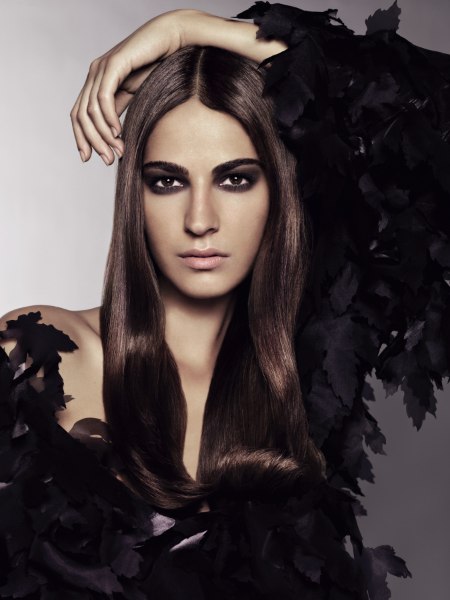 This is the year of the real woman. No longer are the anorexic, thin girls sought after, but rather those women who are full bodied, with personality and temperament are the most desirable. Women who seek the "nature's divine" look are truly acceptant of their femininity. Her hair is simply an extension of the way she views life: healthy and natural.

The style flows long below the shoulders. This represents a fullness and richness that the truly natural woman desires. Colors for this look should be natural as well, from light browns to black, the hair color should represent the natural skin tones. The key to pulling off this hairstyle is the feel.

The hair must fall naturally around your shoulders and look as if it is hard to control. Gentle curls and waves are essential to pulling off the look, so rollers or a curling iron must be used. For those women that do not like curls, they can wear the style straight and turn the ends in.


Caravan Glam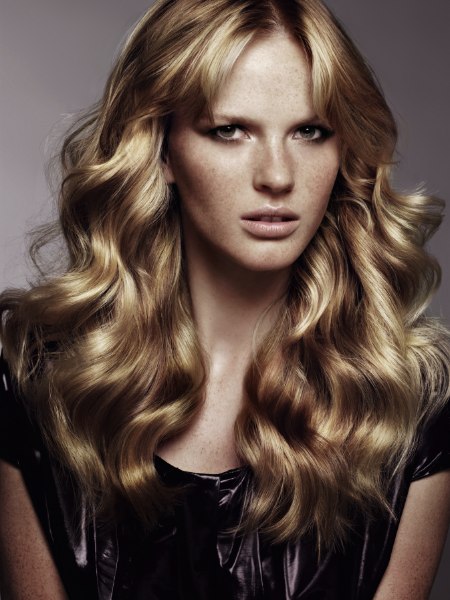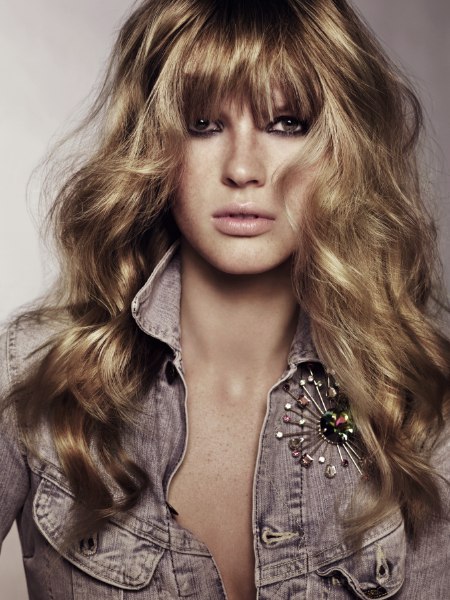 The "Caravan Glam" hairstyle can only be pulled off by those individuals who are extremely independent. The long look is wild and split between wanting a life in the big city and dreaming of nature. The hairstyle is always casual and never out of place, if worn correctly. Kate Moss is the ultimate example of pulling of the Caravan Glam style. The hair color and the cut must be absolutely perfect in order to pull off this look well.

Each strand of hair must have a variance in color. The colors will look as if they have grown out a bit, but never quite reach the roots of the hair. Various layers throughout the long hair give it body. To style, a blow dryer with a round brush are used, giving it a soft and subtle wave. Bangs can be worn any number of ways, from long to short. The individual will choose her own unique way of wearing them.


New Faith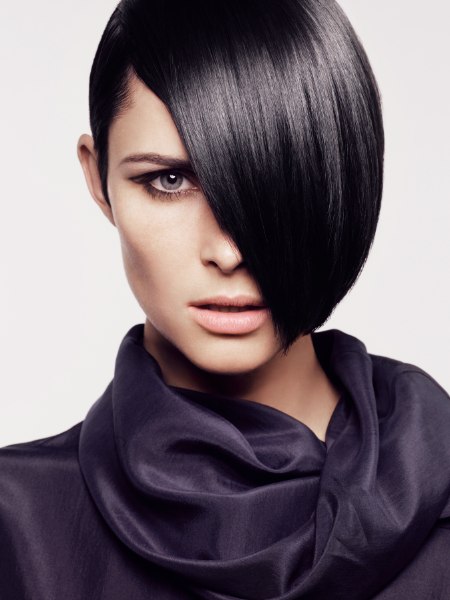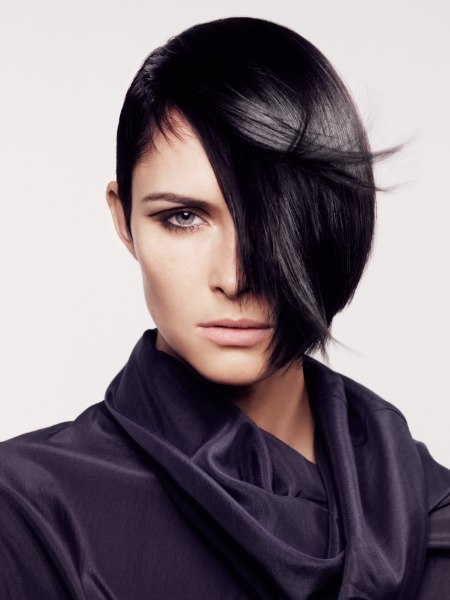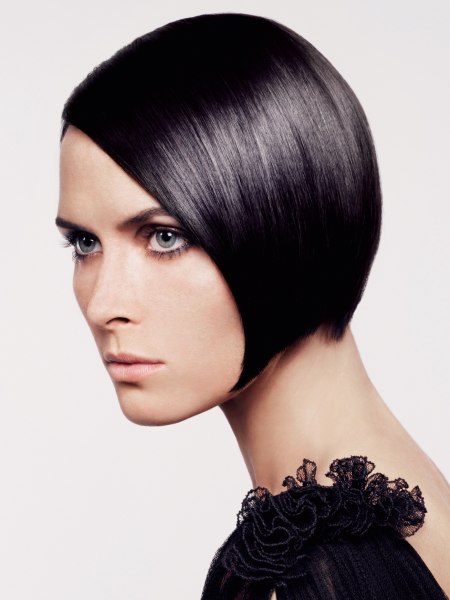 The "New Faith" look is defined by simple cuts with straight lines. The actress who most represents this style is Kate Bosworth. Her lifestyle is defined by hard work and reserve. The New Faith hairstyle offers a new take on the classic bob. Rather than the shorter versions of the bob in the past, this hairstyle is now worn a bit longer, from chin to shoulder length.

The hair frames the face and is controlled with less volume. Parts can be on either side and one side can be tucked behind the ear for a fresher look and more geometric shaping. A punk rock variation offers shaved undersides, short nape, and a top layer that is extra long.

This haircut offers many styling options, such as away from the face, blow dried and messy, or a bit punky. The colors of this style are metallic, giving it an extra glimmer.


The Short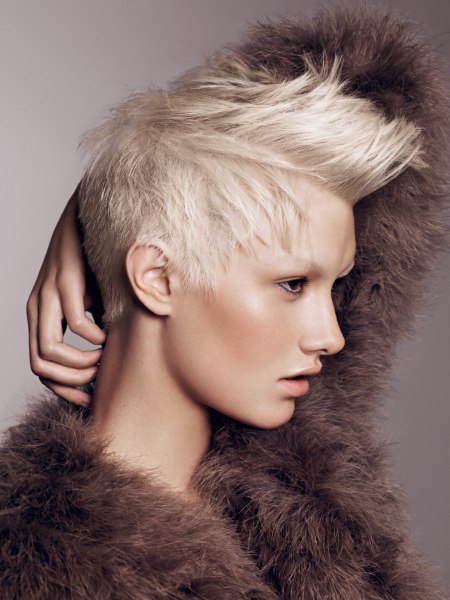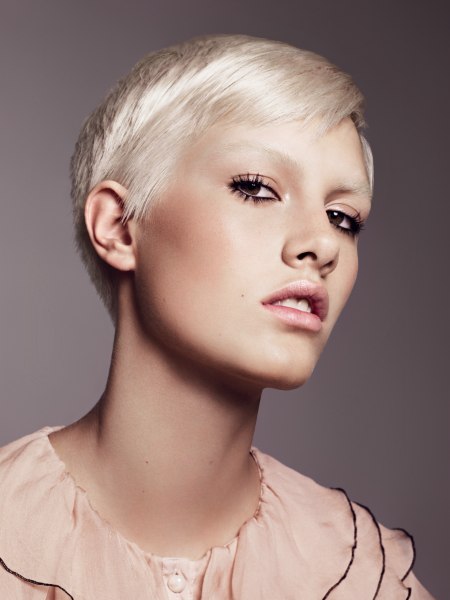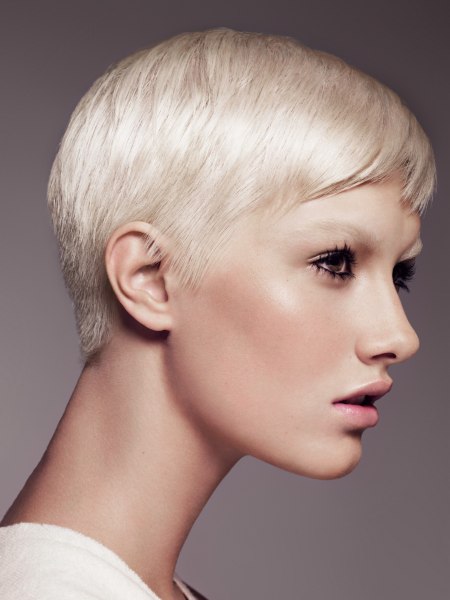 Short hair is attractive, with celebrities such as Pink, Rihanna, Katie Holmes, Victoria Beckham, and Hilary Swank wearing these shorter hairstyles. These women prove that you do not have to have long hair to be feminine.

The short offers a style that is easily maintained, yet strictly feminine. Using the right product and your fingers, you can create a truly unique look with this short hairdo. There are no hard edges on the cuts of this style, and the hair should fall naturally. It is important to keep your eyebrows bleached if you are wearing this style in a bleached color.

Photos: Schwarzkopf

See also: Short hairstyles | Long hairstyles