Hair Shows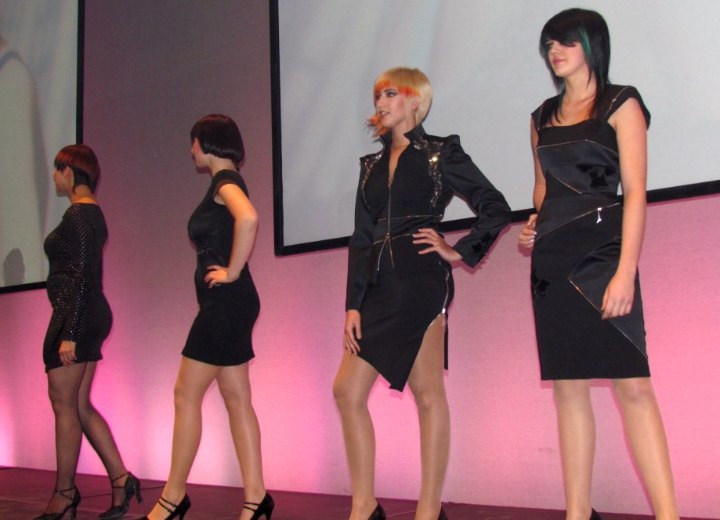 The Hair Project 2019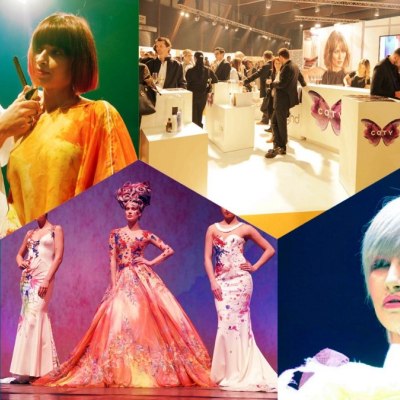 Thousands of motivated hair professionals visited The Hair Project at Kortrijk Xpo in Belgium. They were welcomed by 116 exhibitors with an exceptionally broad and full range of product innovations, tools, salon interiors and hair salon services. More...
Top Hair Düsseldorf 2019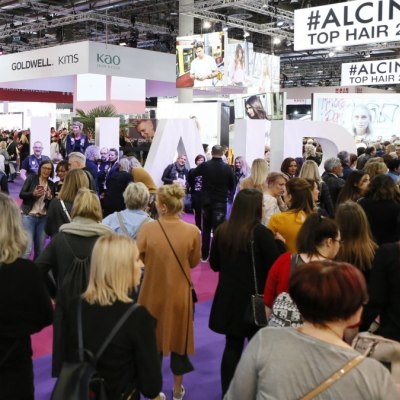 This hairdressing sector festival once again breaks all attendance records! In terms of creativity Top Hair Düsseldorf once again particularly convinced visitors with the flamboyant show programme. The traditional highlight was the big Saturday night show. More...
Top Hair Düsseldorf 2017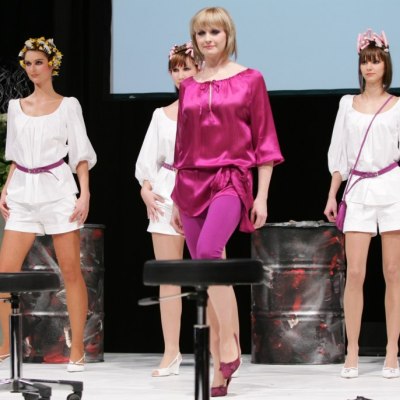 The Top Hair International Trend & Fashion Days offer an incomparable combination of trends, event and trade fair. An exclusive line-up combining creativity and business and can experience the latest innovations up close and personal. More...
The Hair Project 2017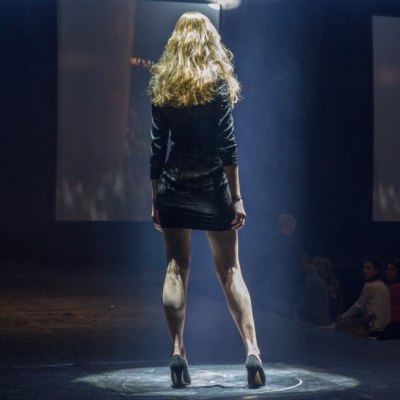 It's all about skill, hair fashion and fun for professional hair stylists at The Hair Project! In a very accessible manner, visitors learn all about all the brands in the business, big and small, as well as new products and the latest trends. More...
Hair World 2014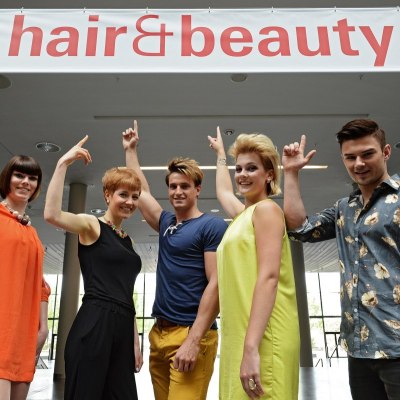 At the start of Hairworld/Hair and Beauty, sector representatives will present the latest trends in hair and cosmetology. Together with the fashion designers from the association's creative studio, they identify the trends for the summer. More...
Top Hair Event 2015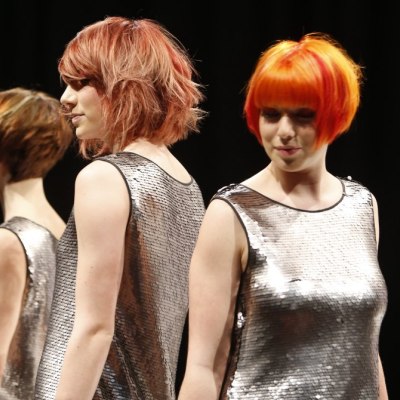 The TOP HAIR International Trend & Fashion Days Düsseldorf have impressively confirmed their top position amongst hairdressing events. Over two days 31,000 trade visitors were inspired by 400 exhibitors and brands in the hair cosmetics industry. More...
Top Hair Hairdressing Fair 2014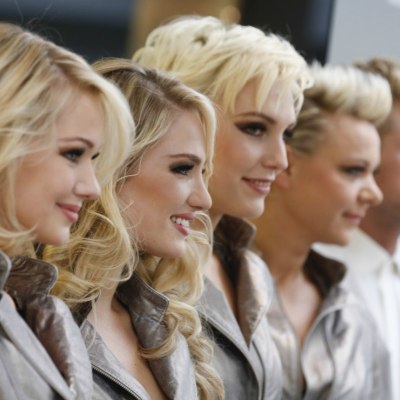 The hairdressing fair offers a range of a high-quality and creative trade fair combined with a first-class show, workshop and congress programme. Visitors were inspired by 400 exhibitors and brands from 15 countries. More...
Salon International 2009 Hair Show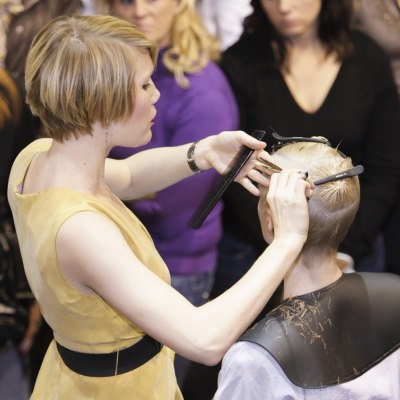 Excel, London was the highlight of the hair care and beauty industry for three days. There were great new products launched, inspirational speeches, motivation and educational classes for thousands of hairdressers from around the world. More...
Haare 2008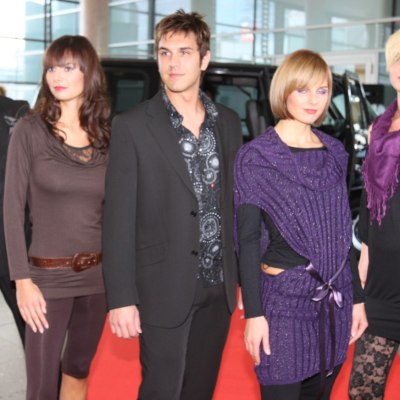 Bright autumn days shone for members of the hair and beauty industries: The HAARE 2008 enthused participants, visitors and companies alike at the booths of this trade show. It offered an outstanding mix of shows, competitions, workshops, and information. More...
Hair & Beauty 2007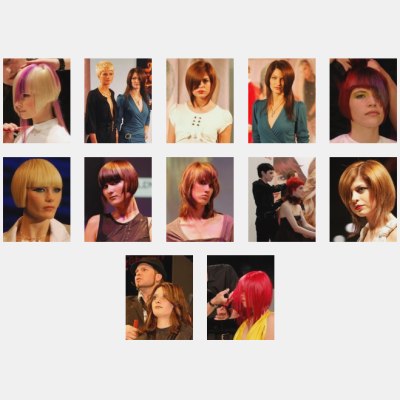 Thousands of visitors came for the first Hair & Beauty to be organised by Messe Frankfurt. During the two days of the fair, over 350 international exhibitors and brands presented the latest trends and highlights, breathtaking shows and top stars of the hair fashion scene. More...
Hairstyle 07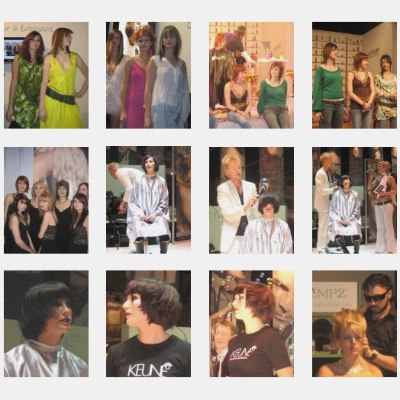 Impressions of the Hairstyle 07 hair fair in Kortrijk, Belgium - February 2007. More...



Hair Brasil 08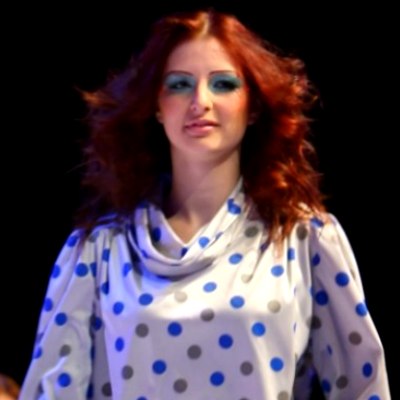 Art, beauty and talent galore were the main ingredients of the Megashow Hair Brasil, that featured 16 shows where hairstylists of the major beauty salons of Brazil showed distinct styles and haircut techniques, coloring and hairstyles. More...
Hair Expo Australia 09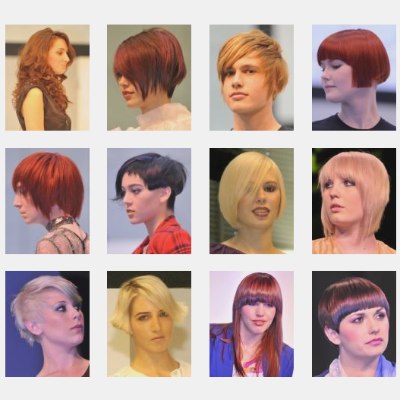 In its 34th year, Hair Expo is the premier hairdressing event in the Southern Hemisphere and features over 10,000 square metres of world-class exhibitors, education and shows from local and international hairdressing stars. More...
Intercoiffure Mondial Congress 2007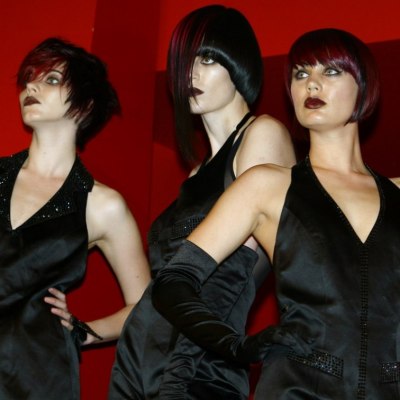 Intercoiffure Mondial and the elite of hairstylists from 37 countries celebrated in Paris, the world capital of fashion, a breathtaking night of the stars and spectacular Mondial Performance featuring 11 hair fashion shows in a most creative perfection. More...
Intercoiffure Mondial World Congress 2008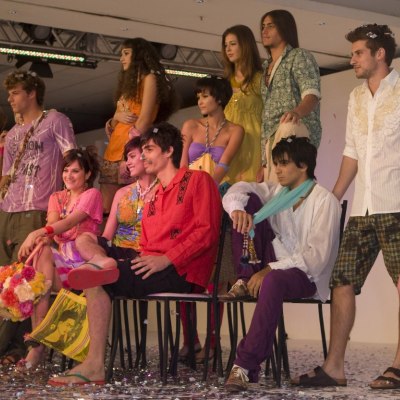 In Rio de Janeiro, Brazil's capital where African, American and European influences intermingle and the world apparently melts together, the elite of hairstylists from 52 countries assembled at the 20th Intercoiffure Mondial World Congress during three days. More...
L'Oreal Colour Trophy 2004 New Zealand - Finalists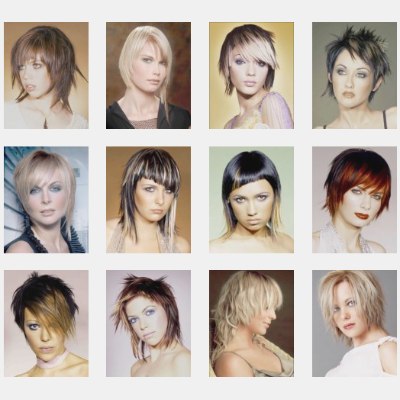 Sixteen top hair stylists have been selected to compete live in the New Zealand finals of the L'Oréal Professionnel Colour Trophy Awards. They demonstrate world-class hairdressing with flair, style and a commercial edge. More...
L'Oreal Colour Trophy 2005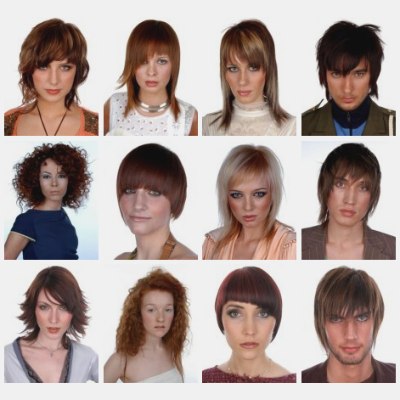 The 50th Annual L'Oréal Colour Trophy. Teams from across the United Kingdom have already competed in regional events and now, the top winners from these events will vie for top honours in the UK's most glamorous hairdressing competition. More...
L'Oreal Colour Trophy 2005 New Zealand - Finalists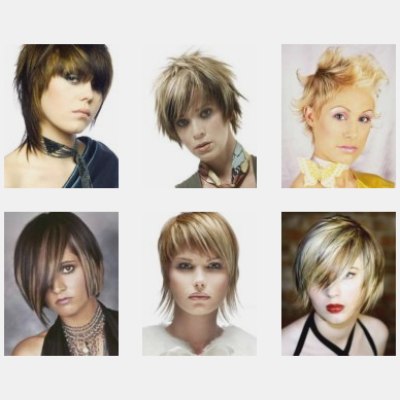 The judges look for New Zealand hairdressers who 'shine' by demonstrating creative and beautiful hair colour, accentuated by an innovative cut and finish for an overall stunning look of hair fashion. More...
L'Oreal Colour Trophy 2006 New Zealand - Finalists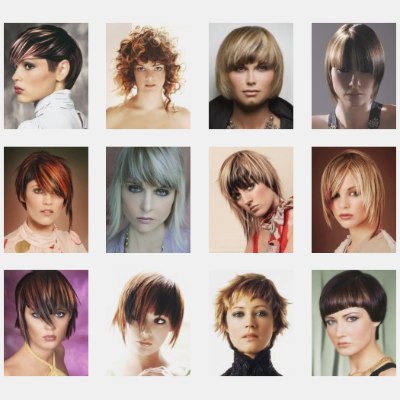 Photos of hairstyles created by the finalists. The L'Oréal Colour Trophy is the only competition that tests the live hairdressing skills of the competitors as well as their ability to create an editorial look through their photographic entry. More...
Next Page