The Hair Project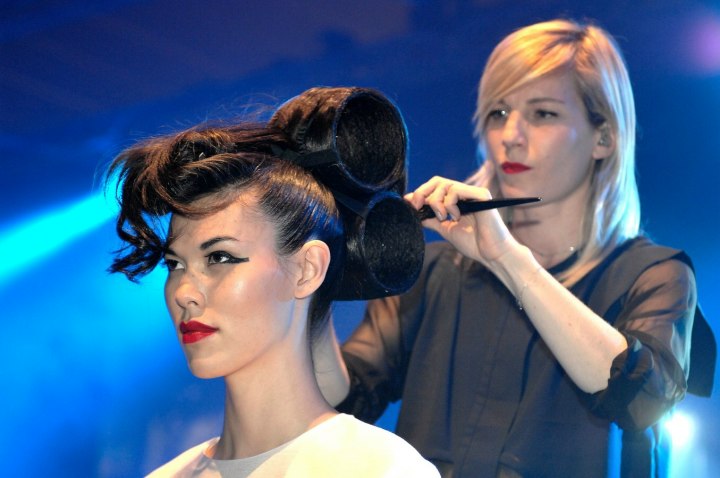 The trade event for hair stylists in the Benelux!

It's all about skill, hair fashion & fun for professional hair stylists at THE HAIR PROJECT! The event will be held in Kortrijk Xpo (Belgium) on 12 & 13 March 2017 for the 2nd time in its new form, as an exciting transformation of the old HAIRSTYLE trade show. In a very accessible manner, visitors will learn all about all the brands in the business, big and small, as well as new products and the latest trends.



Various brands have top stylists on the show and workshop programme to present the new hair trends. A visit to THE HAIR PROJECT is an absolute must for all professional stylists who love their craft! It is guaranteed to boost your creativity and also a unique opportunity for networking with your colleagues in the Benelux.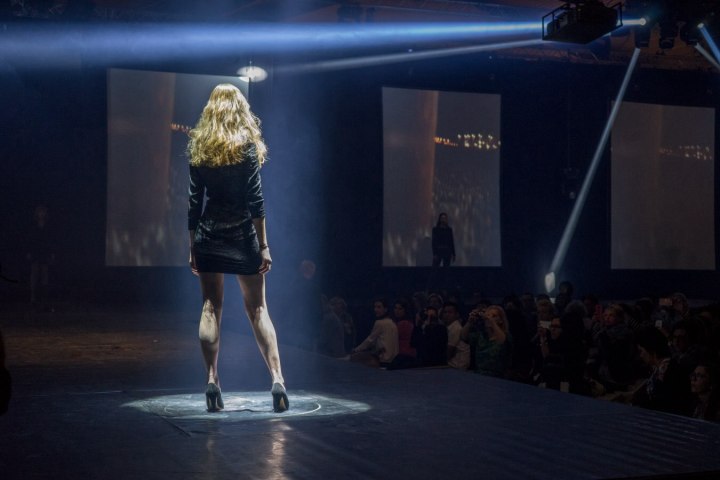 An exhibition specially for the professional hair stylist

The Hair Project puts the focus squarely on craftsmanship, quality and learning, as well as presenting new products and trends. The range of brand names represented is even wider and more diverse this year. They will all be presenting their products in the same format, either in a uniform Brand Box or in the Warehouse. All brands participating specialize in products for the professional stylist.

These are just a few of the brands taking part: L'Oréal Professionnel, Matrix, System Professional, Wella, Sebastian, Balmain, L'Anza, Pro Duo, Kemon, Paul Mitchell, Moroccanoil, Scandinavian Hair Care & Color, Olaplex, Absolution, Sinelco, Pac, Interlook Design, Equipal, JJ Maes, Bes, Renbow, Great Lengths, Curve-O, Rubec etc. You can find a complete list of all businesses participating on the website.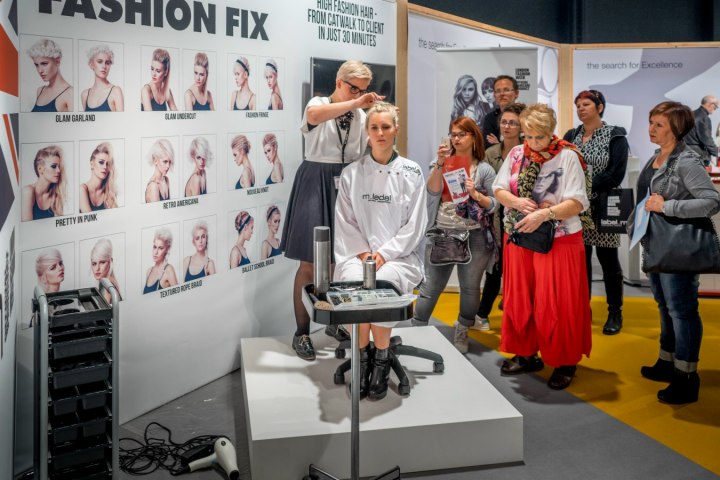 Brands launch top shows

The show programme for the Runway, the huge catwalk where non-stop shows will be presented, promises to be fantastic. L'Oréal Professionnel will be staging their latest trend collection twice, presented by their own brand ambassadors: Thierry Huys, Edwin Brabants and Michael Del Bianco. Wella & Sebastian will be presenting two teams: Robby Osselaer of Bobhead with 'Registered' & the Jean-Claude Biguine artistic team. Pro Duo will add a Belgo-Italian note with two very varied shows: the Belgian top stylist William de Ridder will present his latest collection for Paul Mitchell and the Italian top stylist Mauro Galzignato, Kemon's Artistic Director, will present 'The Italian Touch'.

Moroccanoil, a brand that has been showing rapid growth in Belgium, will also be present on the main show stage at Kortrijk Xpo for the first time. We have two more items on our wish list: a styling show for men and an international top name. All these stylists will be sharing their know-how in the Hubs in workshops focusing on how to 'translate' the trend collection styles on the Runway into reality. In short: a very diverse programme with something for everyone!

Tickets are on sale online at www.thehairproject.eu