The Hair Project 2019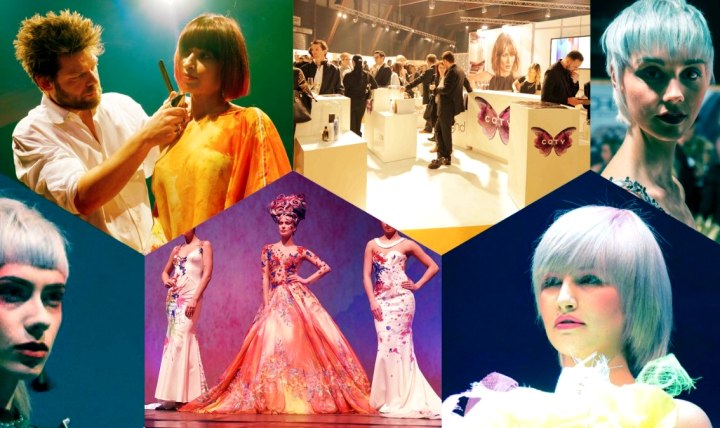 On 24 & 25 February 12,000 motivated hair professionals visited The Hair Project at Kortrijk Xpo in Belgium. They were welcomed by 116 exhibitors with an exceptionally broad and full range of product innovations, tools, salon interiors and hair salon services.



The high-quality shows on the main stage, the technical workshops and the new 'men stage' provided inspiration by the ton! Above all, The Hair Project represented the perfect blend of business and pleasure in a dynamic atmosphere typical of the hairdressing sector.

Trusted and new brands

The Hair Project attracted no fewer than 26% more exhibitors this year. The hairdressers' event is continuing to develop into a strong and representative professional platform featuring trusted larger brands (L'Oréal Professionnel, Wella, L'Anza, Balmain, etc.) and returning brands (such as Joico and Eugène Perma), and where new brands are positioning themselves. Exhibitors turned out with beautifully decorated and creative stands.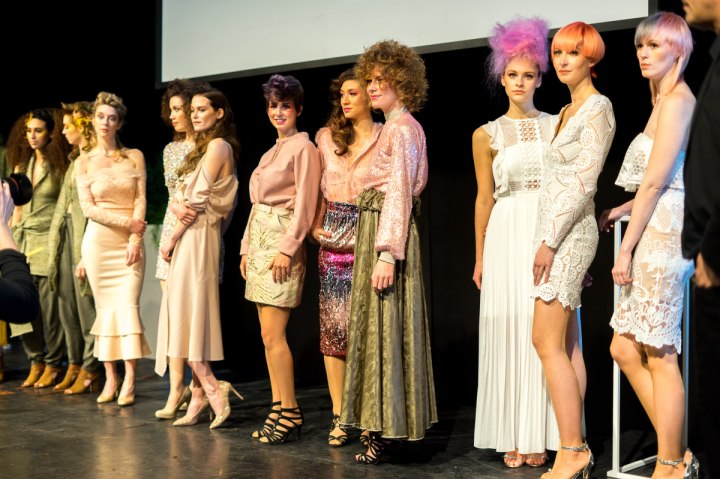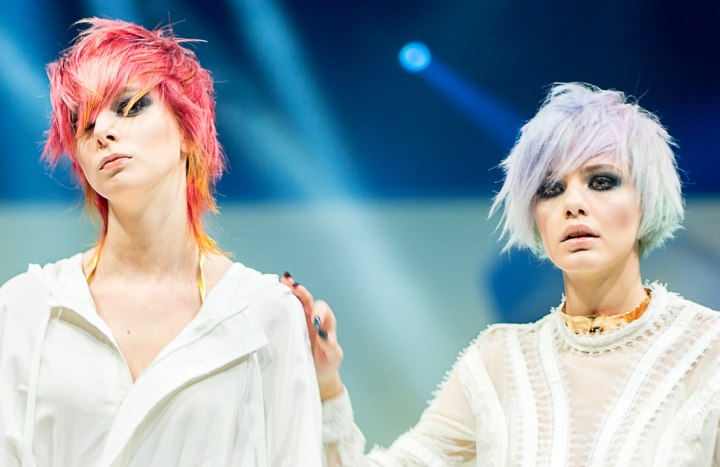 New to the fair were the 'district' stands on the themes of men, eco-consciousness, beauty & nails with a varied range of men's products, make-up, hair vitamins, nail products, vegetable-based hair (colouring) products, and so on.

Colour, men & craftsmanship

This year's main stage was especially fine, with inspiring shows of an exceptionally high level! Bianca from Zwieten & Androgyn (Wella) took to the catwalk with an impressive number of models with sophisticated avant-garde hairstyles. Toni Kalin (Dyson) surprised with a perfect show full of colour, technical know-how and dance spectacle.

L'Oréal Professionnel's Belgian ambassadors – Michaël Del Bianco, Thierry Huys, Edwin Brabants and Fabrizio Castellano used the show LA FRENCH to unveil a new colour philosophy and the latest trends, in which the new amber shade played a key role.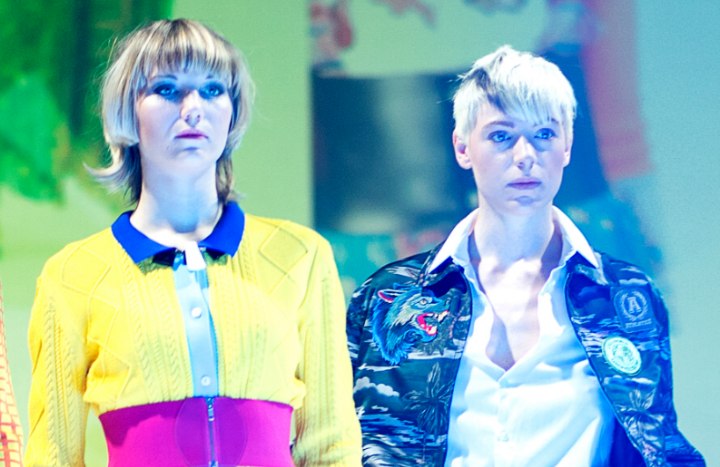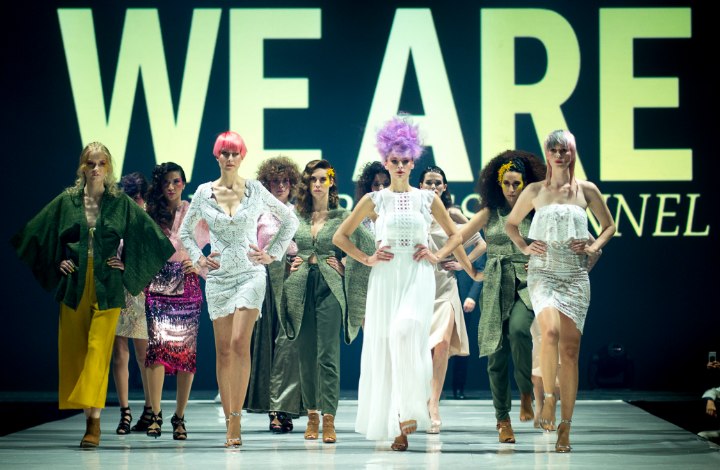 Ludovic Beckers (L'Oréal Professional Products Division) contributed a totally different vision of hair fashion with 'Maryland, a fiber fabric fashion tale'. This unique collection, inspired during a visit to the exhibition entitled 'Fashion and the Catholic Imagination' in the New York Metropolitan Museum, is the result of pure craftsmanship. Bobhead brought testosterone into the hall with a muscular men's show for Seb Man.



And last but not least, TONI&GUY (L'Oréal Professionnel) presented the Legacy collection, celebrating the Toni&Guy heritage. The campaign was made up of three parts: Vintage, Contemporary and Creative. A show with a strong combination of fashion (clothes by the talented up-and-coming designer ZHI Chen) and professionalism, with both wearable, commercial hairstyles and creative, cutting-edge looks.

Anyone wanting to bring these fashionable looks to the salon the very next day could attend three stages at the event for professional advice on the trend collections. Top stylists from many firms shared their know-how and vision of trends during forty professional presentations. On stage were the Education Team from Eugène Perma, Pivot Point, Hikmet Kuskal for Indola, L'Oréal Professionnel, the Education Team from GHD & Wella, etc.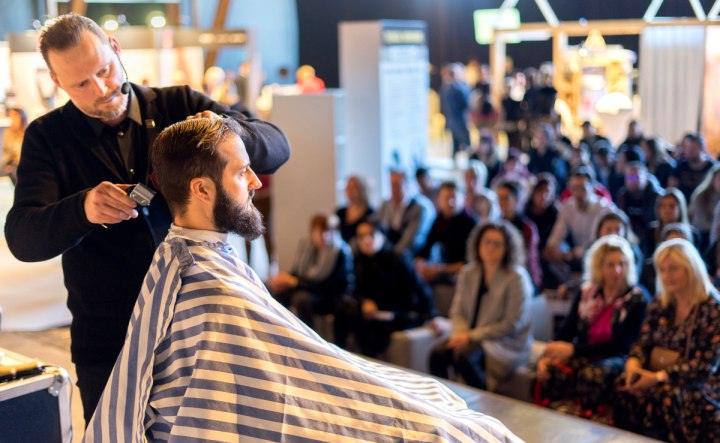 A huge hit for the men & barber stage

The new 'men stage' was an immediate hit! Men's stylists and barbers followed each other in very technical presentations. On stage: Kevin Boon (Winner, International Barber Awards 2017) and Mauro Bravo (1o1Barbers), Mathieu Nayis, Robby Osselaer and Aksel Wijns (Seb Men), Barbier Tom and de Briste Baldy (Andis) Yoni Hernandez (Redken Brews) and Darryn Pitman (Superstore for Hair).

Next edition

Organisers and exhibitors are looking forward enthusiastically to the next edition and hope to build on this exciting quality and experience. The next edition of The Hair Project will be held on 28 February and 1 March 2021 at Kortrijk Xpo.

More hair shows and events