Hair Care (4)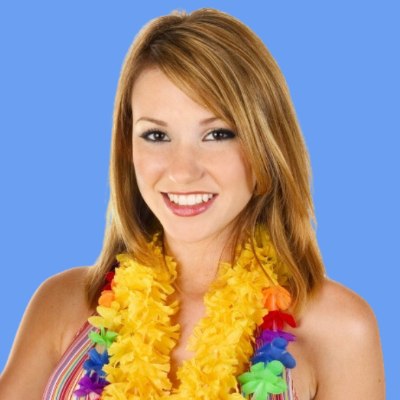 Summer Hair
When summer is in full force, it is time to think about the special care that our hair needs. Whether it be the sun, the sand, the sea or the pool, our hair takes a beating when the temperatures rise. It doesn't take a lot to ruin our hair but getting it back to a healthy state is another story. More...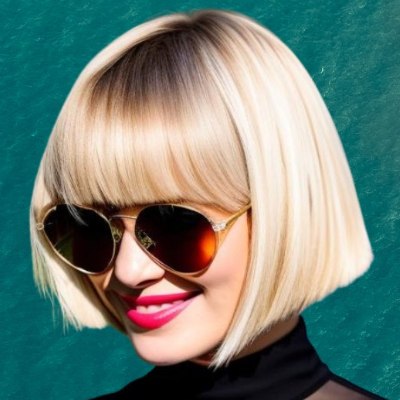 Color Treated Hair in Summer
Have you stopped to think about the toll that the sun, pools, and oceans can take on your hair, especially if it is color treated? It is important to think about that as hair is something that we want to look good but maybe do not think needs the same summer attention as our skin does. More...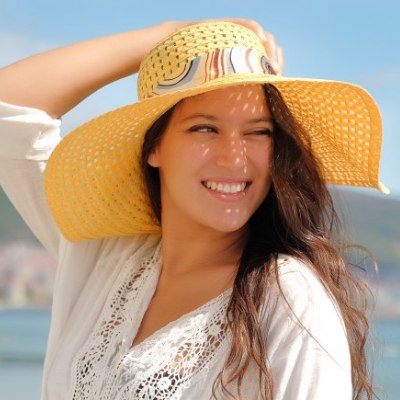 Summer-time Must-haves for Your Hair and Skin
The UV radiation of the sun can be detrimental to the condition of skin and hair. For that reason we must do what we can to protect our skin and hair from both long-term and short-term damage. Here are some tips that can make all the difference in the world. More...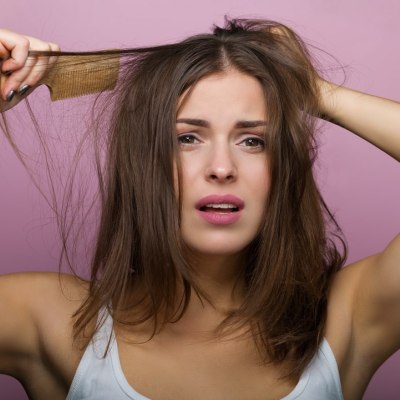 Tangled Hair
For those of you who know the struggle of tangles, here are some tips that will make taming those tangles easier. Just remember, one of the best ways to get rid of tangles is to keep them from happening. With that in mind, we offer some advice. More...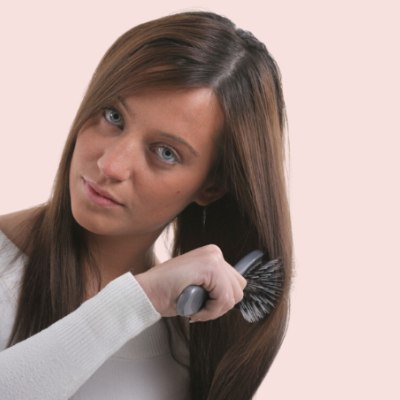 The 1-2-3s for Great Hair of Any Hair Type
Our hair isn't the same - some folks have curly hair, some have thick hair, some have thin hair, some have damaged hair - and each of these hair types needs its own special care. There are three basic tips for each hair type that will help you have (or get) good-looking hair. More...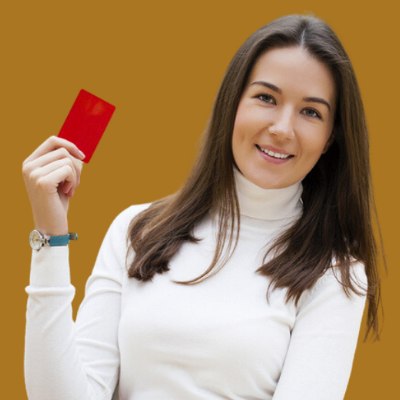 The Cost of Beautiful Hair
Do men even have a slight clue as to what it takes to look like we just stepped out of a hair salon or of what the cost of actually stepping out of a salon is? Do they know the cost of the upkeep and the time we take to look our maximum selves? More...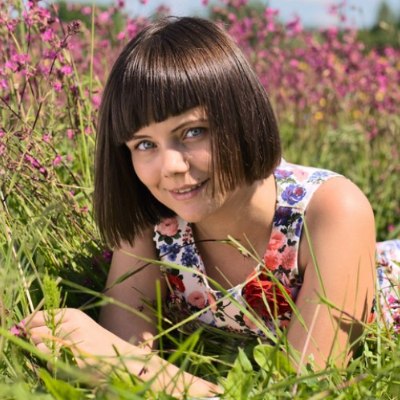 Tips and Tricks for Great Summer Hair
With summer upon us, it's time to adjust our hair care routine to adapt to the different climate of summer. Many people forget that your hair needs to be treated a little differently as a result of the demands of hotter weather. A quick look at some tips to maximize your hair care. More...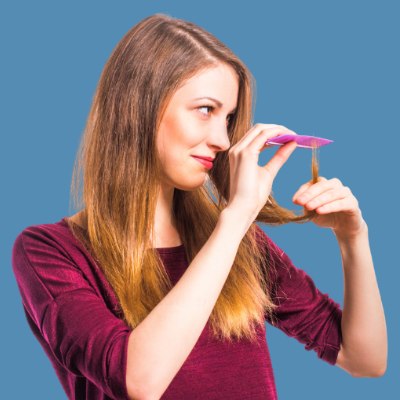 Tips to Great Hair
A lot of us forget the basics of good hair care when we get busy, and we get into bad habits that can rob us of healthy hair. Even when we employ reparative routines such as weekly deep conditioning, it's the daily stresses that often result in damage that adds up. More...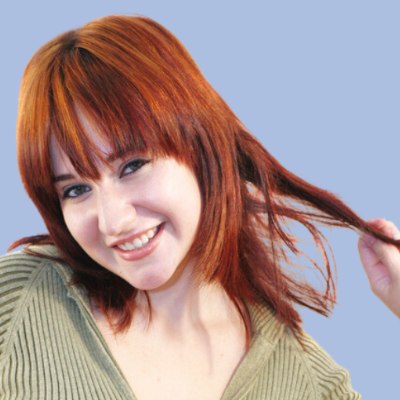 Tips for Redheads and Gingers
Redheads come in many, many shades. While taking proper care of your hair is important no matter what color hair you have, on redheads damaged hair can look especially harsh. Red hair is so eye-catching that it demands to look good. More...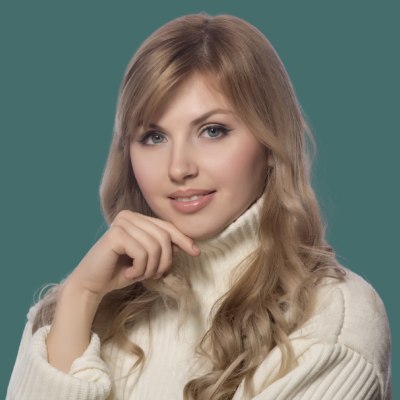 Tips for Fuller and Thicker Hair
Have you ever dreamed of having luscious thick hair? Products and more products are the name of the game today. They will help you achieve the feel and illusion of having thick hair. This is what we are going to be talking about. More...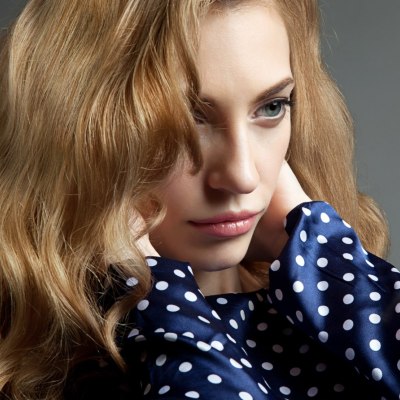 Water Soluble Products and Frizzy Hair
The one thing that plays havoc with curly hair is frizz or halo frizz when exposed to climate changes like wind, rain, humidity, dry heat and cold weather. To date, there had not been a complete cure because all of the hair products manufactured are water soluble. More...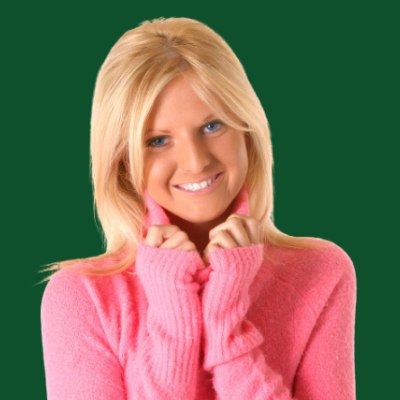 Winter Hair Care Advice
We all know that cold weather, wind and snow can play havoc on the skin, but few people realize that the hair can also be just as badly damaged by the cold and winter precipitation. Here are some tips to keep your hair healthy and undamaged by winter's cold claws. More...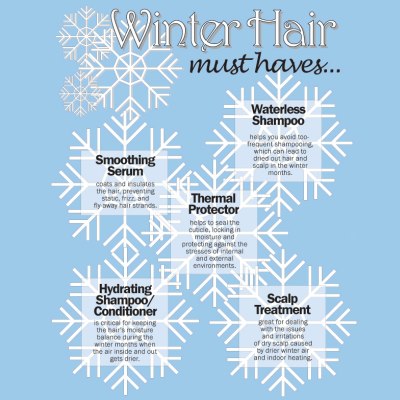 Winter Hair Product Must-haves
We all know that winter weather brings with it a whole host of problems for the hair. Modern cosmetic science has brought us a whole host of solutions to winter hair worries. To get ready for winter, here are some products that we feel are must-haves. More...
Aqua Beauty Tips - A Fresh Kick for Your Hair
Star stylist and wellaflex styling expert Sascha Breuer knows what counts for the care and styling of your hair in spring and summer. He joins up with wellaflex spokeswoman Franziska van Almsick to give you exclusive tips for shiny and well nourished hair in the warm season. More...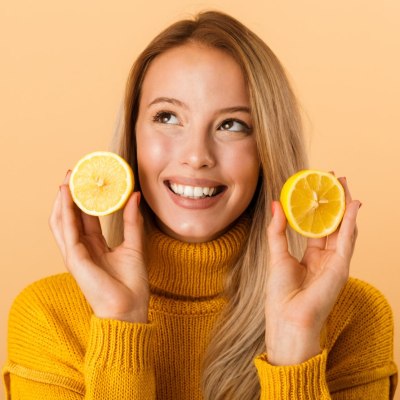 Hair-fooding
Hair-fooding was born from associating a perfect knowledge of hair to an art of living where eating is no more a duty, but becomes a pleasure that mixes conviviality and gustatory adventure. Sylver Boll brings together your hair's health and well-being with the pleasure of eating. More...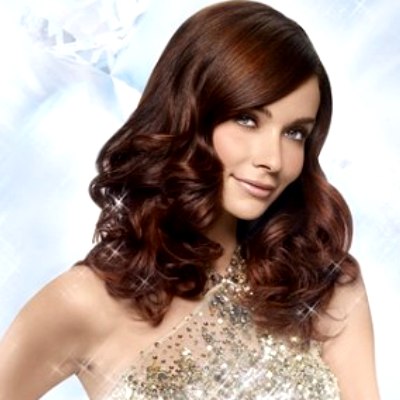 Shiny Hair with CrystalGloss
After maintaining healthy hair, shiny hair is the second most wanted result people want to achieve with their hair. With the CrystalGloss service by Wella you can get magnificent and lasting shine. It's a great way of giving every hair color and creation the perfect high-gloss. More...
Next Page ...