CrystalGloss for Shiny Hair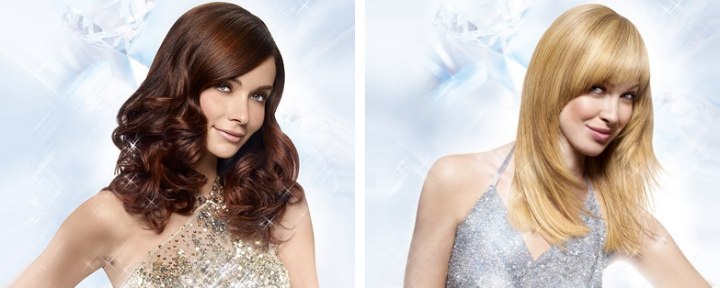 After maintaining healthy hair, shiny hair is the second most wanted result people want to achieve with their hair.

It would be lovely to have shiny hair all the time, even when not using haircolor. However, most shine products, like shine sprays or conditioner treatments, often fail to give superior shine and the shine fades quickly.

With the CrystalGloss service by Wella you can get magnificent and lasting shine. It's the professional way of giving every hair color and creation the perfect high-gloss and crystal shine finish. CrystalGloss is the perfect shine service, also when you're not coloring your hair.

This service is available from Wella Professionals.