Soft Layers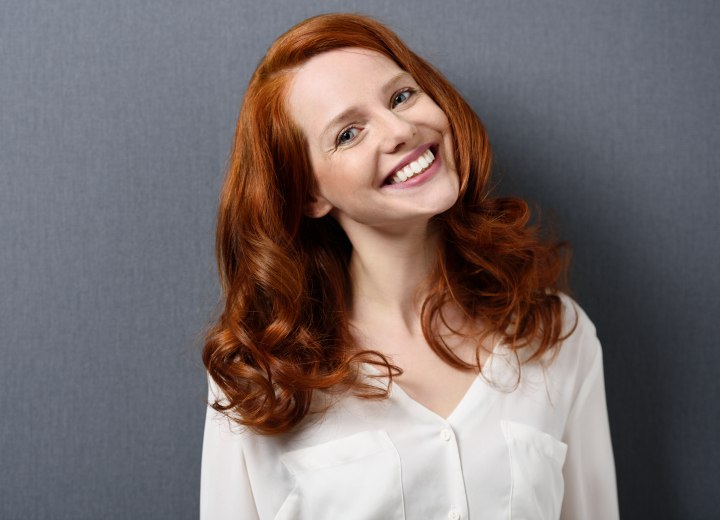 Q: What are soft layers?



A: "Soft layers" refers to the creation of layers that blend smoothly in with the additional lengths of the hair, creating a smooth transition from one length of hair to the next.

The look of "soft layers" is usually created using a razor tool since the razor creates a soft, texturing technique. However, any layering technique that gives a softening effect (such as slithering, and some vertical layering types) can create soft layers.

The contrast comes when you compare these types of layering to the harder shallow angles created by other layering techniques. Some recent styles have used two separate "tiers" of lengths in the hairstyle in which each tier was layered, but there was a distinct separation of the tiers, resulting in a hard layering look.

As examples' the sharp angles created by the stacked layering in an A-line Bob haircut at the nape of the neck would be hard layers, while the soft transition of lengths in the classic Rachel hairstyle would be soft layers.

©Hairfinder.com
Photo: Stockfour/Shutterstock

See also:

Hair pointing and slithering

How to layer long hair

What is the difference between square layers and vertical layers?

What are the pros and cons of layered hair?