Fashion Accessories
How to soften a leather belt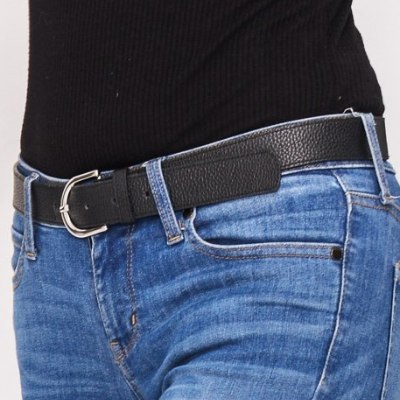 It is a matter of utmost importance that you take proper care of your leather belt just like you would do to any other premium investment of yours. So what follows is a write up about how to soften your leather belt if it goes hard. But first, let us see why it would go hard. More...
How to use accessories to dress elegantly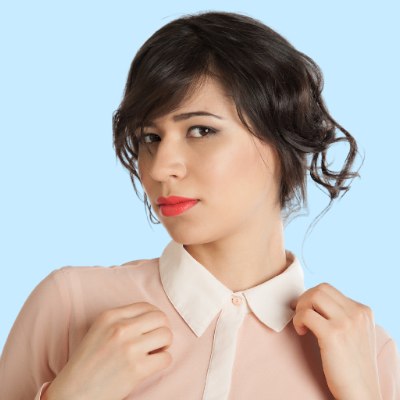 Being elegant is never out of style and while some of us are happy with our street style, many of us wish we could pull off that understated elegance look as well as some movie stars and society ladies do. Elegant fashion isn't all about clothes. More...
Neckties for trendy women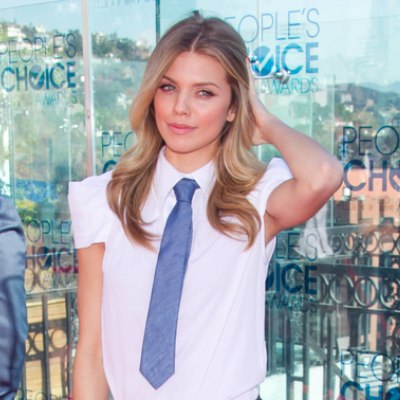 The tie has become a part of women's fashion and actually a lady wearing a tie can look absolutely stunning. You might need some self-confidence to wear this mannish attire, but you will be amazed at the spice it will add to your look. More...
How to tie a tie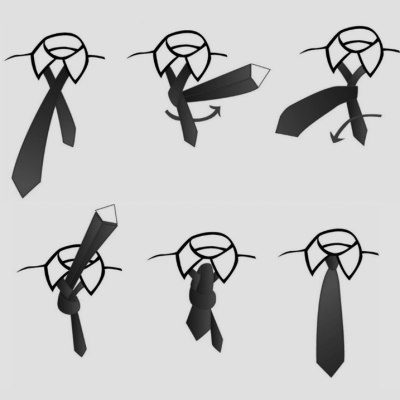 Wearing a tie is something that will never be out of fashion. Women can wear ties just as well as men can! A tie makes your look classy and sophisticated. Learn how to tie a tie in a Four in Hand, Half Windsor and Windsor. More...
How to wear a belt

Belts are some of the most used and most fashionable accessories, available widely and at reasonable prices. They add spice and glamour to your outfit and can accentuate the best bits of your figure. Belts are easy to use and available in many shapes, forms and sizes. More...
Tips for getting a tattoo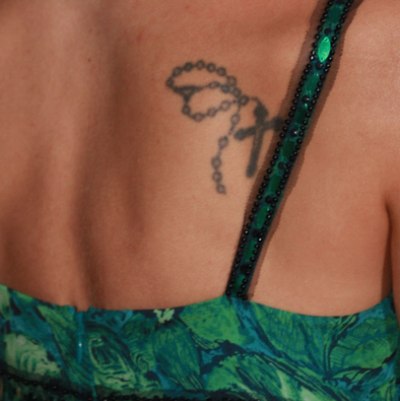 More and more people are open to the idea of getting tattoos done. This body art is not only decorative, but also portrays your personality. Tattoos can make you look cute, trendy, and tough. Many people even commemorate special events and loved ones through tattoos. More...
Top tips to buy a purse

It's no surprise that many men think a purse is nothing more than a sack where the ladies keep all their junk. Pity their ignorance and don't let yourself be fooled by it. For any fashionista, the purse is as inextricably attached to her looks as her outfit itself. More...
10 tips for choosing the best sunglasses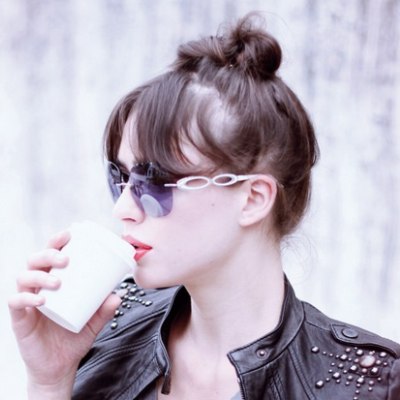 Dare to try something new – over and over again. As you like. Depending on the occasion. Because nothing in life remains the same. Everything changes. We express ourselves through our style. Silhouette has put together 10 tips for you so that nothing can go wrong. More...
How to find the right glasses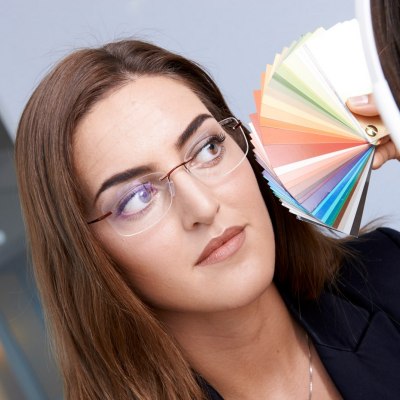 The search for the ideal glasses can be just as much fun as the search for the ideal outfit. One thing is certain: there is a perfect solution available for every individual and every style. Here are a few simple tips that will help you on your quest for the right glasses. More...