10 Tips for Choosing the Best Sunglasses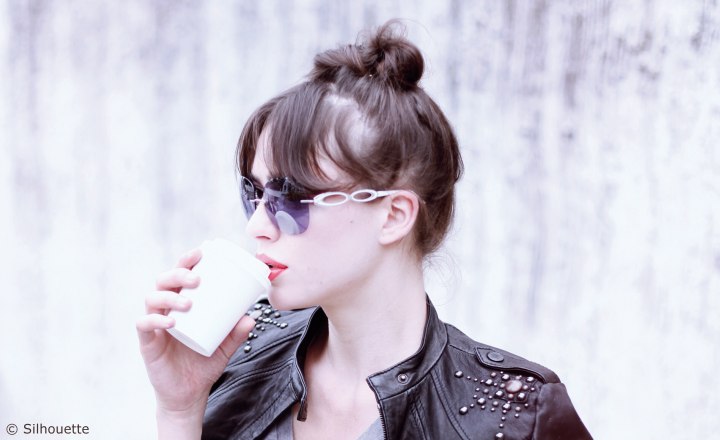 So hot – the perfect shades. We put them on, the moment the sun peeps from behind the clouds. We push them up into our hair, the moment it starts to get dark. And we never let go of them. They are with us all the time, our constant companion, whether it's hot or not.

Sunglasses have developed cult status as an accessory ever since the days of the Roman emperor Nero, who viewed the world through emerald shades. Sunglass lenses are available in different tints: brown, violet, gray, apricot ... With or without rims. Just right for playing the change game. Change your outfit, change your sunglasses.

Dare to try something new – over and over again. As you like. Depending on the occasion. Because nothing in life remains the same. Everything changes. We go with the flow, expressing ourselves through our style. If clothes make the man, then accessories all the more so! Ideal, when these also provide our eyes with perfect protection and can even correct our vision!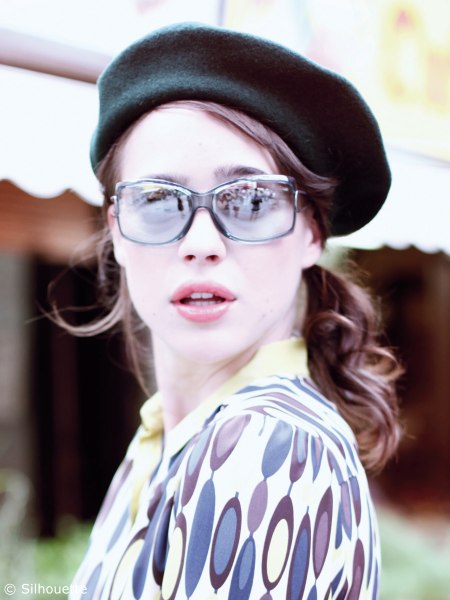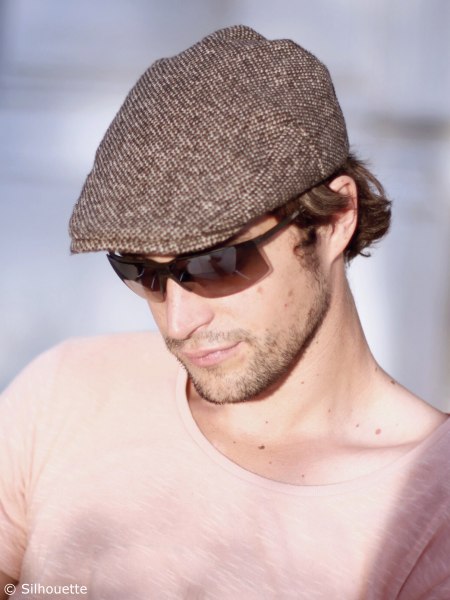 In the Silhouette collections there is a model for every taste and every style. All you have to do is choose. Silhouette has put together 10 tips for you so that nothing can go wrong.

1. The sunglasses should not pinch or be too tight, otherwise they will quickly become torture. Good reason to go for glasses in high-tech titanium or SPX polymer compound. These are what make the glasses lightweight, fit for anything. And they never irritate!

Next page