Balmain Système Volume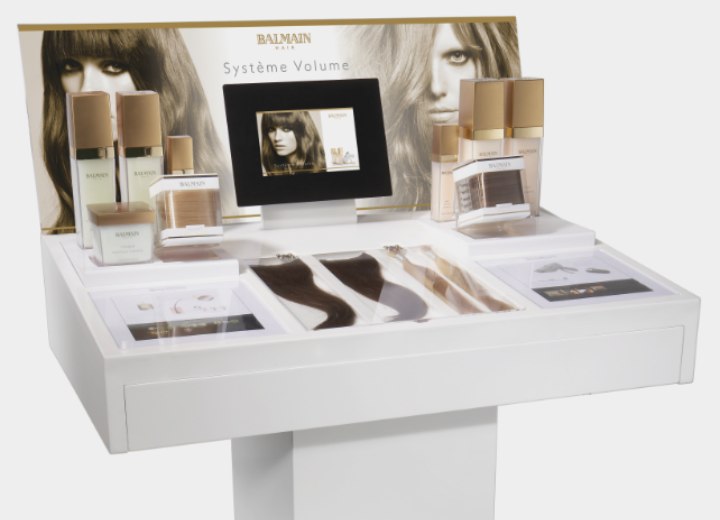 Balmain Hair discovered a way to create lasting permanent hair volume. Next to regular salon services like cutting, coloring and styling, now the service of Système Volume is available for any high end salon. A lasting volume service in the salon.

Système Volume focuses on the professional hair stylists who want to offer a total service and do not whish their clients to have any limitations in the way they look. Any hairstyle and haircut is possible now!



75% off all customers want to have more volume

Studies have shown that 75 % of all customers want to have more volume, whether this is being achieved in cutting, coloring and or blow dry techniques non of them are lasting. With Système Volume any stylist can offer endless possibilities for each and every desired hairstyle, with lasting volume. Working with Système Volume is 40% more time saving compared to regular salon services such as coloring and blow drying.

Volume+

Balmain Hair realizes that each and every person is unique and therefore also has a different hair type. That is why Balmain Hair developed two different types of hair called Volume+: Cheveux Fins, especially developed for fine hair, and Cheveux Normaux which is made for normal hair.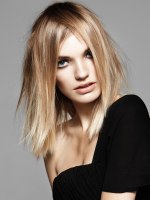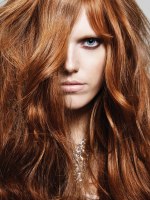 Volume+ enables the stylist to give a customized solution for his or her clients in order to obtain voluminous hair. The natural blended colors integrate perfectly and make the hair look gorgeous.

FluX technology

Flux means to move mater from one side to another. The advantages:

• Consistent quality
• Small almost invisible silk tips
• Infaillible application system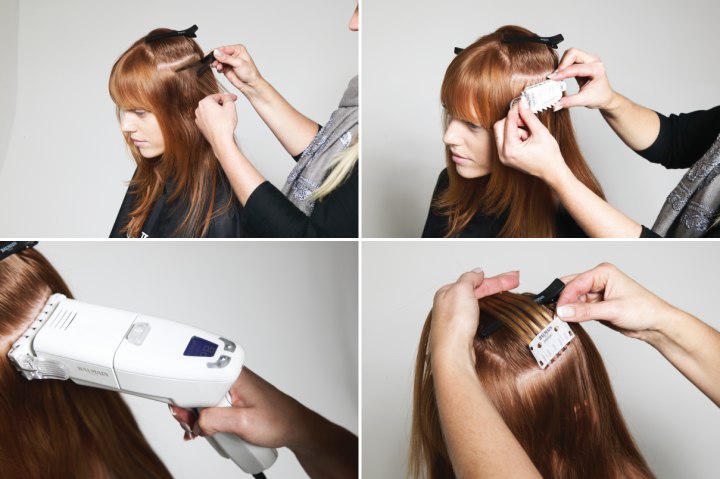 Cosmétique

The hair care line within Système Volume Balmain Hair has also been based on two different hair care lines: Cosmétique Hydratant for fine hair with Volume+ extensions and Cosmétique Nutrition Intense for treated, normal hair with Volume+ extensions. These special developed formulas stimulate the natural hair growth and quality of the new hair, because of the Saw Palmetto and Elder Berry extracts.

The products are gentle for the scalp restoring and maintaining the balance. It optimizes the natural hair and creates 10% more volume, because of the extraordinary moisture binding capacity of the Silk protein. Anti-oxidants like rooibos-, camomille-, green tea extract neutralize damaging effects caused by heat and sunlight. Therefore the hair color is protected and damage will not easily occur.

Images: ©Balmain Hair