Balmain Fill-in Extensions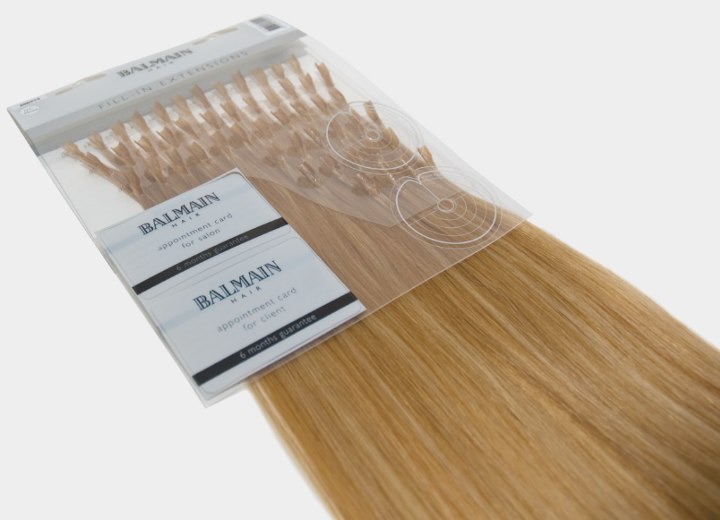 Balmain Hair has come up with a value pack that enables the hairdresser to give a fitting affordable solution for clients who love to have a hair boost.

With Fill-In extensions all kind of changes in appearance can be made. More and more stylists are being challenged by their clientele to offer them an affordable hair boost. With this value pack the hairdresser has no more limitations. Color, Volume and Length can be obtained against a more than reasonable price. Leaving both stylist and consumer happy.

Test Visualizer:

The 50 Fill-In extensions are packed in a functional organizer but there is also a unique test Visualizer. The test Visualizer immediately shows the consumer the impressive volume boost and extra lengthening that 50 Fill-In extensions will bring to your hairstyle.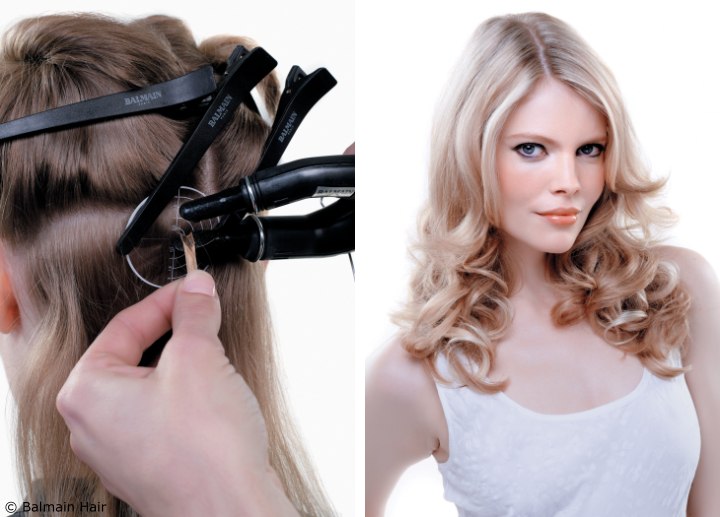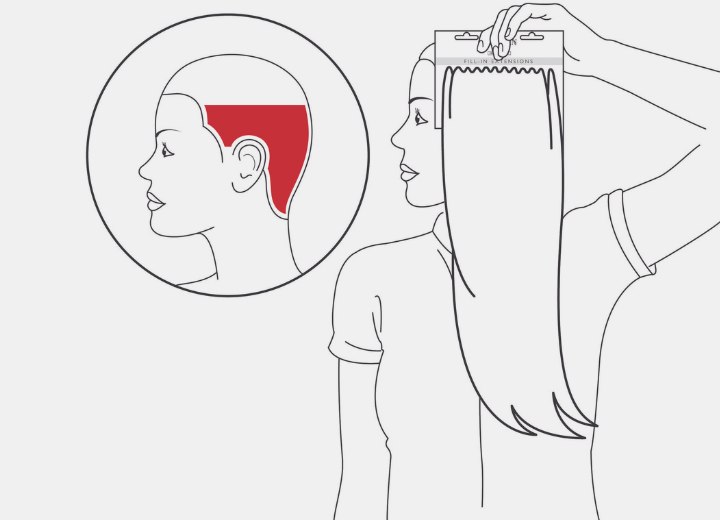 High Quality Treatment:

Fill-In Extensions are made of highest quality 100% Human Hair. Because of this quality Balmain Hair offers a unique six months guarantee on the hair when using the Balmain Hair After Care range. Each Fill-In Extension is re-usable and has layered hair ends that result into a perfect integration.

One value pack consists of 50 Fill-In Extensions in the natural straight structure in a length of 40cm. One value pack is perfect for a volume treatment and with two packs a basic lengthening can be achieved.

Complete Color collection:

This collection consists of fashionable colors. Six blended colors that enable to give the end result that extra visual depth for a lively healthy shiny look. Three level colors can easily be colored in any desired tone and three solid colors.

Images: ©Balmain Hair

See also:

Balmain Systéme Volume

Balmain ClipTape Extensions

Balmain Quick Remover for Hair Extensions