The DoubleHair Strip by Balmain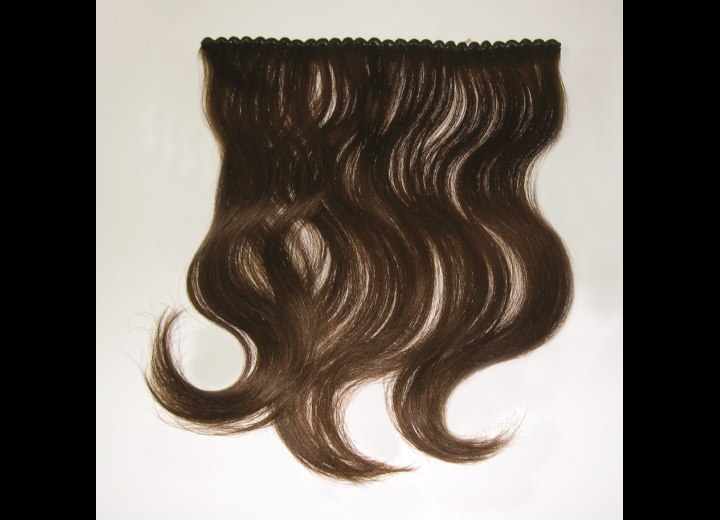 More hair length, volume, and color in less than 20 minutes.

If you have thin hair, chances are you are always looking for a way to make it look thicker and have more volume. The answer is here with the DoubleHair strip created by Balmain. This product allows you to fix a strip of hair that is equivalent to having 45 extensions put in, all in under 20 minutes.

This hand-knotted strip is made of 100% human hair and is available in nine color combinations. There are four basic tints that can be dyed to any color and five duotones of the most popular colors. There are two different lengths available, 25 cm and 40 cm. The innovative design of this product allows you to have a great new style in less than 20 minutes.








Natural look

The best part about this hair is that it gives the woman a natural look. You can wash and style the hair as you would your own. The strips are adhered invisibly and blend seamlessly with the woman's own hair.

There are two different attachment systems available for the hair. The permanent attachment can be done by the hairdresser. A temporary attachment system involves clips that a person can apply themselves and take out whenever they want.

Images: ©Balmain Hair