111 years of Schwarzkopf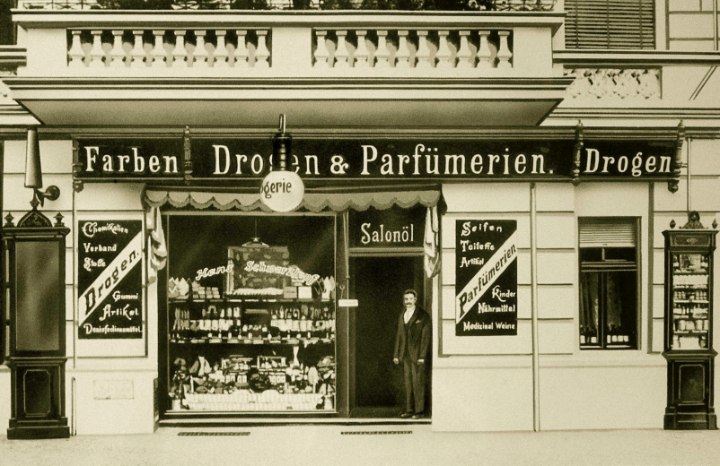 An overview of 111 years of successful innovations

111 years ago, chemist Hans Schwarzkopf ran a small drugstore in Berlin. Today Schwarzkopf – one of the strongest umbrella brands of Henkel – covers all products in the categories of hair coloring, care and styling. Thanks to its extraordinary growth over the years, Schwarzkopf ranks among the market leaders.

Alongside its retail brands (Schwarzkopf Retail), the Schwarzkopf brand portfolio also includes professional products (Schwarzkopf Professional). Henkel is dedicated to the development of innovative product technologies and currently holds over 7,600 patents. And Schwarzkopf, always in tune with the spirit of the times, has repeatedly revolutionized the market with technical breakthroughs and innovations.



In 1898, the chemist Hans Schwarzkopf ran a small drugstore called "The Dye, Drug and Perfumery Store" and laid the foundations for one of the world's foremost hair cosmetics businesses. Schwarzkopf's first formula in 1903 was an instant hit with his female customers. The water-soluble powder shampoo, "The Shampoo with the Black Head," offered an easy-to- use and value-for-money alternative to the expensive oils and harsh soaps of the time.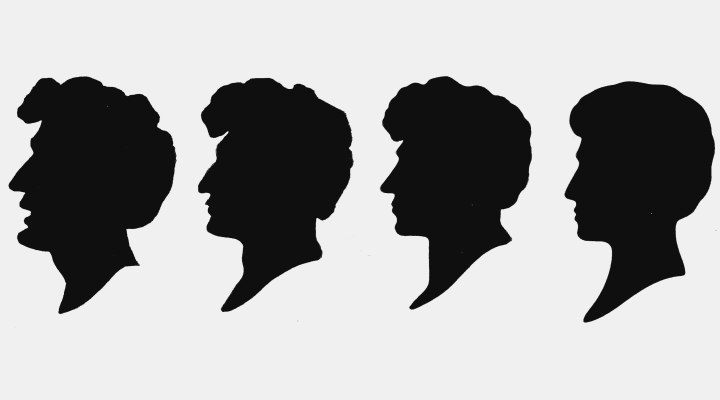 Not only were all Berlin's drugstores supplied with "The Shampoo with the Black Head," but growing demand led to international marketing contacts in the Netherlands and in Russia. At the beginning of the 1920s, film stars from the booming movie industry started wearing short hairstyles as a mark of their emancipation. The pageboy look became synonymous with the fashion of the Twenties, and hair care became even more important.

A boon to the "modern woman," Hans Schwarzkopf launched his latest innovation on the market in 1927: the world's first liquid shampoo. Only one year later Schwarzkopf was granted a patent for a hair conditioner, Schwarzkopf Haarglanz (hair gloss). This was followed in 1933 by Onalkali, the world's first alkali-free shampoo, which became the prototype for all modern shampoos.

Medium-long, naturally flowing hairstyles were particularly favored after the end of World War II. Unfortunately, the permanent waves of the time could hardly be described as "hairfriendly." The market was once more revolutionized in 1947 with the advent of Onaltherma, the first ever cold perm from Schwarzkopf. This allowed a permanent wave without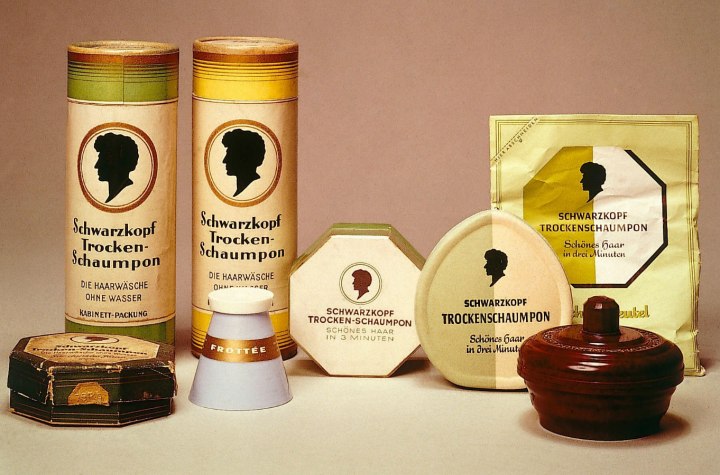 needing to heat the hair to 100 degrees Celsius.

In 1949 Schwarzkopf introduced the first ever cream shampoo in a tube – a revolutionary product innovation that paved the way for the mass marketing of shampoos in Germany. The name Schauma Creme-Schaumpon became the synonym for the term shampoo, and the Schauma brand became a household name.

Along with swing, rock 'n' roll and petticoats, the 1950s ushered in new attitudes and lifestyles – and new hairstyles, too. No woman would think of leaving the house without elaborately and immaculately styled hair. A new name emerged: Taft, "The liquid hairnet" became one of the best-known articles of the German economic boom years, and the expression "Tafting" entered the language as a synonym for "spraying with hairspray."

The hippie movement marked the 1960s, and the miniskirt became the fashion item of the decade. In 1960, Schwarzkopf Professional launched the premium hair colorant Igora Royal, which became one of the most significant brands worldwide in the professional hairdressing sector. Bell-bottoms and platform shoes characterized the 1970s.

Manes of curls à la Farrah Fawcett were paraded in the discos, and the perm was the "in" look. Fully in keeping with the times, Schwarzkopf introduced the "Schwarzkopf method," the first ever integrated approach to permanent waving, comprising consulting, technology and training. With the introduction of the color mousse Igora Toning to European salons in 1975, the coloring and toning of hair became even simpler.

Next Page